Our colour of the month in February is White. It is a true winter colour reminiscent of snow drops, frosty days and flurries of snow. It creates an air of calm and peace in a room and brings a purity and lightness to any space.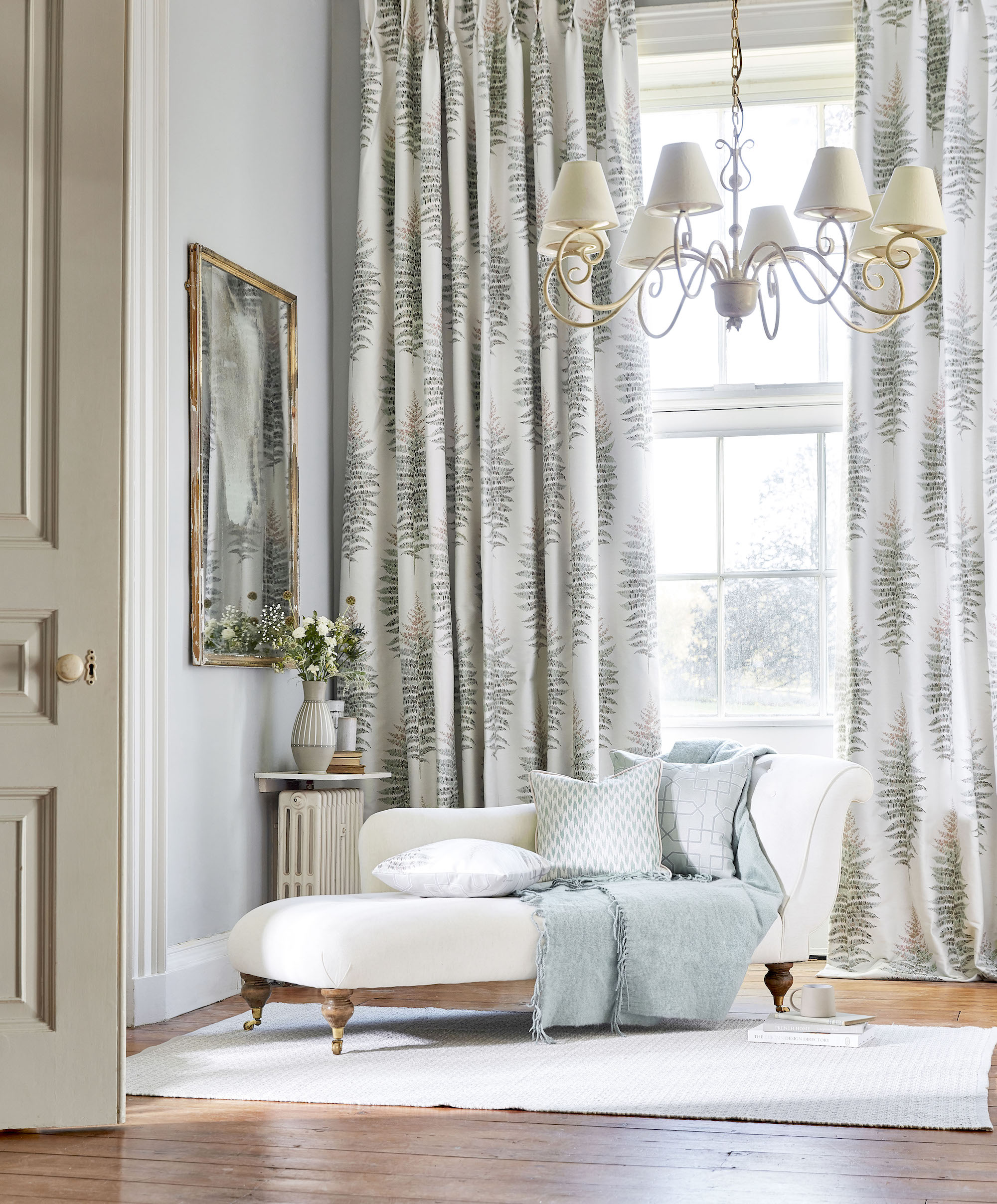 It is often a favourite of architects and is regularly used in minimalist schemes. White enables stunning architectural features such as unique window shapes and sizes to shine allowing the eye to be drawn to the design of a room and the layout. White walls work framing and offsetting a striking work of art or a featured light fitting in a room.
It is effective in spaces with clean simple lines and in areas which are preferred to be kept uncluttered. It creates a soothing feeling of calmness and clarity. It is excellent for bedrooms, summer homes and office spaces. The softer whites are perfect for living spaces, kitchens and bathrooms.
Brilliant white and pure white are winter colours however, there are now many softer tones of white including cooler oysters and warmer ivories and pale creams. The current trend is to find hues of white with the same undertones as the complimentary colour or colours being used in a scheme.
Little Greene have created a collection of whites to compliment their colour range in an array of shades. This includes Loft White (222) which is almost a pure white recommended to be used in place of a brilliant white and White Lead (74) which is from Little Greene's Georgian collection, an aged creamy white named after lead carbonate the original house painting pigment. They also offer Shirting (129) which is a classic heritage pure white based on natural minerals and Flint (236) which is the perfect choice if you are creating a warm scheme. This is the perfect choice for living spaces bringing a gentle softness to the room.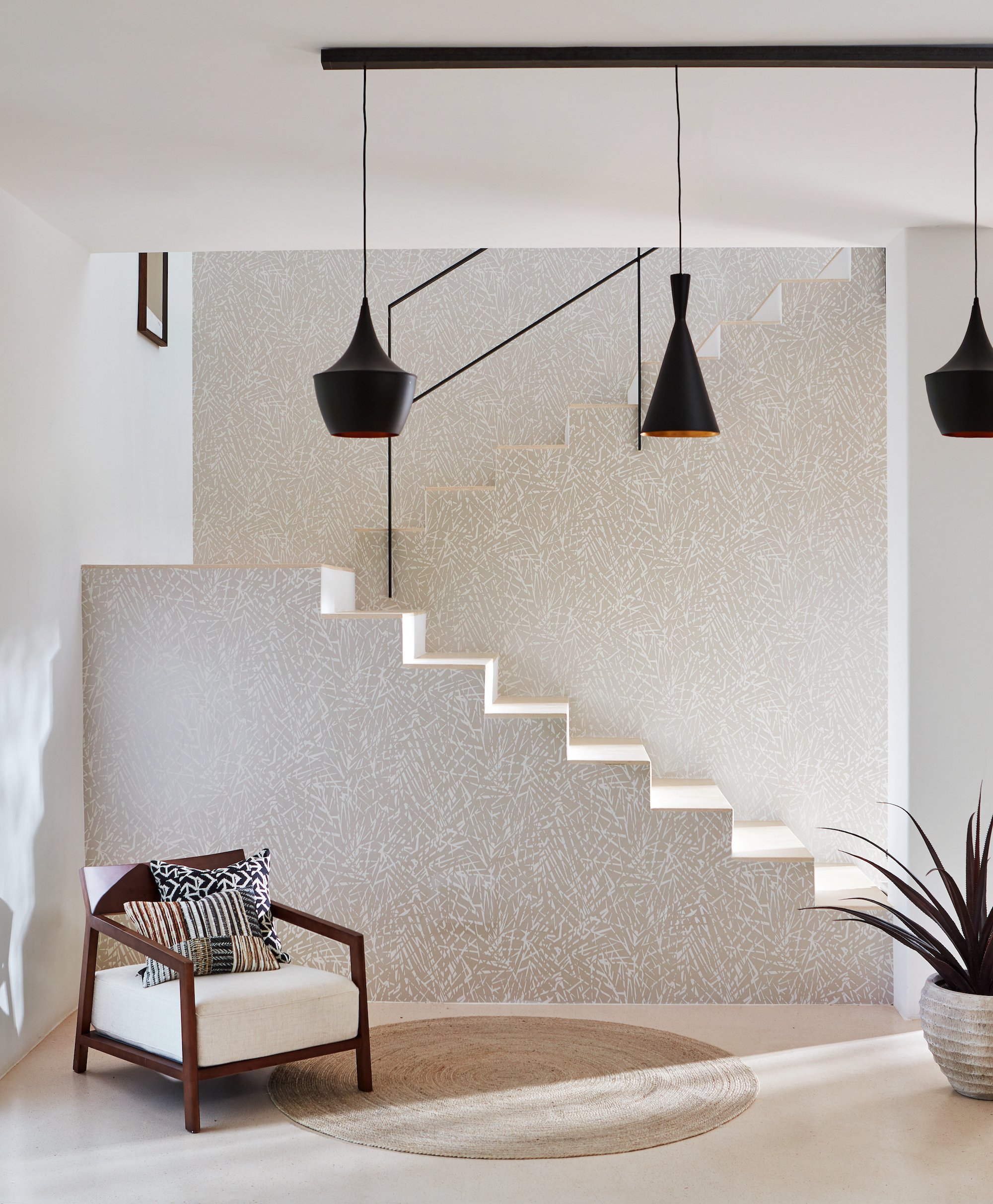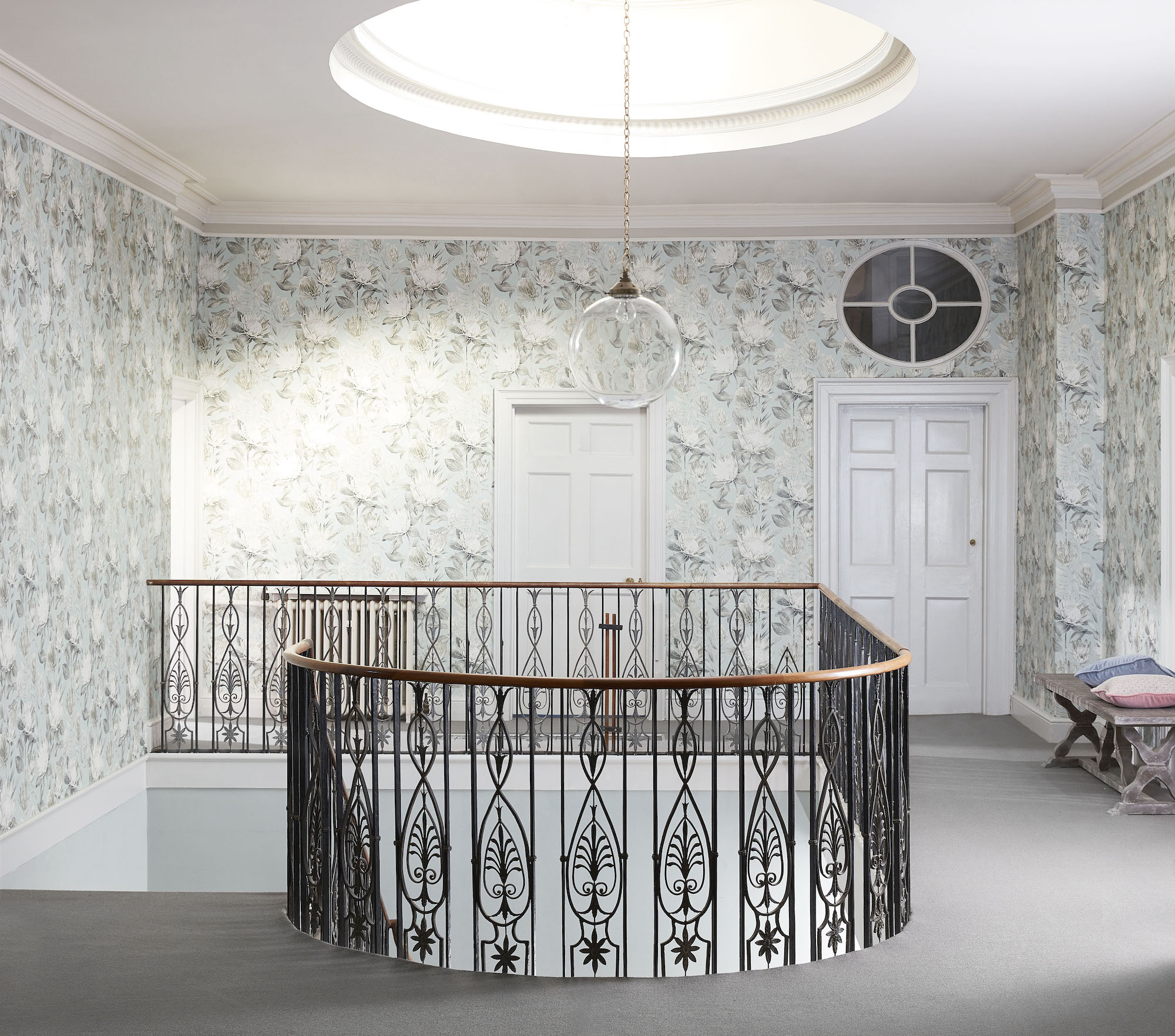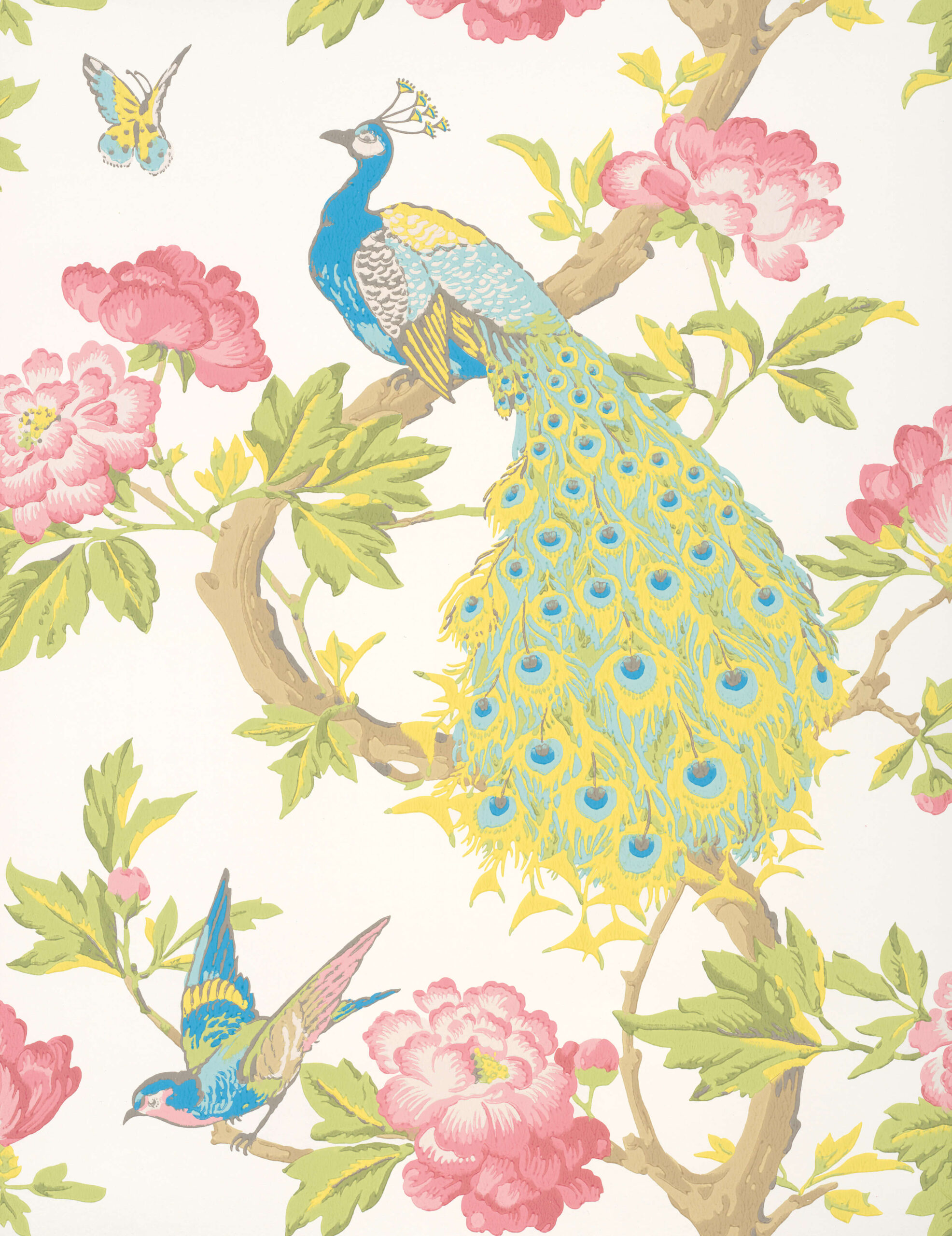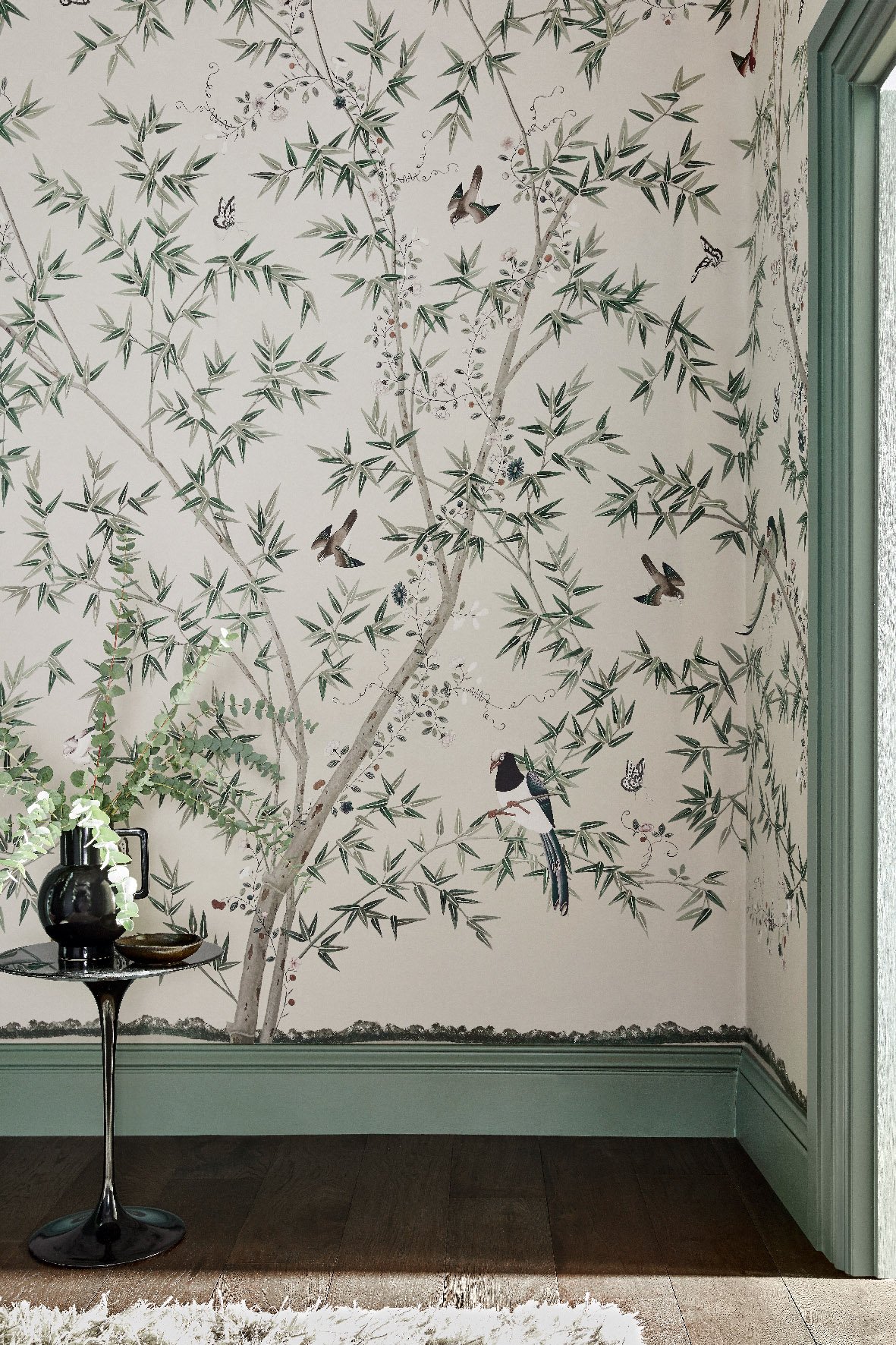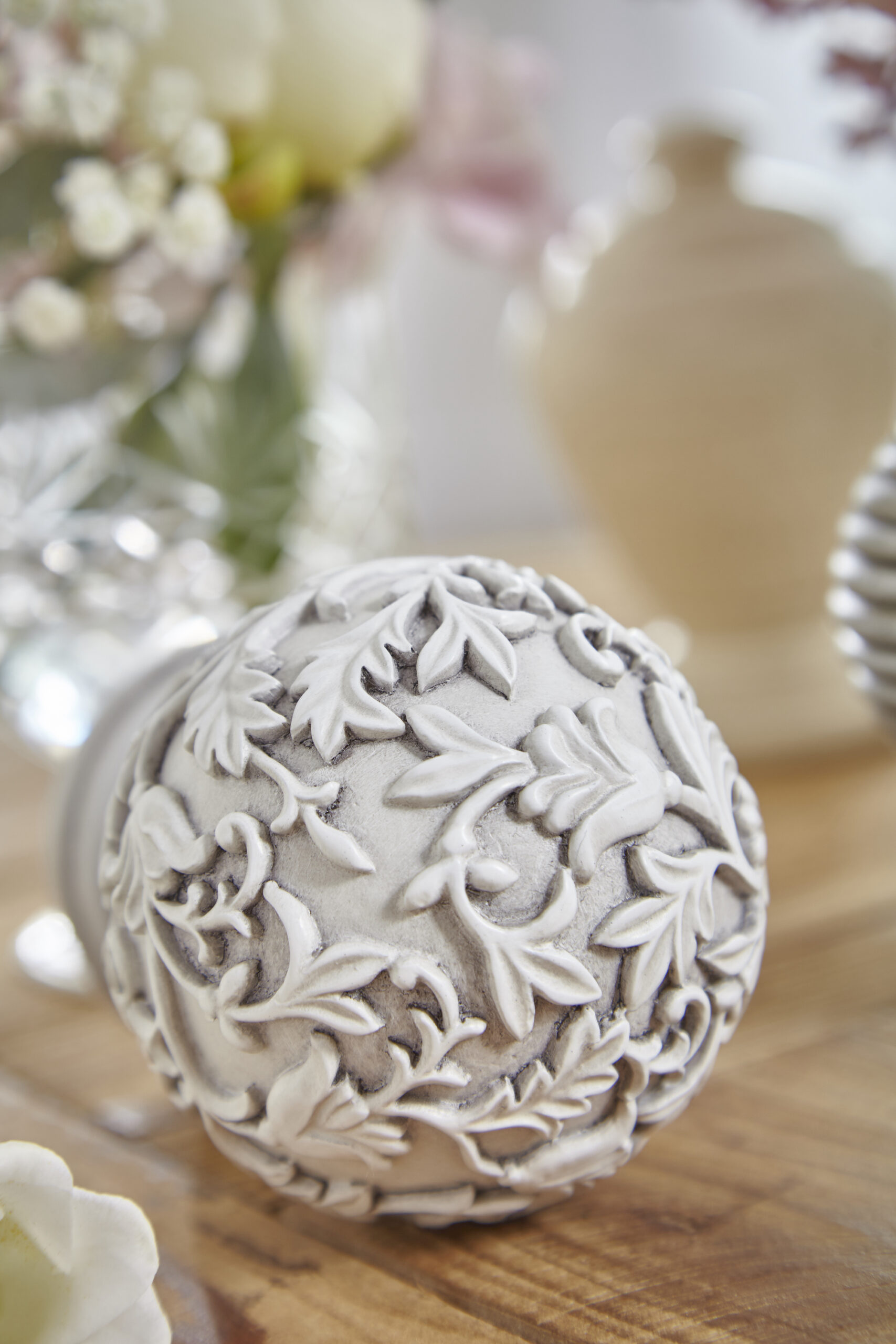 Depending on your room, lighting and personal preference white can be featured in numerous ways in your home or work space. It is a versatile colour with many hues. White brings an air of clean, crisp, sophistication and works beautifully with our featured trend this month Show home Chic.
However you choose to use shades of white in your colour scheme you can rest assured that it will add an air of calmness and stillness to your space helping you to feel more relaxed and peaceful whether at home or at work.
Please get in touch if you would like any advice, fabric swatches, paint cards, wallpaper samples or pole ring samples sent out to help you to make your selection.
Email: sales@thehomeofinteriors.co.uk or call on 01590 615775.