Somfy Connexoon RTS – Control your home with your smartphone, the only remote controller you always have at hand and that works anywhere, anytime.
A choice between 2 apps to control areas in your home with your smartphone: Window or Access.
2 great ways to control and manage your home remotely, enhance your well-being and gain peace of mind.
Unique, clear and fun functions to enhance your home!
Somfy Connexoon RTS Window and Access are enabled to add lights, Somfy indoor RTS plugs and Philips Hue. You can setup several "scenario's" for specific conditions. For example let the roller blinds, curtains and roller shutters be activated by Connexoon when the temperature raises above 21 degrees making sure the home temperature stays comfortable.
Somfy Connexoon RTS can be controlled through two different free mobile Apps with each it's own functionalities.
Somfy Connexoon RTS Window
Control your roller shutters and screens through your smartphone. Program weekly scenarios and simulate presence with the timer function so you can leave your home with peace of mind.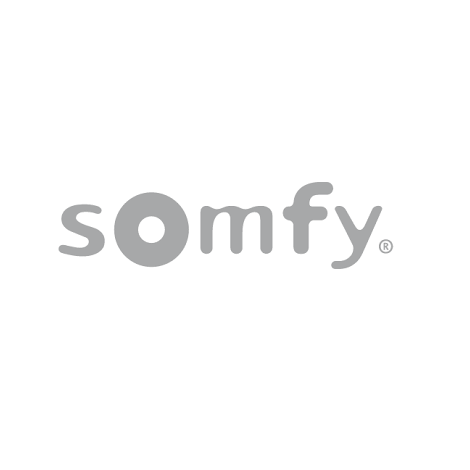 Somfy Connexoon RTS Access
Thanks to geo-location*, Connexoon RTS Access can welcome you home! Let your garage door and gate open automatically when you arrive home.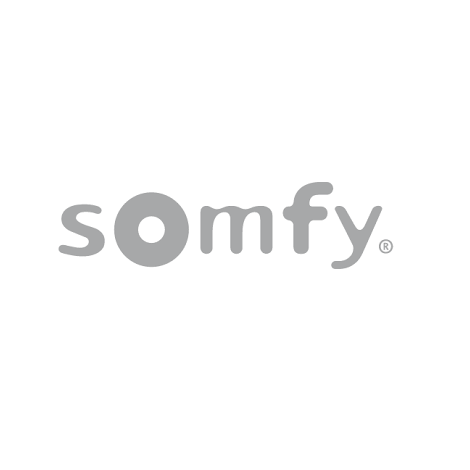 Easy to use
Intuitive, smart, fun. Control your equipment via the app on your smartphone. Each Connexoon app has been designed to make your life easier and more comfortable with just one click.
Easy to install
Simply connect the connexoon, install the relevant Connexoon app on your smartphone and you're ready to connect your products wirelessly.
Affordable
From motorised roller shutters and blinds or connected garage doors and gates… it's just one click away and affordable for all
Future-proof
Start with the app that best suits your needs and add additional compatible products, such as Phillips Hue and RTS plugs as your smart home grows.
What's in the package?
1 Connexoon RTS
1 USB cable
1 Power adaptor type G
1 Ethernet Cable (1m)
2 quick start guides
Help guides