The Monsoon Collection by Prestigious Textiles offers a tropical mix of colourful designs, including textured jacquards, printed velvets and fabrics with metallic highlights for an added touch of luxury.
The sophisticated colour ways of the collection range from rich greens and deep reds to darker charcoals across seven different fabric designs. Tropical palms, playful leopards and stunning patterns all work together in order to create a coordinated, maximalist scheme.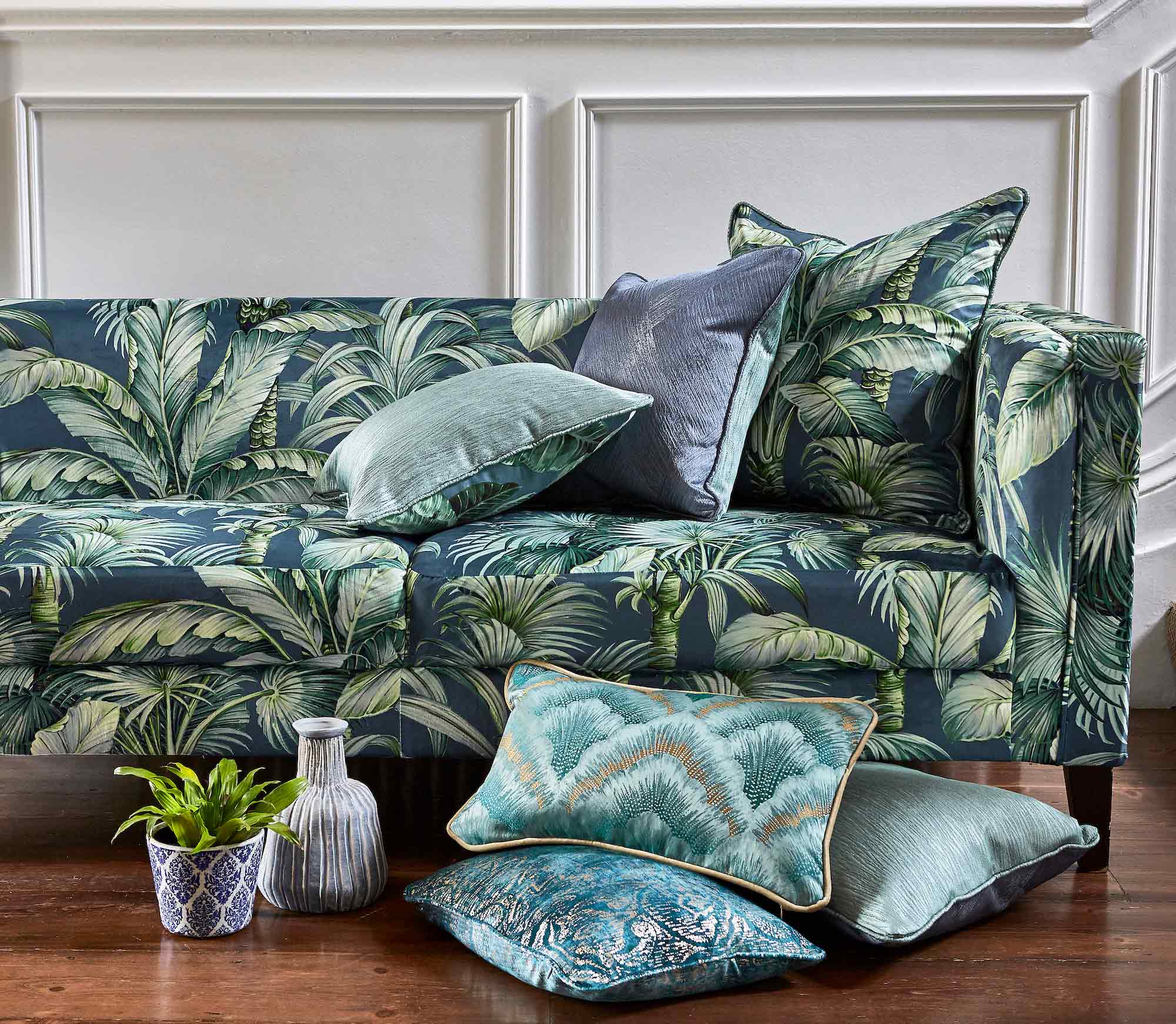 Leopard
The Leopard printed velvet, available in five rich colour ways, offers the perfect choice for a maximalist interior. Featuring playful leopards prowling through the exotic leaves, this gorgeous fabric is sure to enrapture the imagination!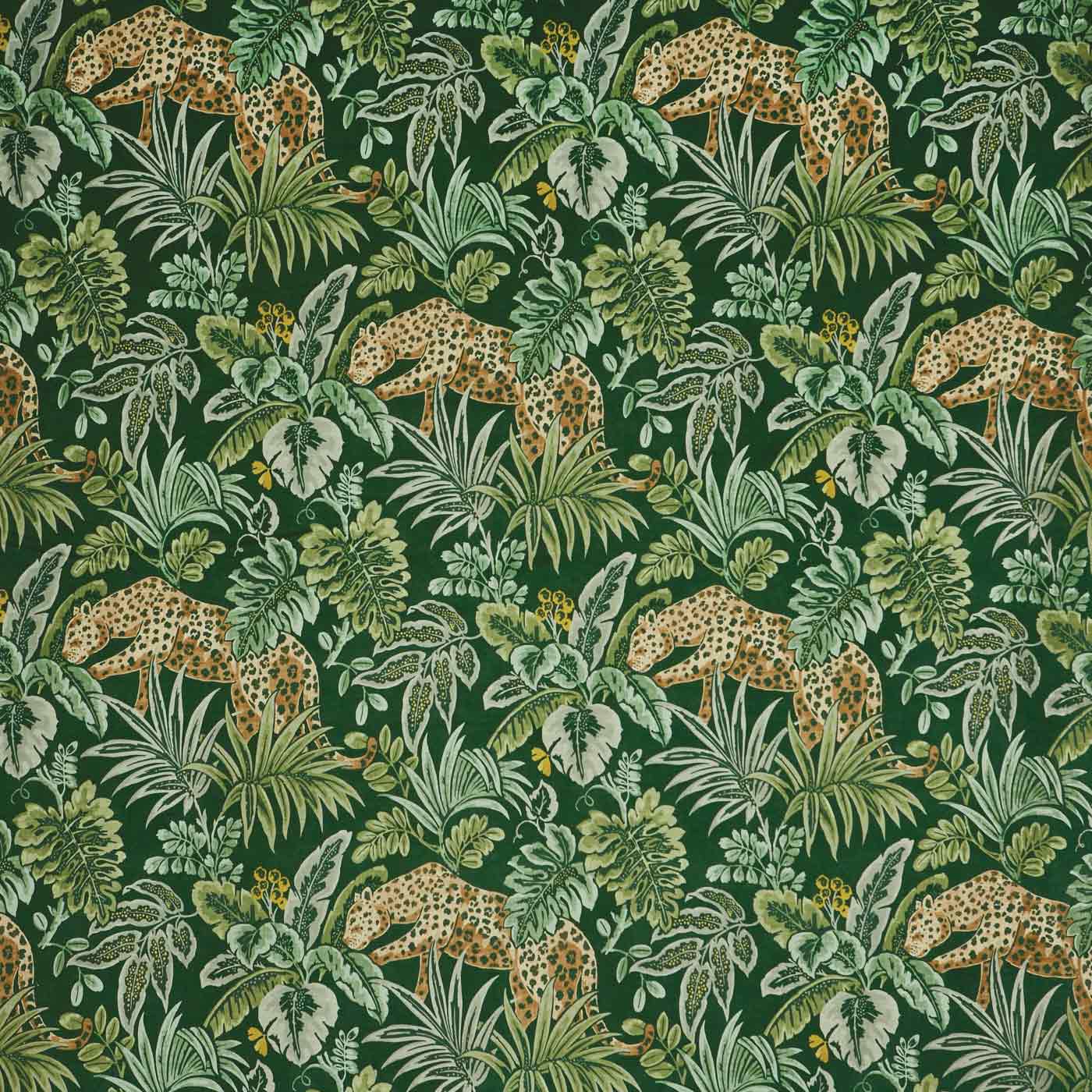 Nicobar
This exotic printed velvet features a stunning leaf design that is sure to bring your home to life. Nicobar comes in five bright colour ways (see image 1 below).
Darjeeling
This striking abstract design is printed on velvet with gorgeous metallic foil highlights for a sumptuous finish. Available in five rich colour ways, Darjeeling will help to add depth and interest to your room scheme (see image 2 below).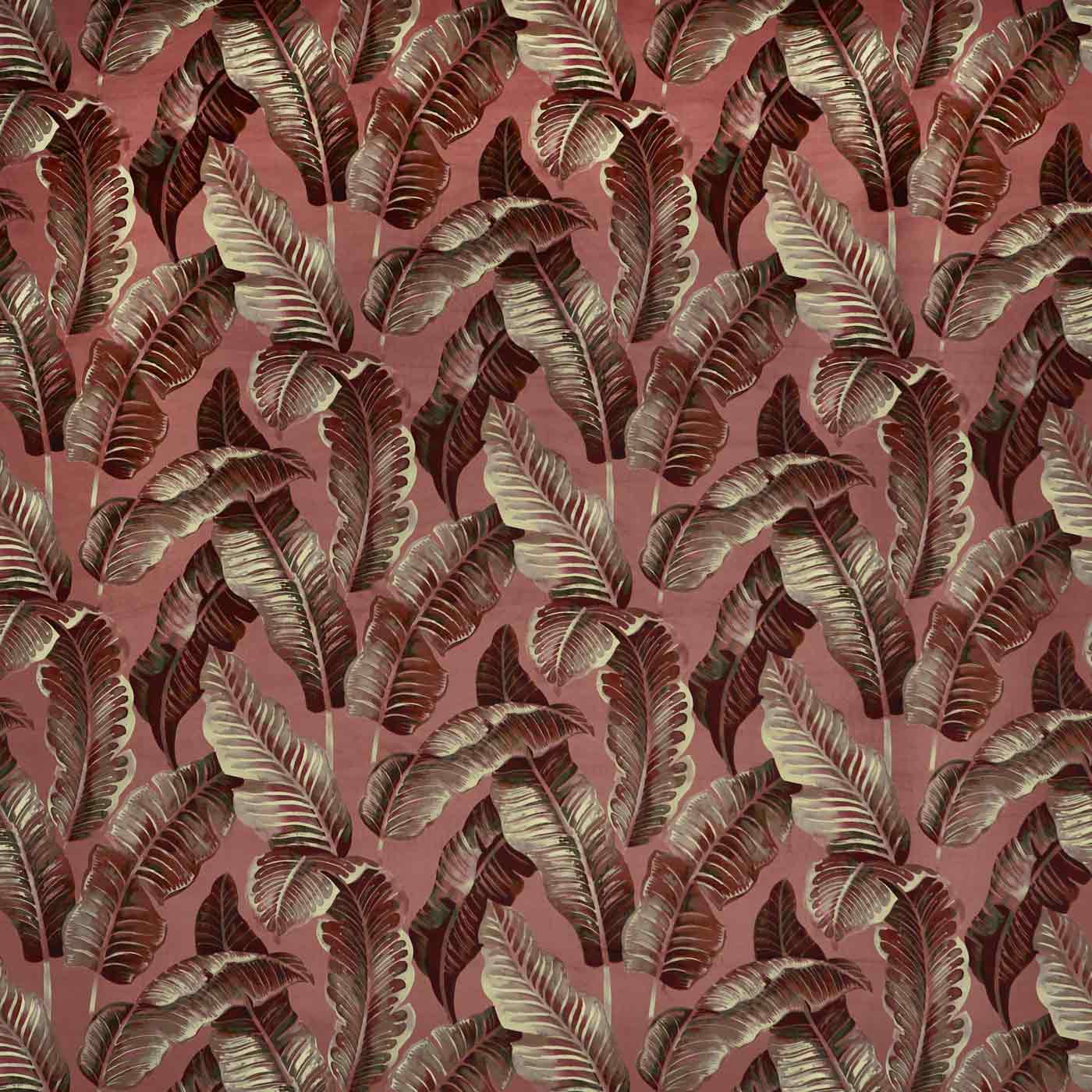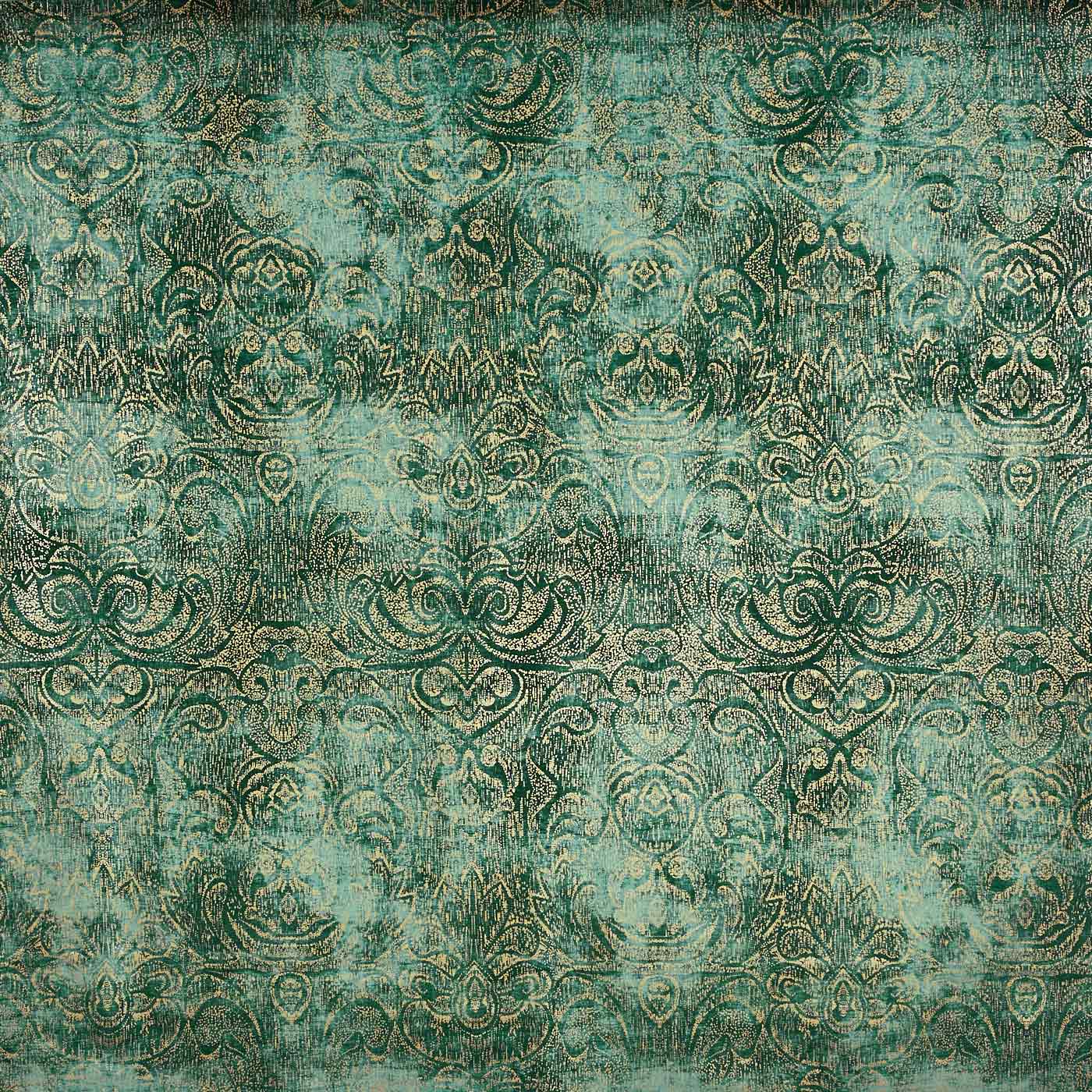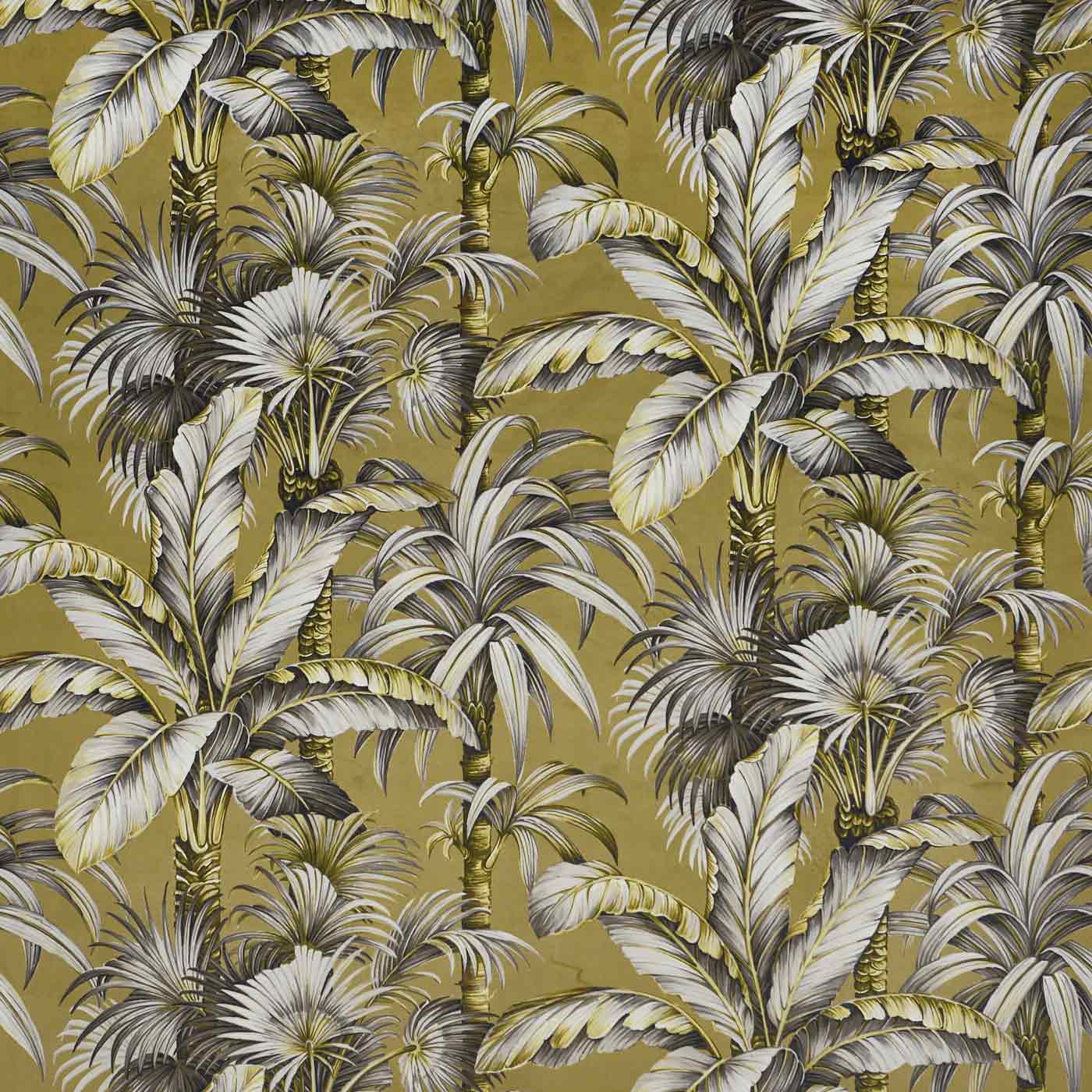 Tripura
The luxurious Tripura printed velvet showcases a gorgeous leaf design reminiscent of an idyllic paradise. Available in five beautiful colour ways, this fabric will certainly bring an exotic vibe to your home (see image opposite).
Yamuna
This abstract design in a textured jacquard material works in harmony with other fabrics in the range for a bold look. The Yamuna fabric comes in four rich colour ways (see image 1 below).
Assam
This textured jacquard features a stunning abstract effect enriched with metallic foil highlights for a real impact. Available in six decadent colour ways, Assam brings a touch of luxury to soft furnishings (see image 2 below).
Chai
Chai is a versatile Jacquard with a subtle pattern, which sits perfectly with other designs in the range. Available in five colour ways (see image 3 below).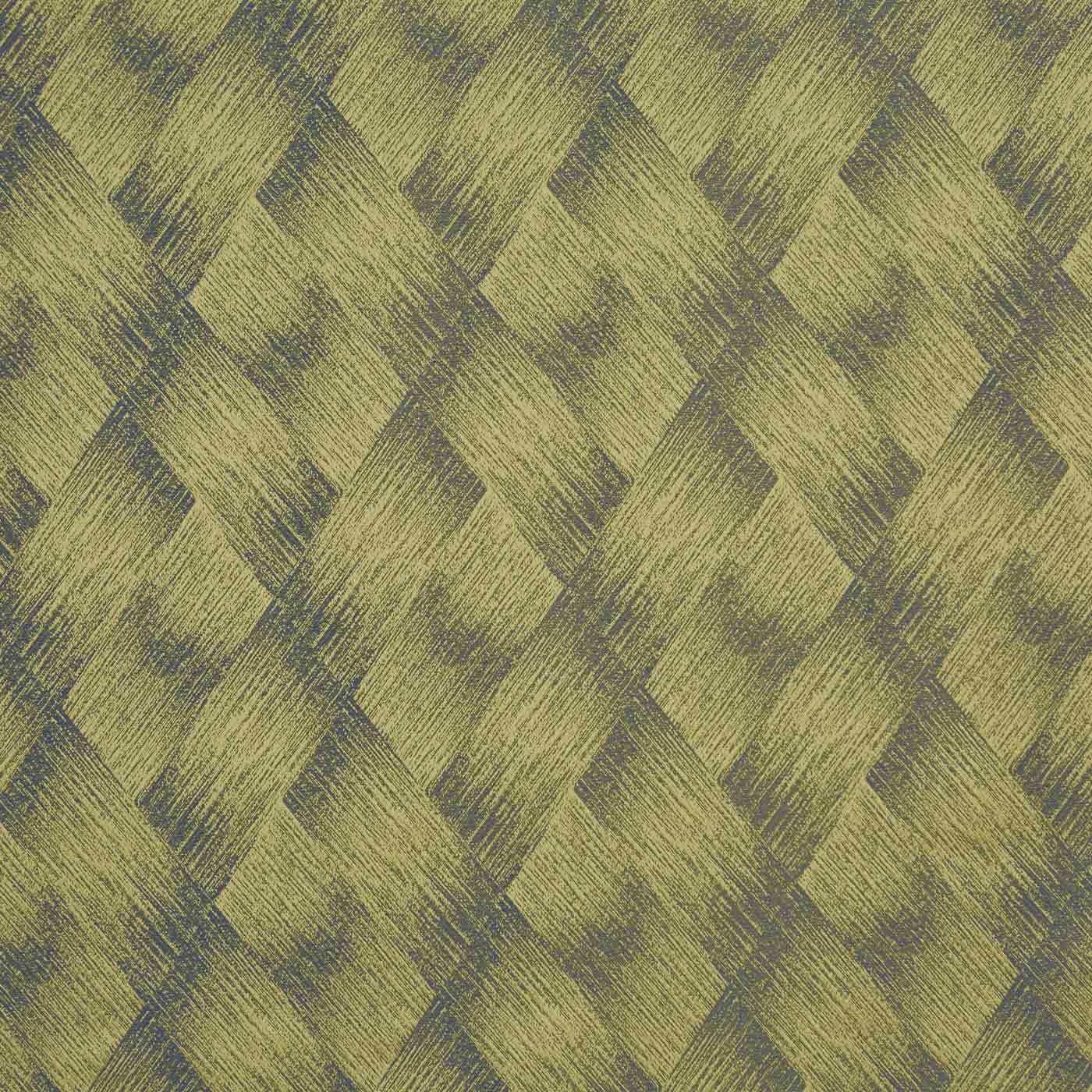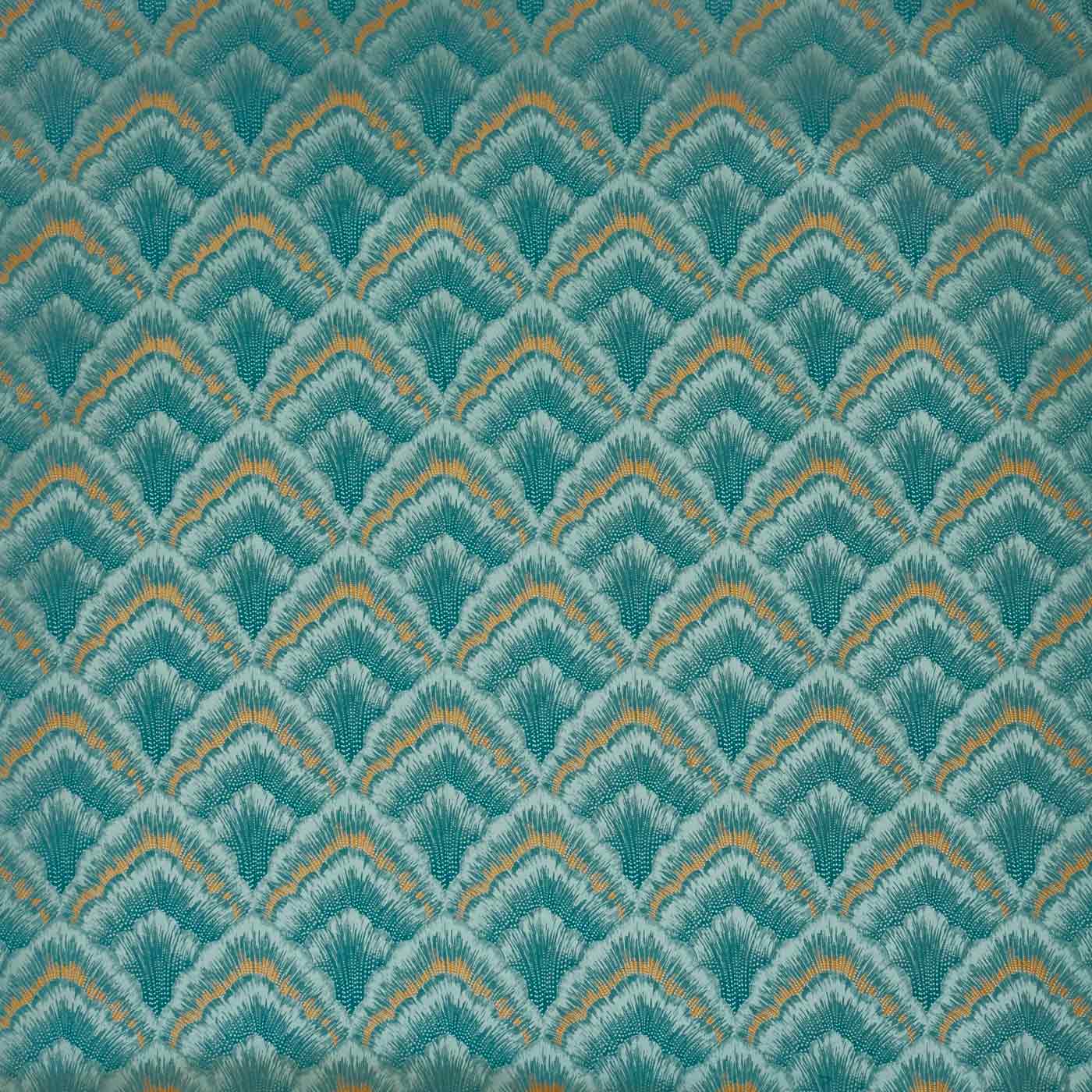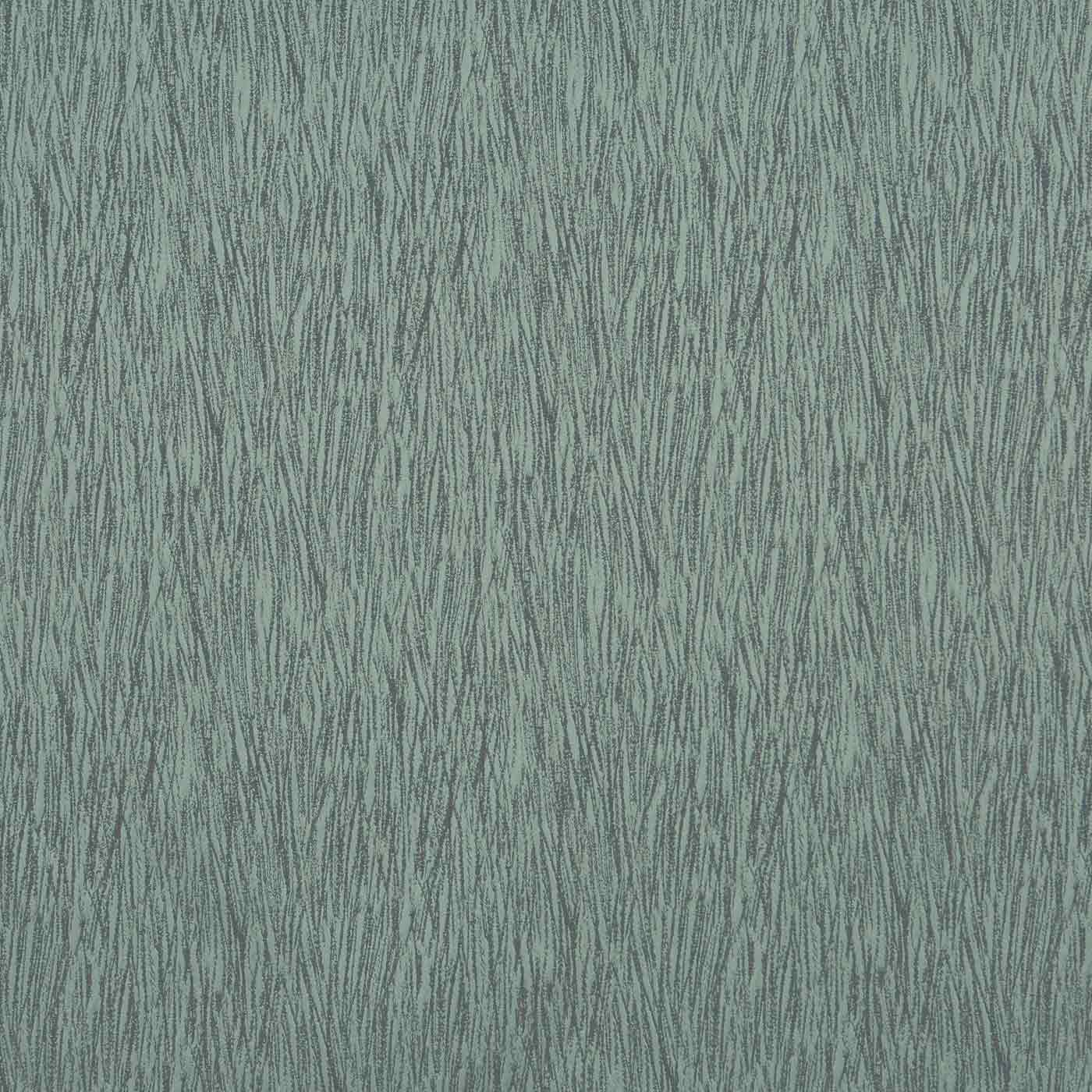 Overview
The Monsoon Collection by Prestigious Textiles offers a sophisticated take on the maximalist tropical trend. With its luxurious mix of richly coloured hues in printed velvets, jacquards and luxury metallic fabrics, Monsoon offers a stylish, co-ordinating decor for your interiors. Please see our Exotic Trend Guide for design inspiration and ideas.
If you would like one of these fabrics made up into your dream window dressing, we can help to make your vision a reality. Please see our blog post on our hand made curtain and roman blind making service for more details. If you would like any colour and fabric advice or samples sending out, please do get in touch.
Email: sales@thehomeofinteriors.co.uk or call us on 01590 615775.
Follow us on Instagram and Facebook: @myhomeofinteriors