The Sri Lanka collection by Prestigious Textiles takes its inspiration from the vibrancy of the Sri Lankan culture and tropical climes. Brimming with rich jewel toned hues, bold patterns and an array of colourful textures and designs, this range is sure to inspire and uplift your home decor.
The Sri Lanka fabrics incorporate Jacobean florals, detailed embroideries, stunning damasks and a mosaic tile design for a captivating interior style. Explore the full range of fabrics here.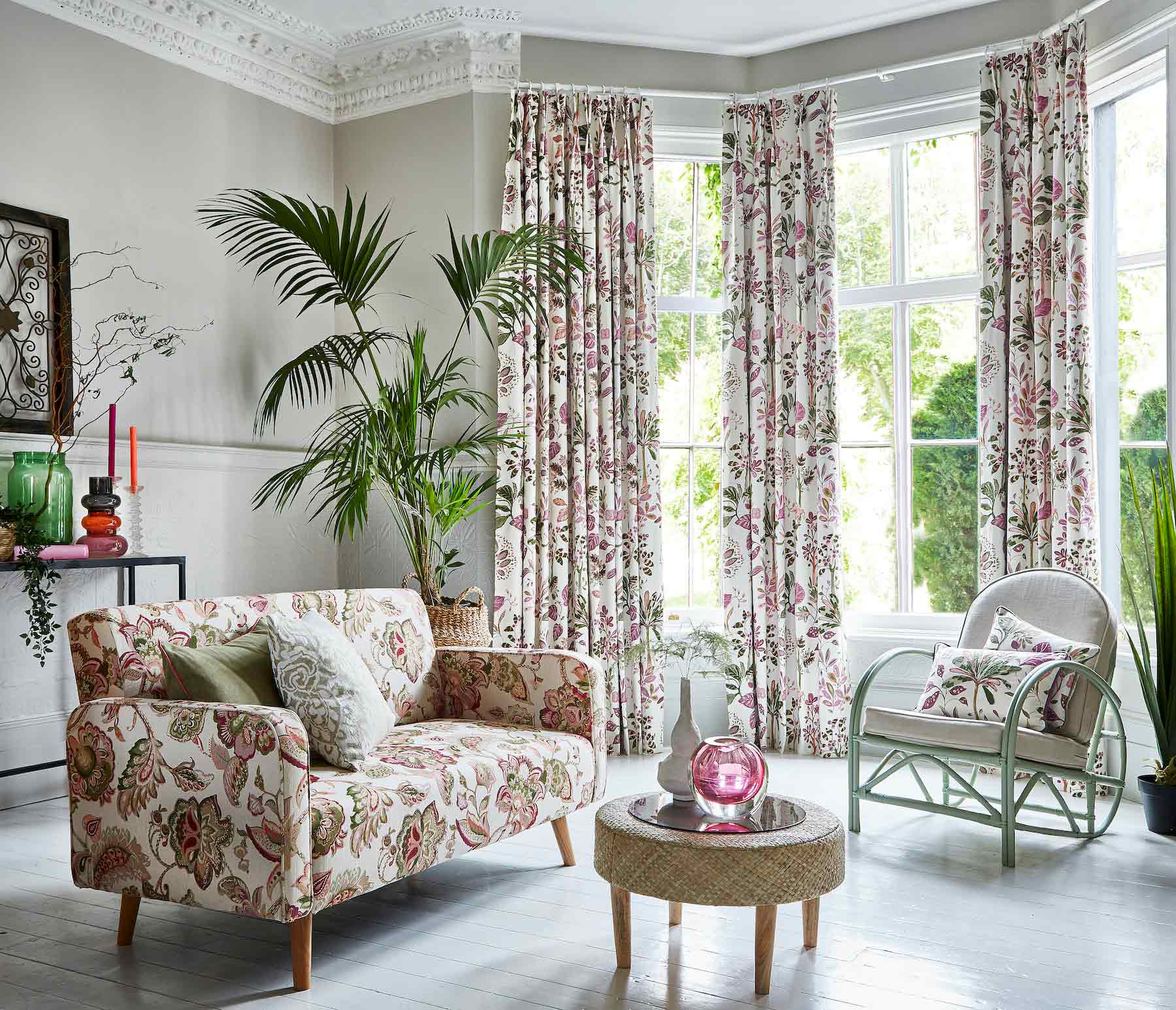 Tiana
The Tiana fabric is a beautifully patterned polycotton damask, available in five colour ways from richer hues to more natural tones (see image 1 below). Style on its own or with other fabrics in the range for a perfect finish.
Summer Fruits
Summer Fruits is an intricate embroidery with its inspiration rooted in the vibrant culture of Sri Lanka. It comes in four colour ways: Amber, Indigo, Lichen and Tiger Lily. This stunning leaf design brings a fresh feel to interior spaces.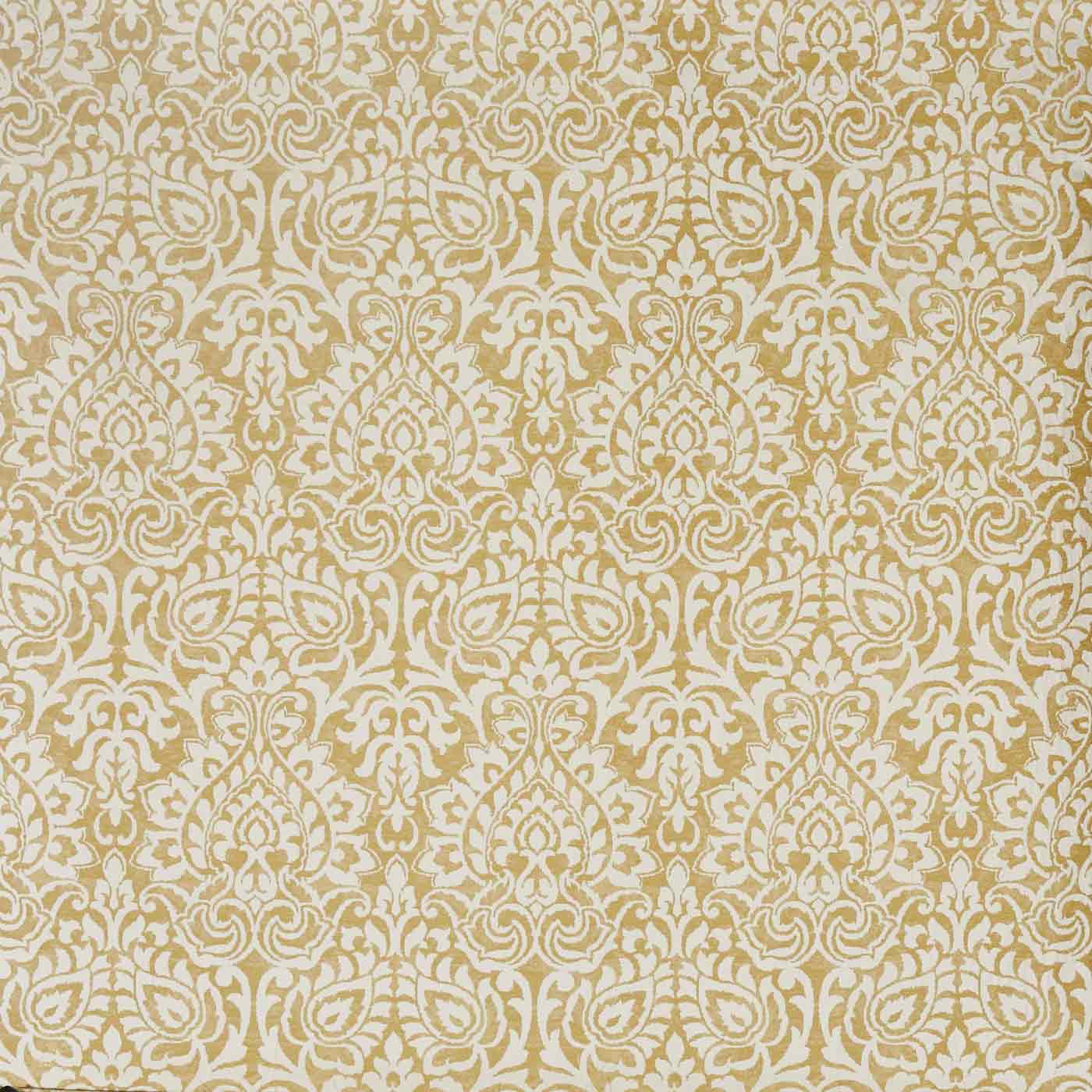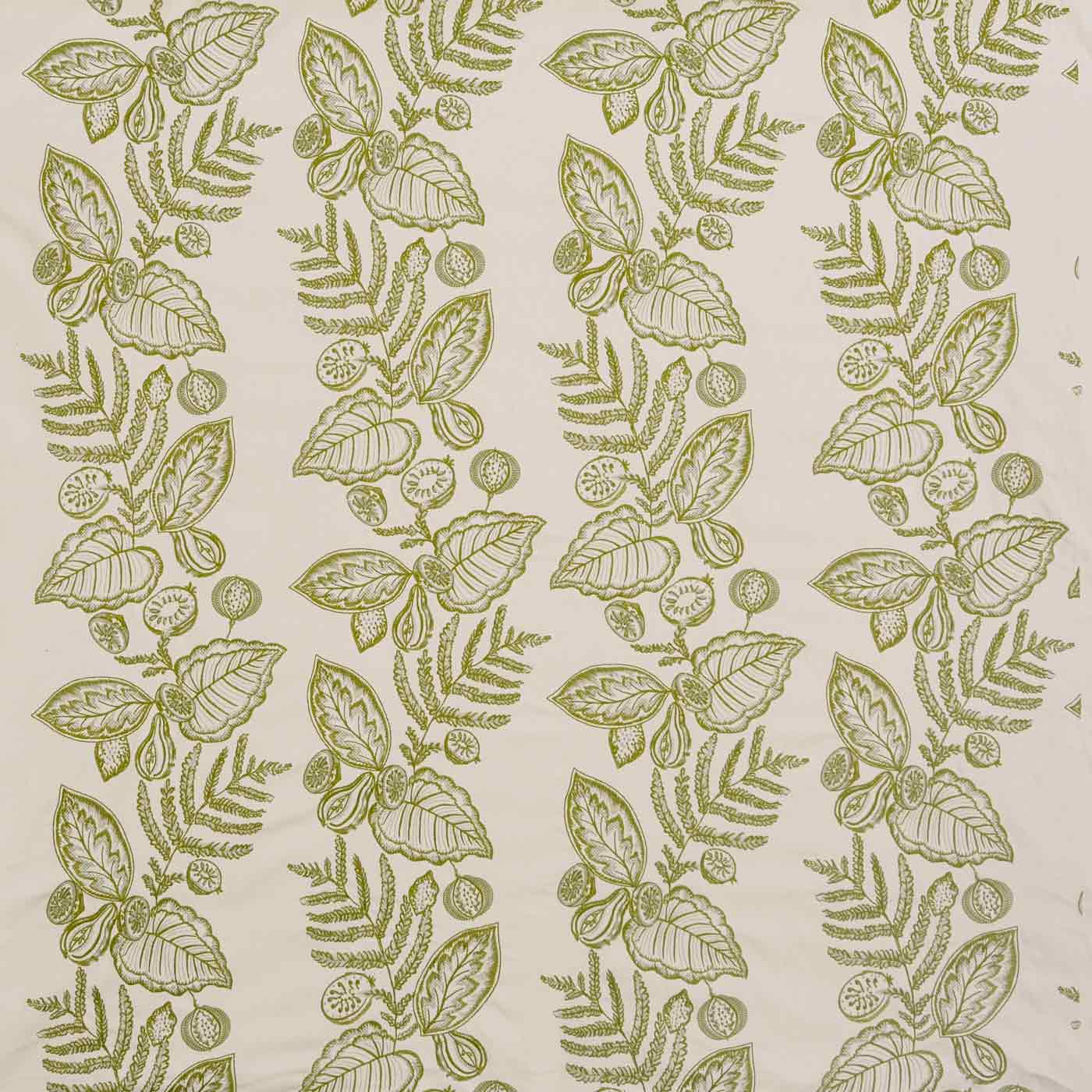 Tree of Life
The Tree of Life fabric is a stunning cotton / acrylic embroidery filled with stylised tropical trees and sprigs of foliage. This design is inspired by the landscapes and tropical climes of Sri Lanka. Available in four striking colour ways, Tree of Life will add a splash of colour to your room scheme (see image opposite).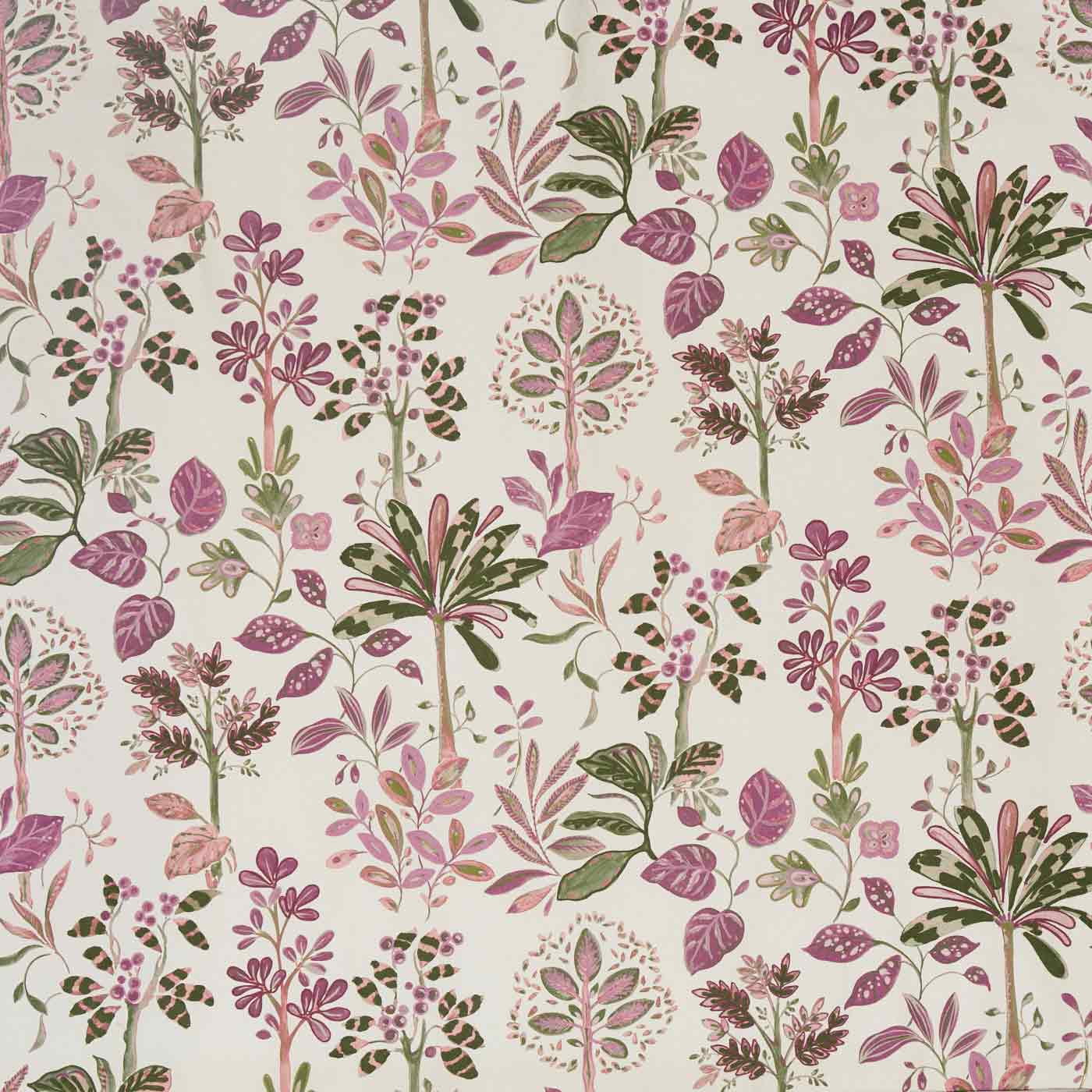 Kailani
A beautiful textured linen look Jacobean floral, the Kailani fabric comes in four richly hued colour ways (see image 1 below). Ideal for curtains, blinds, cushions and upholstery, this design will bring life to your soft furnishings.
Kamala
Rich in pattern and colour, Kamala also showcases a linen look Jacobean floral inspired by Sri Lanka's vibrant culture. Choose from five uplifting colour ways to add depth and interest (see image 2 below).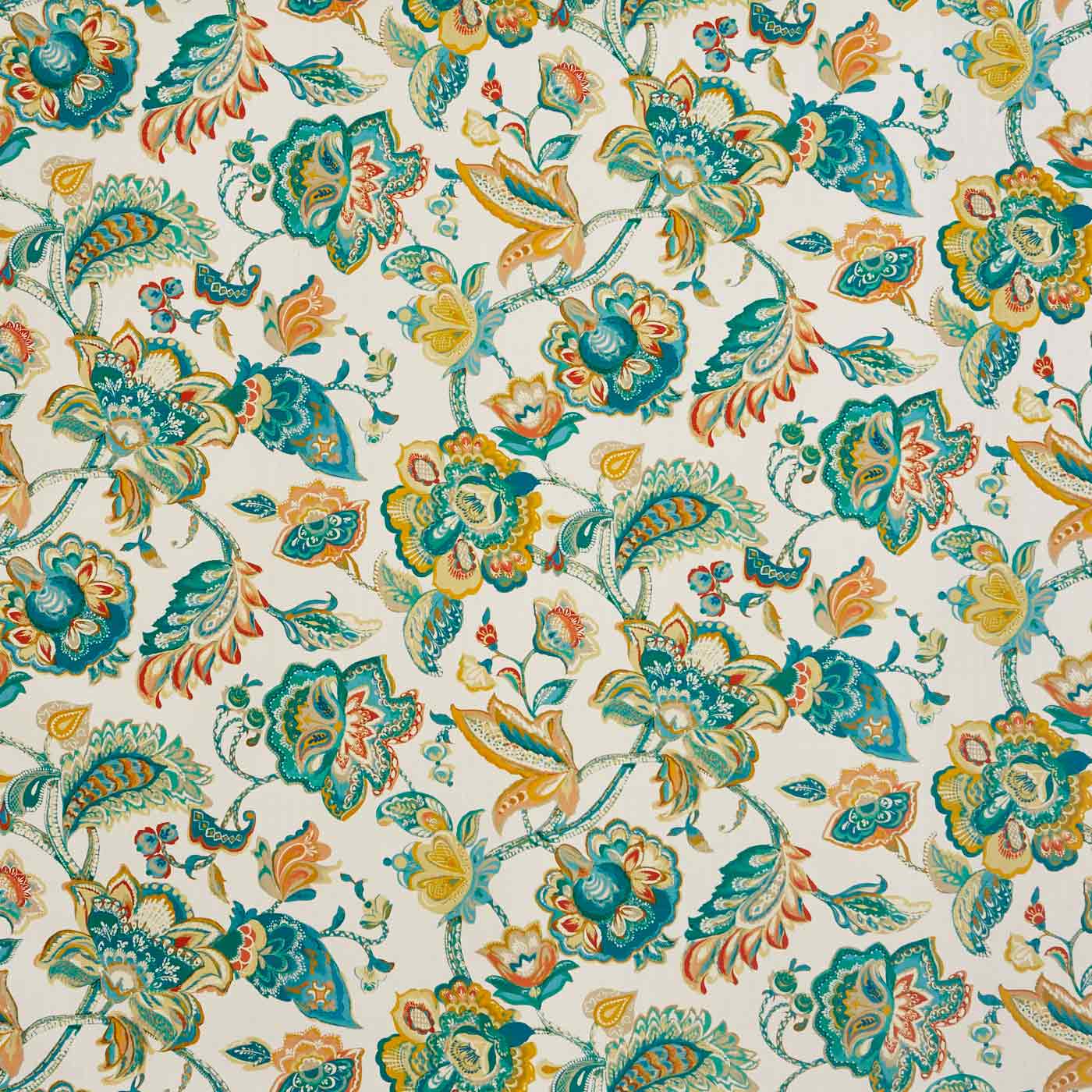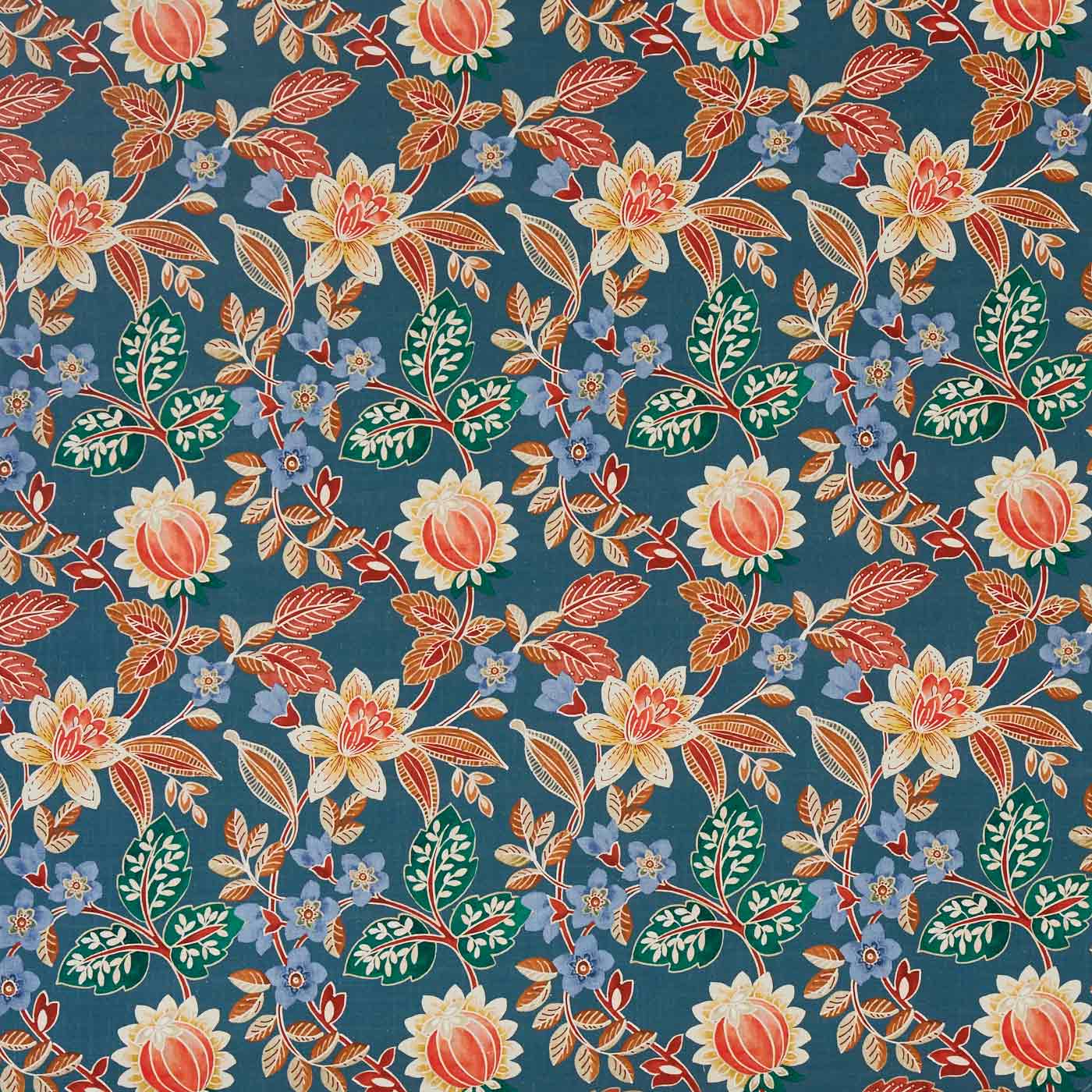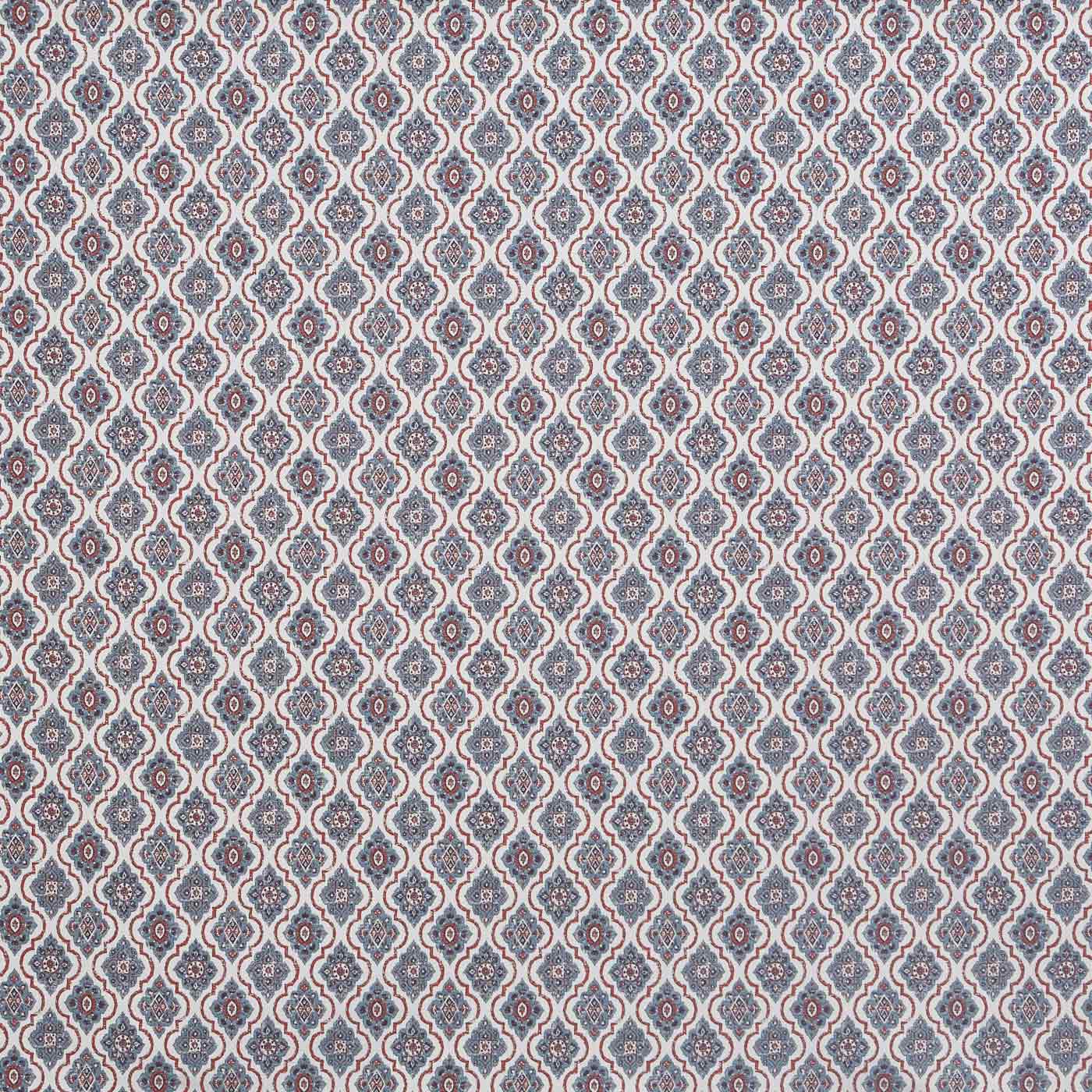 Salina
Based on the Mosaic tile designs rich in Sri Lankan decor, Salina features an intricate design enriched with fine detail. Available as a polycotton Jacquard, this fabric comes in three beautiful colour ways (see image opposite). Team with other fabrics in the collection to complete the look.
Overview
The Sri Lanka Collection by Prestigious Textiles brings a tropical mix of pattern, colour and texture, conjuring up scenes of Sri Lanka's rich cultural heritage. To bring an uplifting vibrancy with a sense of adventure to your decor, this range is the perfect choice!
If you'd like to use one of these fabrics for a striking window dressing, we can be of help. With our bespoke, made to measure curtain and roman blind making service, we can help to create your dream home. Please see our blog post on how we make up our curtains and blinds for more details.
For design inspiration and ideas, please see our range of trend guides. If you would like any colour and fabric advice or samples sending out, please do get in touch.
Email: sales@thehomeofinteriors.co.uk or call us on 01590 615775.
Follow us on Instagram and Facebook: @myhomeofinteriors