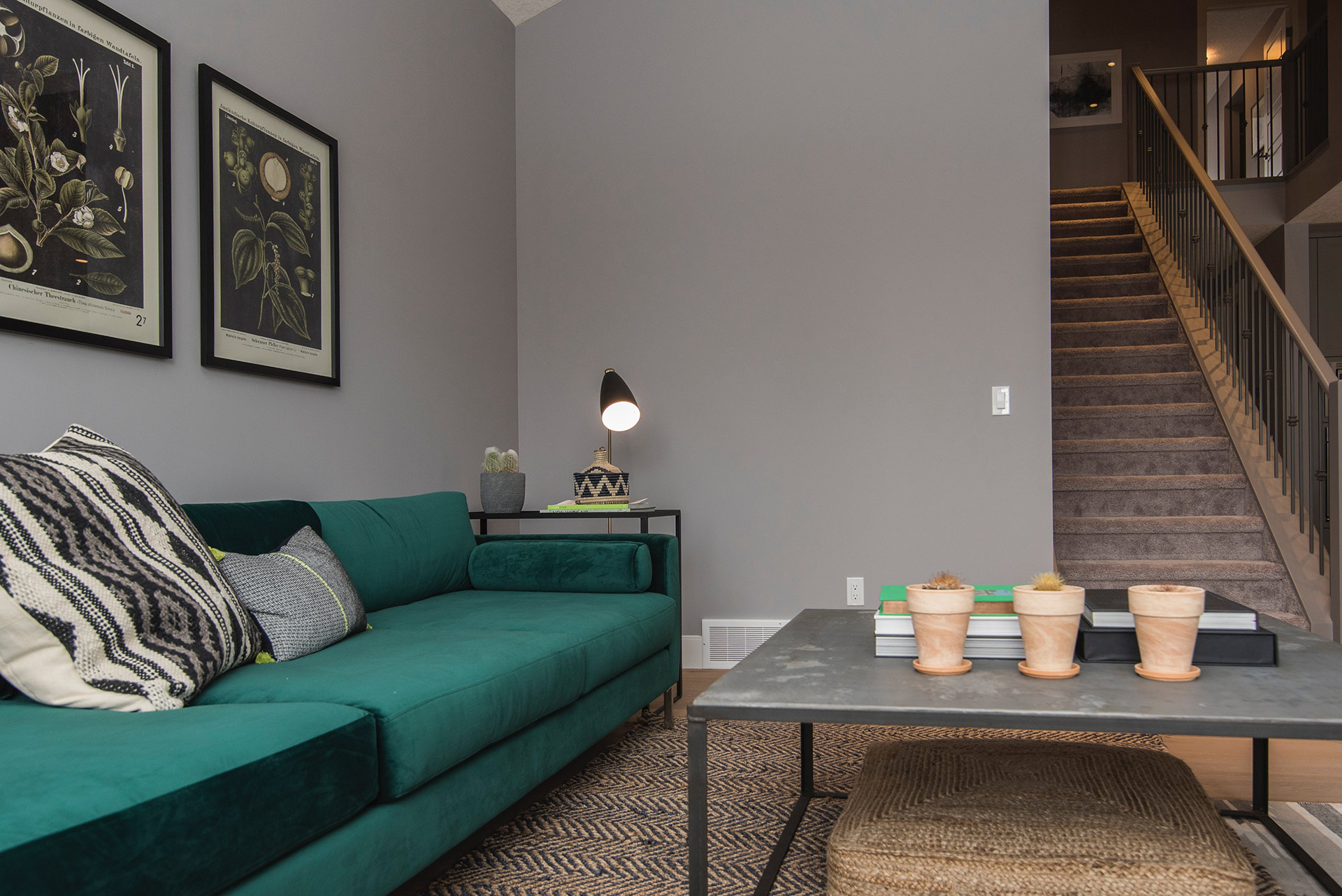 As we embark upon a New Year, it's a good time to reflect and celebrate what we've achieved over the last year, and to set new goals for the year ahead. The New Year may bring a home renovation project, home improvements or a fresh start in a completely new home. If you're thinking about transforming your living space for the year ahead, we hope this post will fuel you with ideas and give you some inspiration.
Furniture, textures and colour can make or break a space, so choosing the right design is key to creating your 'ideal home'. From interior greenery, to handmade styles and boho vibes – here are the top decor trends predicted to take over in 2019.
Emerging Trends
It's always good be ahead of the game when you start your interior projects. Get ready to embrace the galaxy, the sea and dark kitchens!
Bright, Bold and Cultured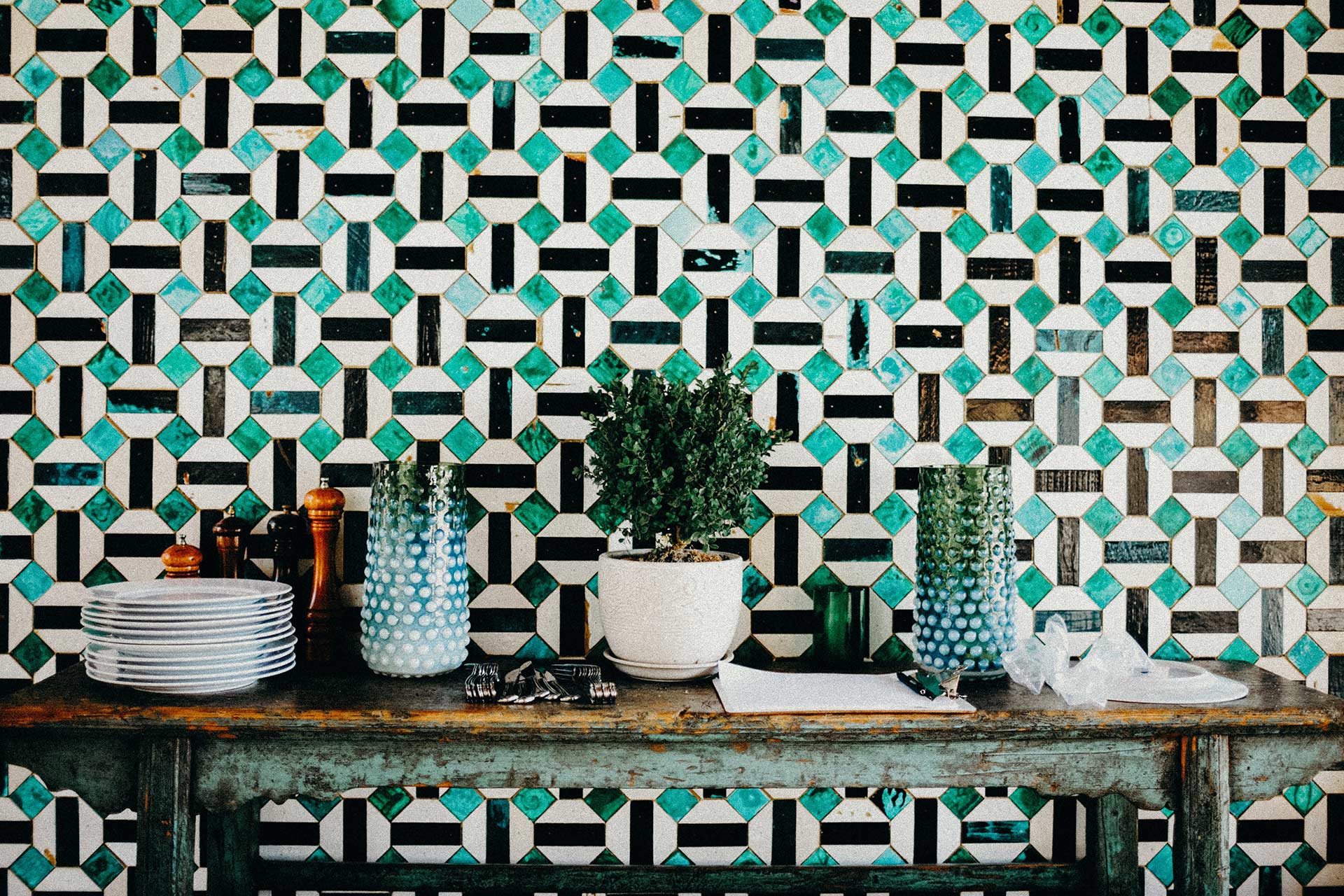 2019 is all about showing off your personality in your home – think vibrant colours and rich patterns, inspired by countries all over the world. Tropical prints, leafy jungle patterns and sunset hues are just a few of the popular Caribbean-inspired trends that will continue into 2019. By accenting with bright and bold colours (like hints of fuchsia pink and neon green), you can add fun, style and confidence to your interior design scheme.
Drawing from a true '70s-inspired palette, orange and yellow will be two dominant hues in 2019. Thoughtful color block designs are one way to embrace the palette, while geometric paint is expected to take the world by storm.
Sustainable Living
We live in a world that's more environmentally conscious than ever before, so it comes as no surprise that the popularity of sustainable homes is on the rise. Already, natural materials like bamboo, rammed earth and timber have made their way west. Developers have started to replace glass and metal cladding with these materials, in order to build sustainable and eco-friendly buildings. With weird and wild weather set to continue, it's highly likely that sustainable construction will still be trending in years to come.
Thoughtfully crafted items, made from sustainable materials like jute, rice paper and clay, are set to be a big trend for home decor in 2019. Investing in meaningful, handmade pieces that can stand the test of time is definitely something everyone should get behind.
Intergalactic Décor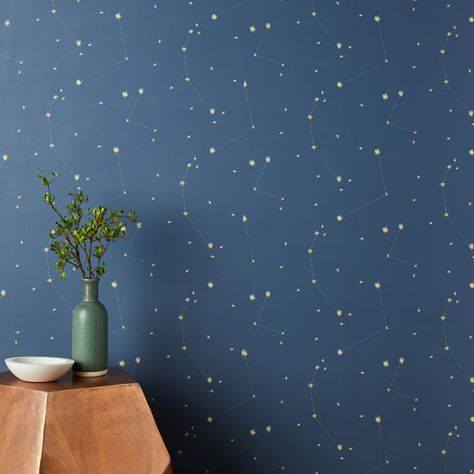 Stargazing is magical – and it's making its way into our homes!
Decorative walls filled with galaxy murals, zodiac patterns and stars are expected to be a popular feature in the new year, particularly for bedrooms and living areas. Astronomical motifs create a cosy and homely feel to any room, whether it's subtle hints or all-out tributes to the night sky.
Scallops, Scales and Mermaids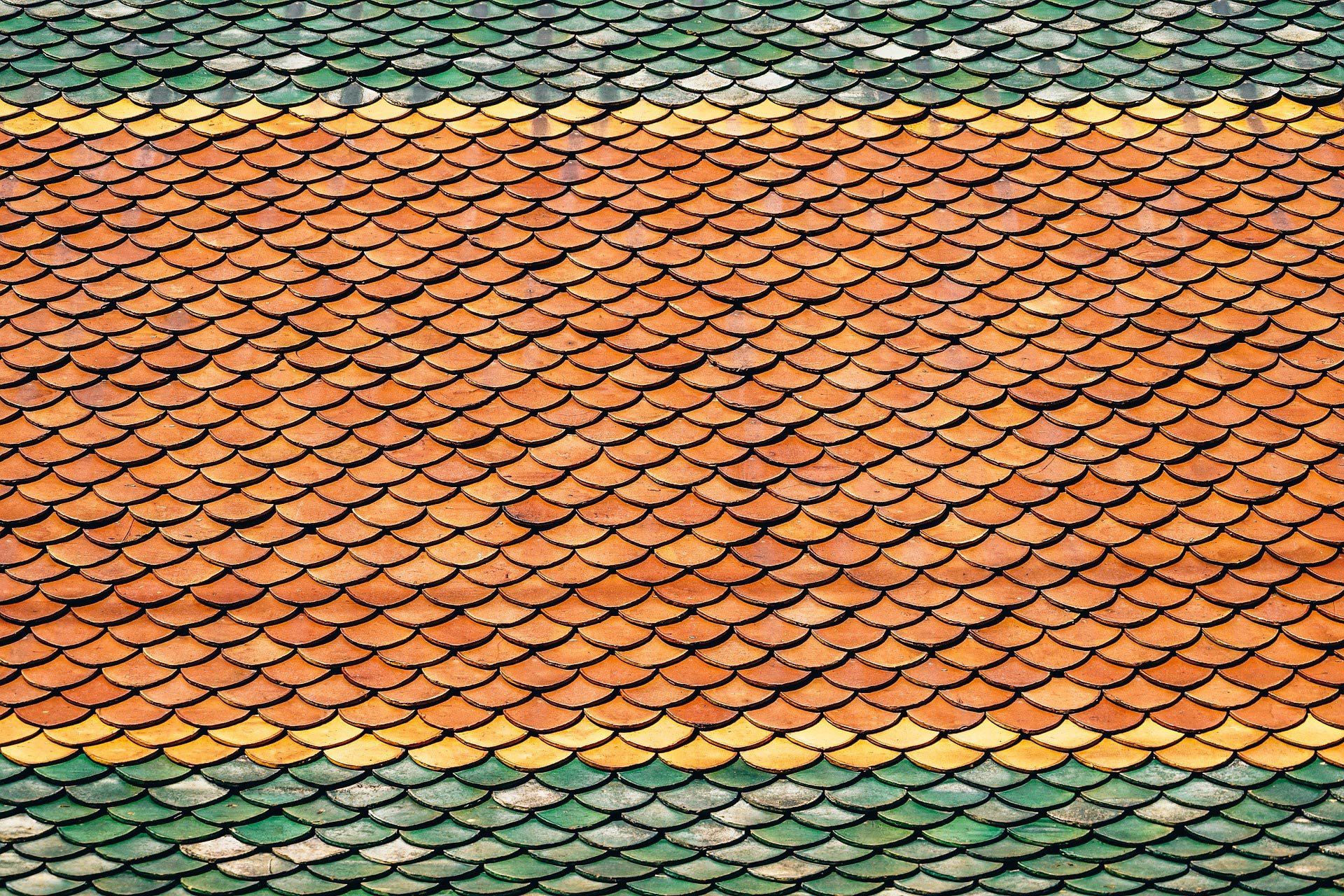 Interior décor has taken a dive into the ocean ahead of 2019, so we can expect to see even more blue and green bathrooms next year – but this time, think less sand and more sea creatures!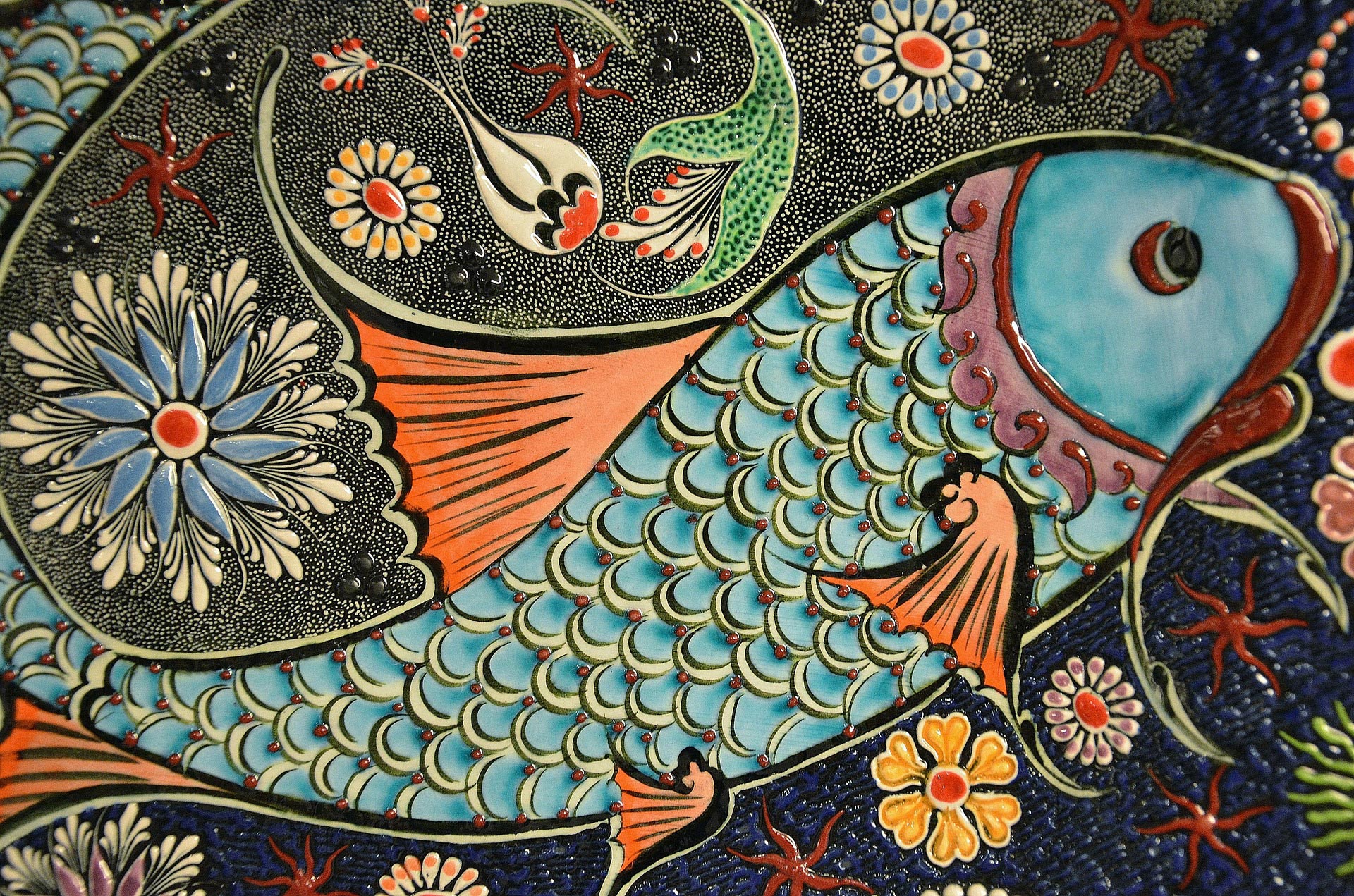 With features like fish scale bathroom tiles, these intriguing shapes add instant interest to bathrooms, hallways – and even kitchens.
Bring the Outside Inside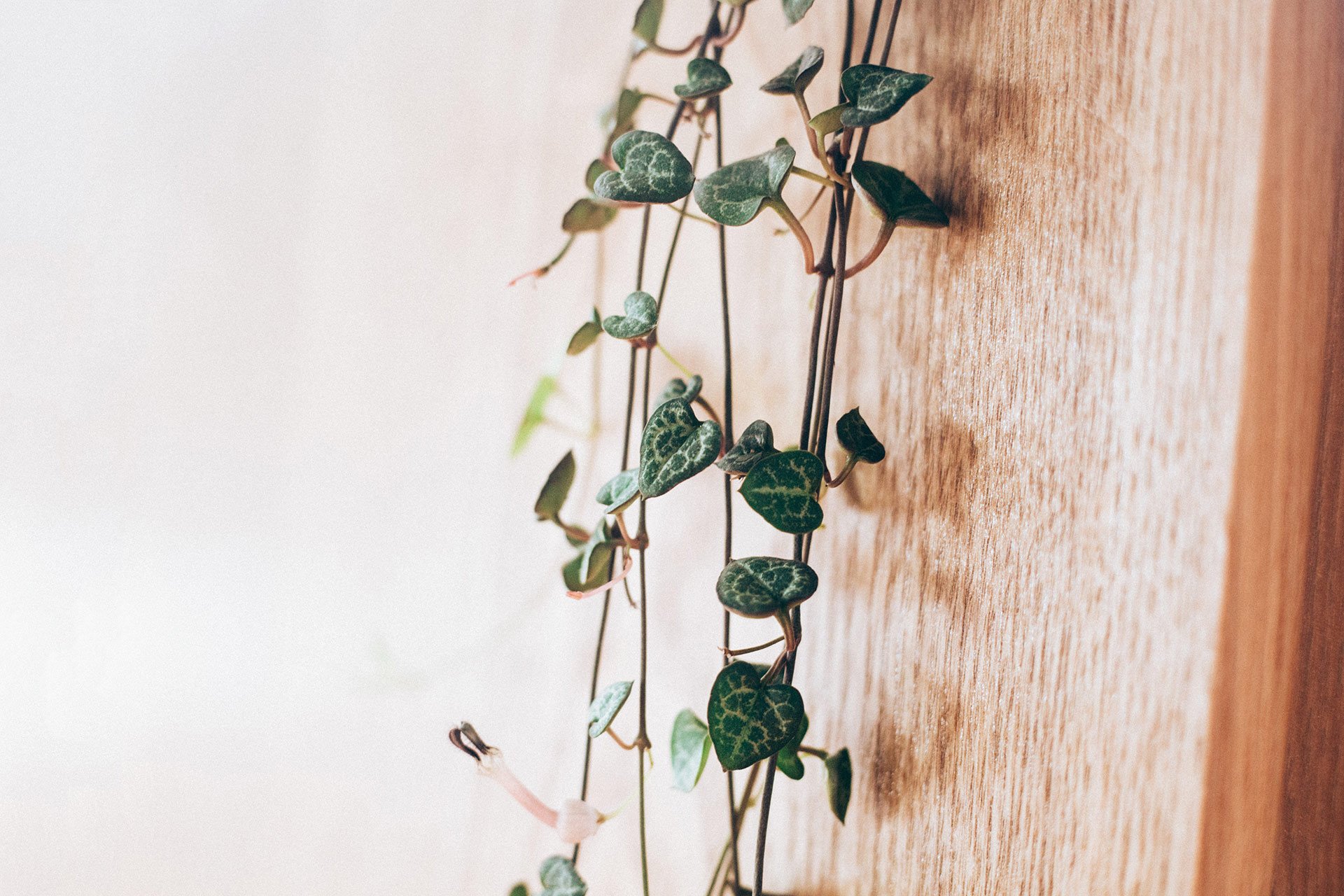 Biophilic design uses nature as an architectural framework in textures, patterns and lighting. Expect to see office spaces, hotels and shopping centres filled with leafy walls and green ceilings wherever you go in 2019. For anyone with a small garden, or no garden at all, bringing nature indoors is the perfect solution – just add some indoor plants and let the natural light shine through your windows.
Concrete Textures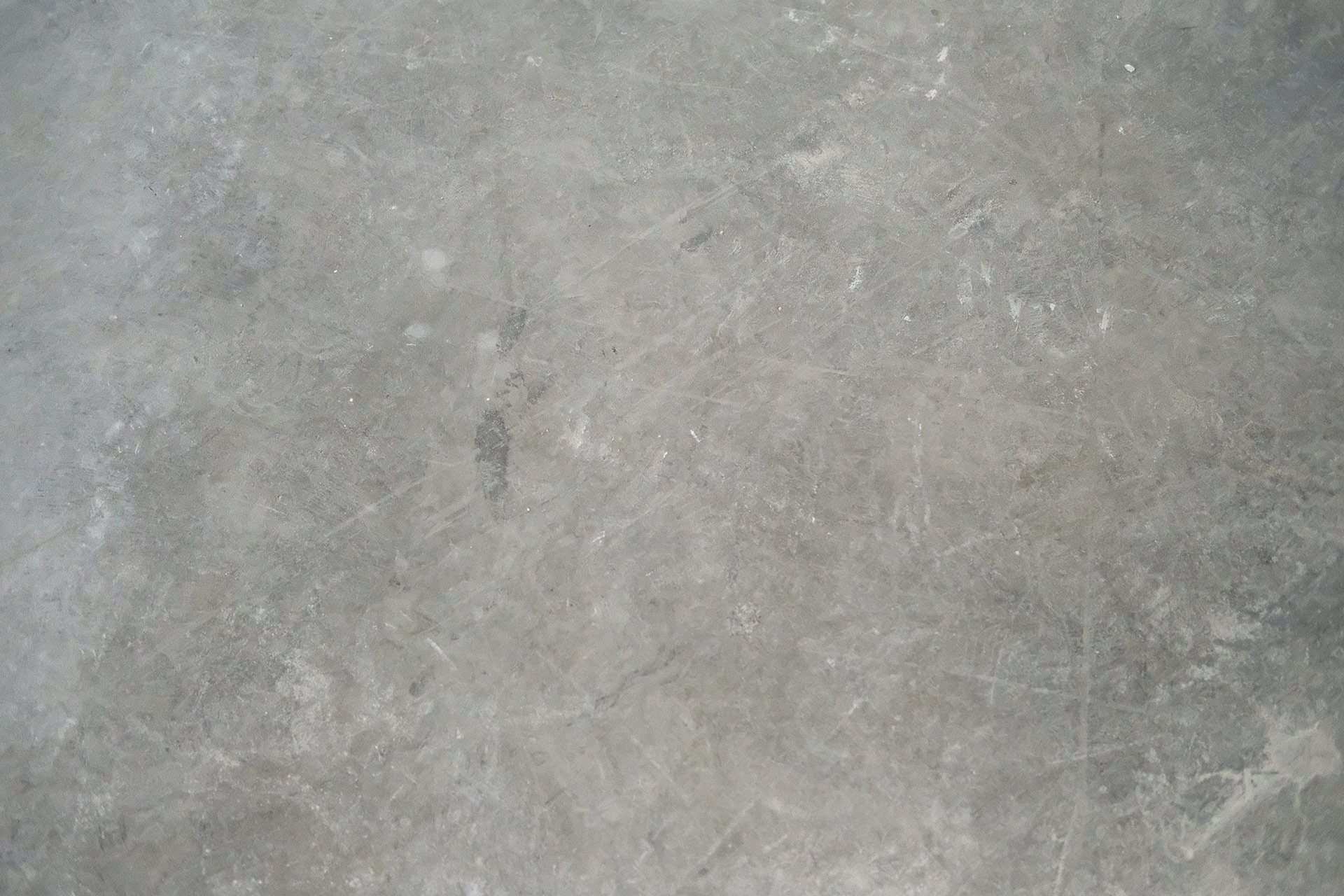 It almost goes without saying that concrete and construction design go hand in hand, so it's about time you started to show the material off.
Concrete is increasingly becoming the go-to material for bathrooms, due to its versatility and strength. Not only is the rustic texture super stylish, but it's also an affordable alternative to wall and floor tiling. Bare concrete offers a blank canvas for you to have fun with.
What Top Designers are Doing
For décor lovers looking for a head start on the 2019 decorating, here's some inspiration from interior designers and what they predict for the future.
Extra Long Curtain Poles
The trend of having large, modern living spaces has grown phenomenally. Because of this trend owning a curtain pole that is 360cm or less in length is no longer satisfactory. Designers are opting for extra long curtain poles to decorate wide windows and bi-fold doors.
Passamenterie
Passamenterie (decorative edging, like tassels and fringes) is set to make a big return to the market next year, according to Corey Damen Jenkins. Elaborate trimmings are expected to be popular additions to the home. The vibrant colour combinations and unique shapes add a retro, flirty edge to any room.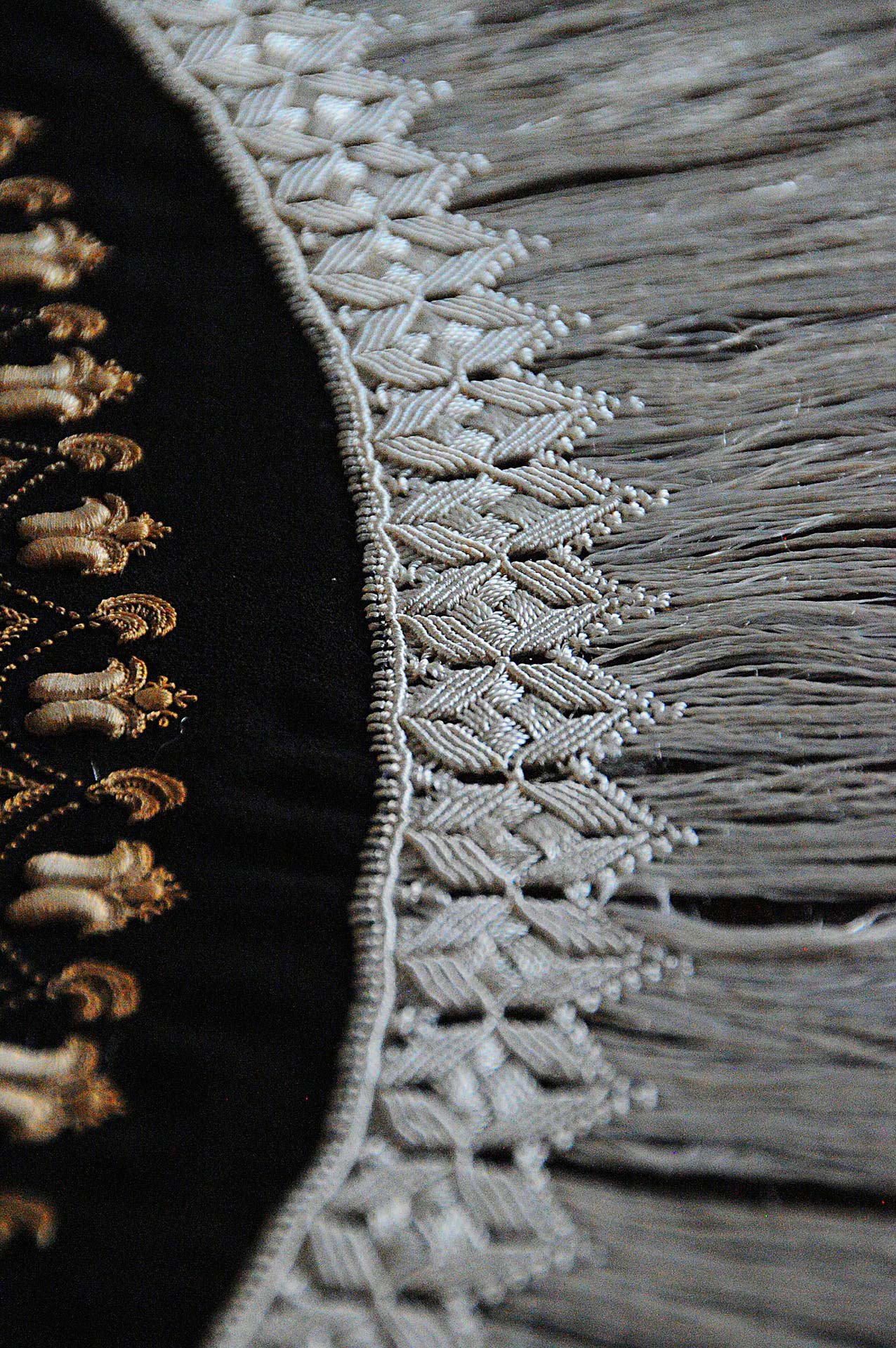 Browse our charming range of passamenterie-inspired curtain tie-backs, perfect for adding a bold statement to any window.
Bold, Dark Interiors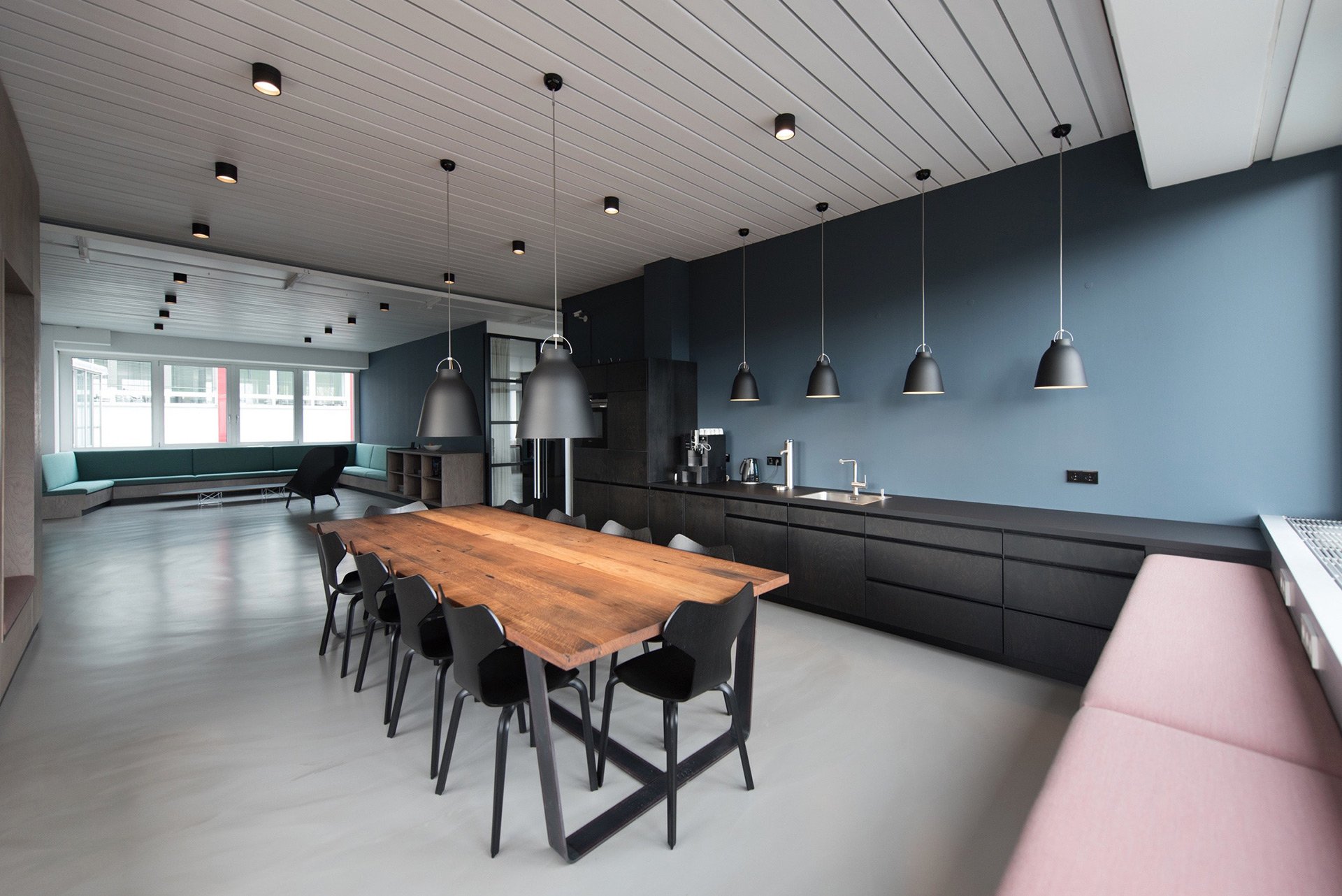 The popularity of black and navy blue kitchens is on the rise, along with dark, spa-inspired bathrooms. Keita Turner believes more people are opting for darker shades of cabinets, tiling and flooring with matt and powdery finishes, because the bold, sultry design and high quality finish invokes an indulgent experience.
Our range of Jones Handcrafted curtain poles complements this trend beautifully and gives an air of sophistication to the room. The colours in the Jones Estate range have been curated to reflect interior decor colours trending now. Or, you could consider matching the colour of your curtain pole to your kitchen cabinets with our Bespoke Paint Service. This will give the perfect finishing touch to your room.
Boho Vibes, with a Twist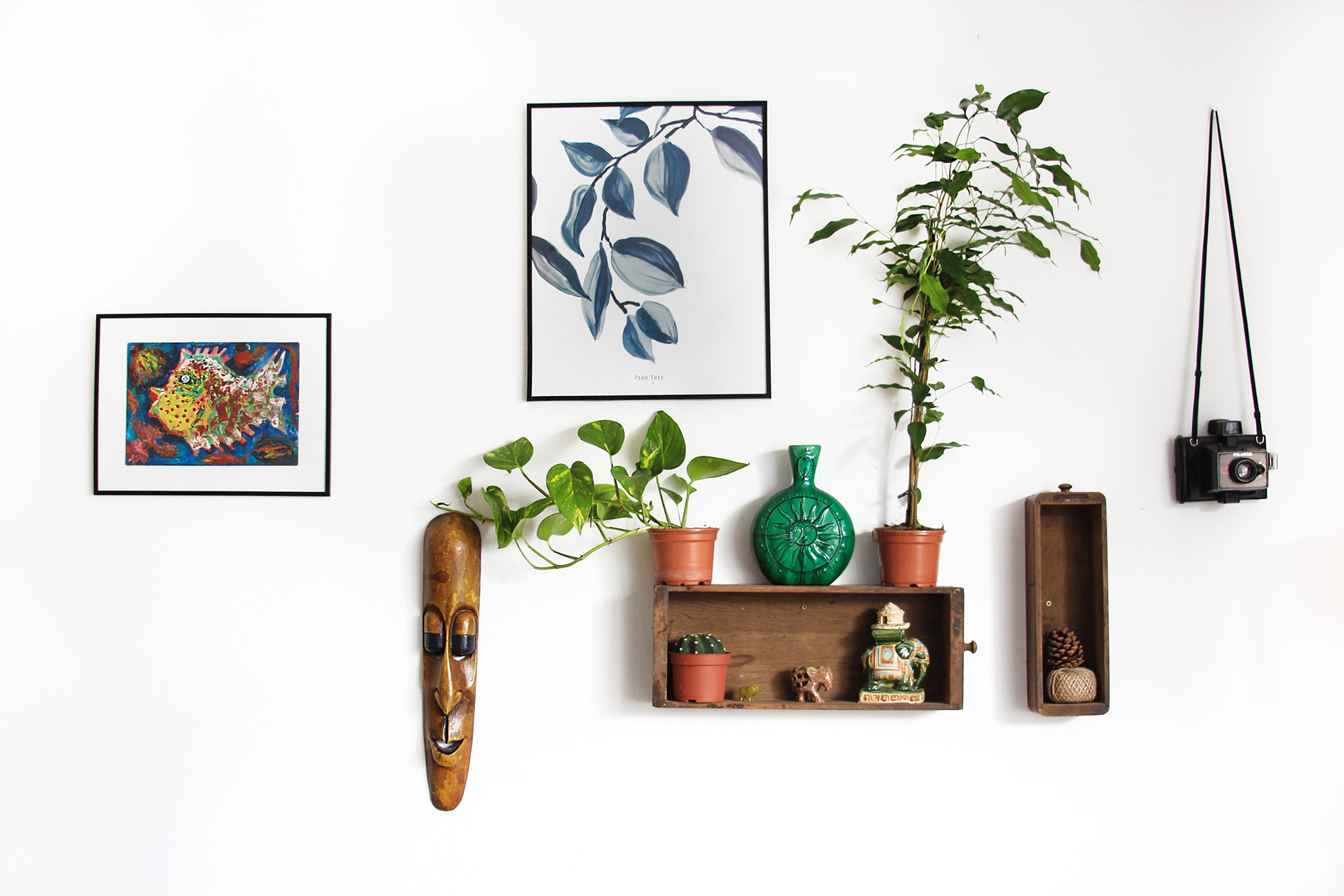 Dolores Suarez of Dekar Design has said the boho vibe is back but for 2019, bringing with it a vintage modern twist. Curved furnishings and patterned fabrics offer the perfect mix of contemporary and vintage vibes. Adding a touch of this Native American theme, known as the Navajo trend, brings a relaxing mood to any room. Rich patterns, sunset hues and soothing shades are all key highlights.
Add a touch of class
Rich jewel tones are set to take 2019 by storm, according to Jeff Andrews Design. From indigo, to emerald green and dark teal shades, bold colour schemes are in. Adding jewels with deep colour immediately creates a dramatic effect, especially against a backdrop of white or neutral shades. Our selection of jeweled curtain poles will bring a touch of elegance to any room.
Geometric patterns
If you're looking for fresh new paint ideas for the New Year, colourful geometric patterns are worth considering. 2019 is moving away from asymmetrical shapes – instead, it's all about the perfectly imperfect, stand-out finishes. Interior designer Michel Smith Boyd expects this trend to be a big hit in 2019.