The Maharaja collection by Prestigious Textiles takes its inspiration from the uplifting colour palette of Indian summers. It includes textural embroideries and prints, using pattern and colour to add vibrancy to your room scheme.
Amongst the array of designs in the range, there are hand painted elephants, henna inspired florals and charming birds and butterflies cleverly disguised in the bold trees and flowers. Shop the fabrics here.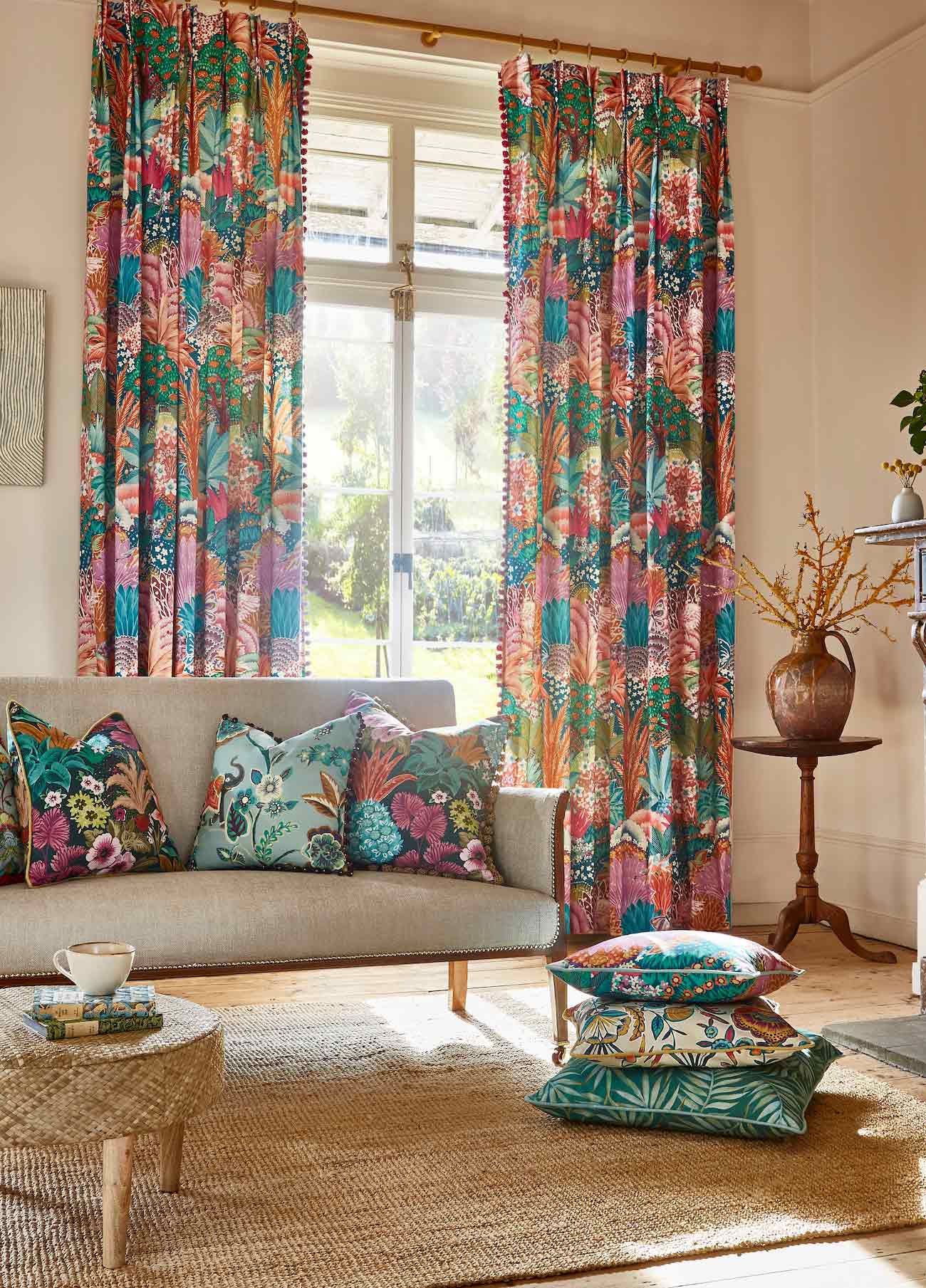 Goa
Goa is a striking and bold leaf print design, available in five rich colour ways (see image 1 below). It works in harmony with the rest of the vibrant fabrics and colours in the range. See the image above for inspiration.
Kerala
Kerala features a design of henna inspired florals and bold statement trees. This gorgeous fabric comes in five inspiring colour ways for a lively feel (see image 2 below).
Kolkata
A bright design filled with colour, the Kolkata fabric features butterflies and birds hidden amongst the pattern of the flowers and trees. Available in five bold colour ways, this fabric will be sure to bring life to your room scheme (see image 3 below).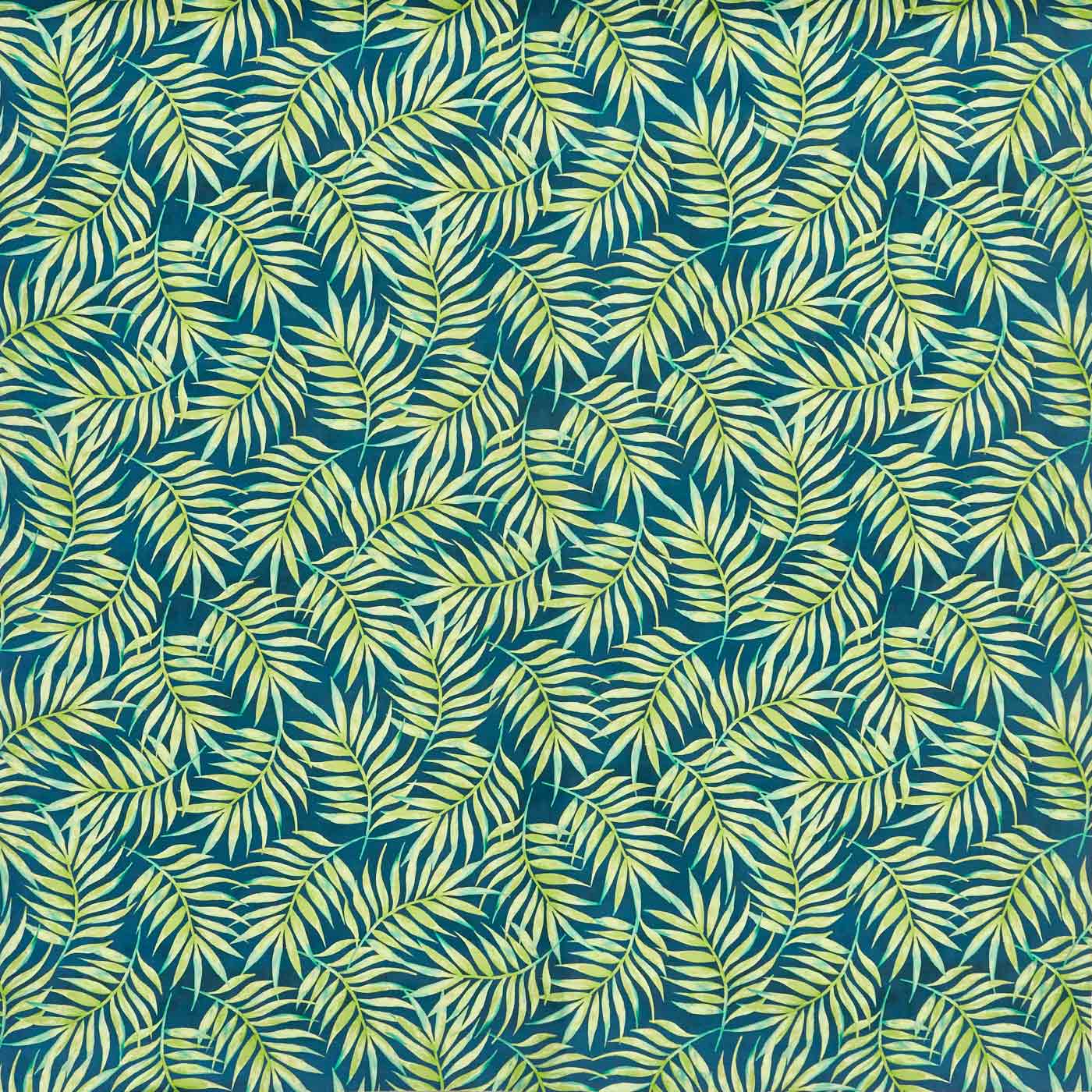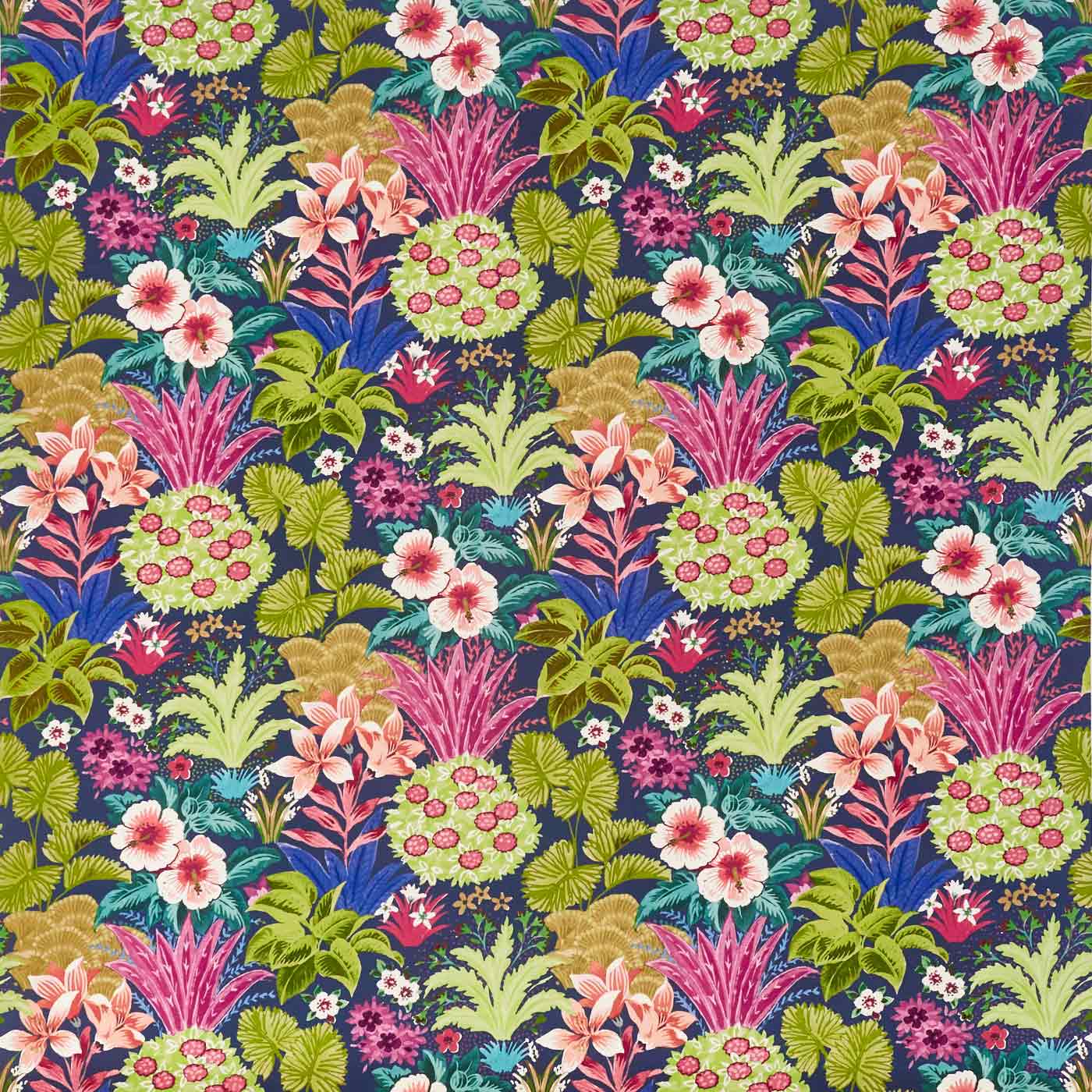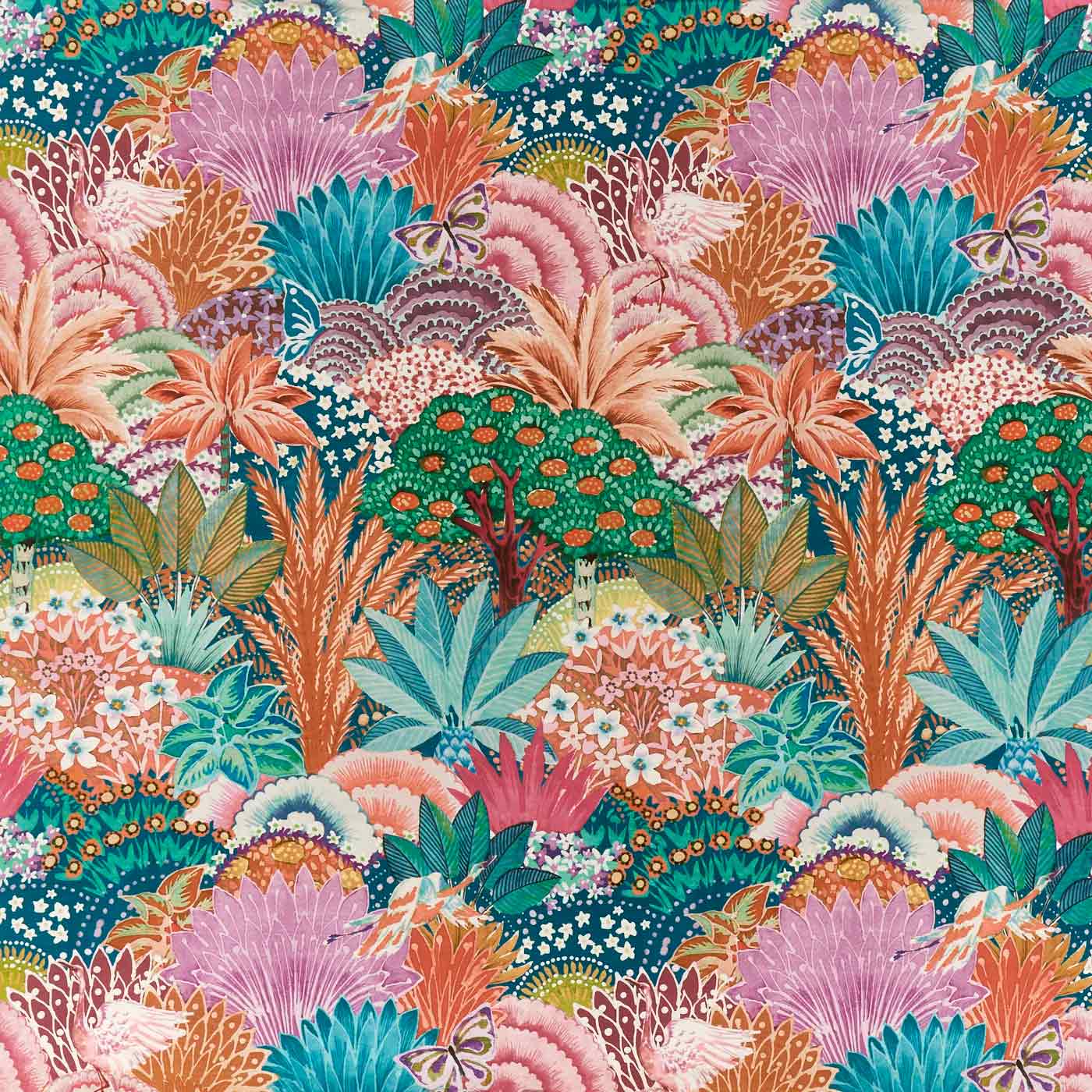 Bangalore
A striking design in the Maharaja range, the Bangalore fabric features hand painted elephants and disguised birds amongst the henna inspired florals. This fabric comes in three colour ways (see image opposite).
Bombay
Bombay is a multi-tonal abstract design in the range. It comes in five glorious colour ways to capture the theme of Indian summers and is the perfect way to add depth and interest to your home (see image 1 below).
Gujarat
Gujarat is a beautiful design of hand painted elephants, foliage and florals inspired by henna. Available in two bright colour ways: Jewel and Zest (see image 2 below).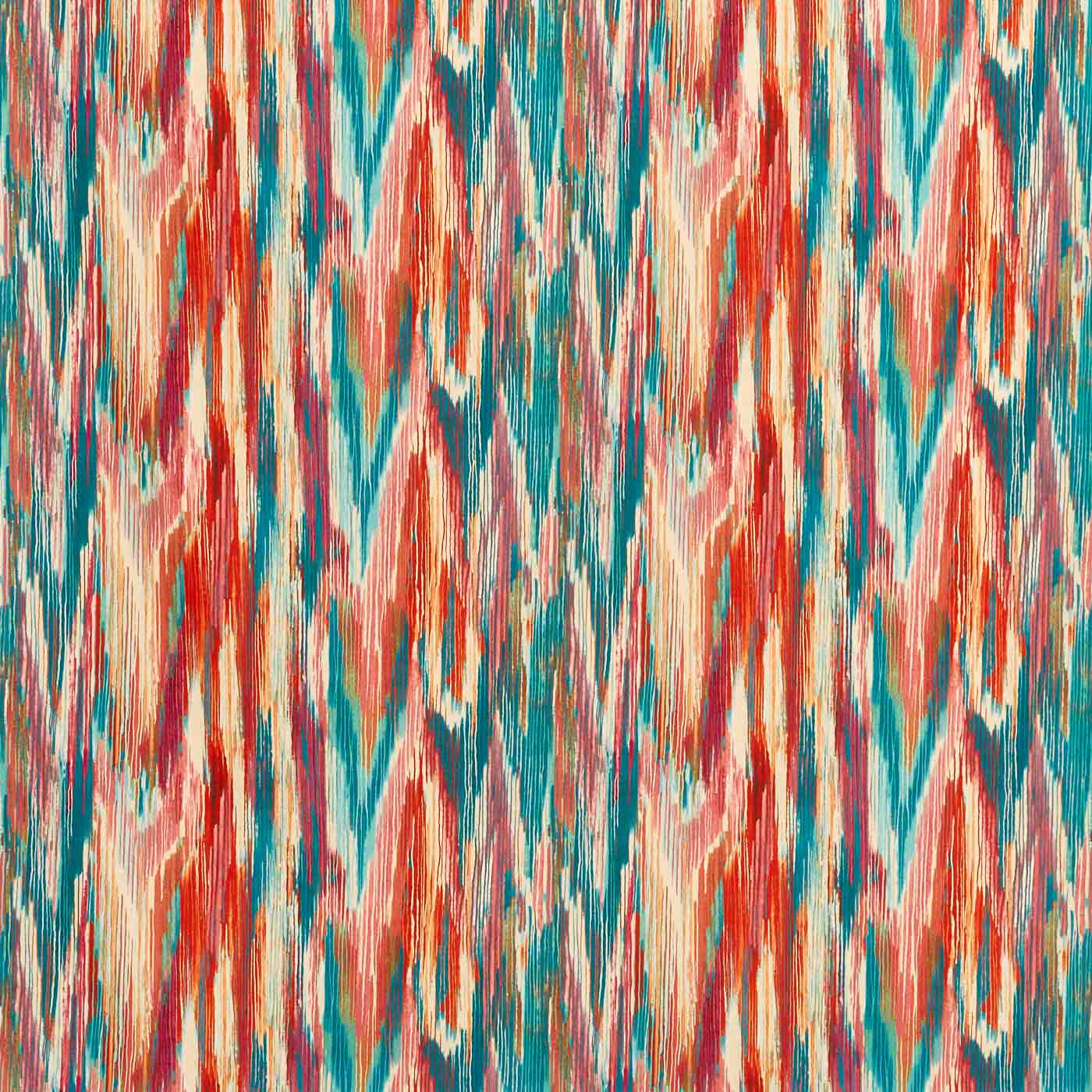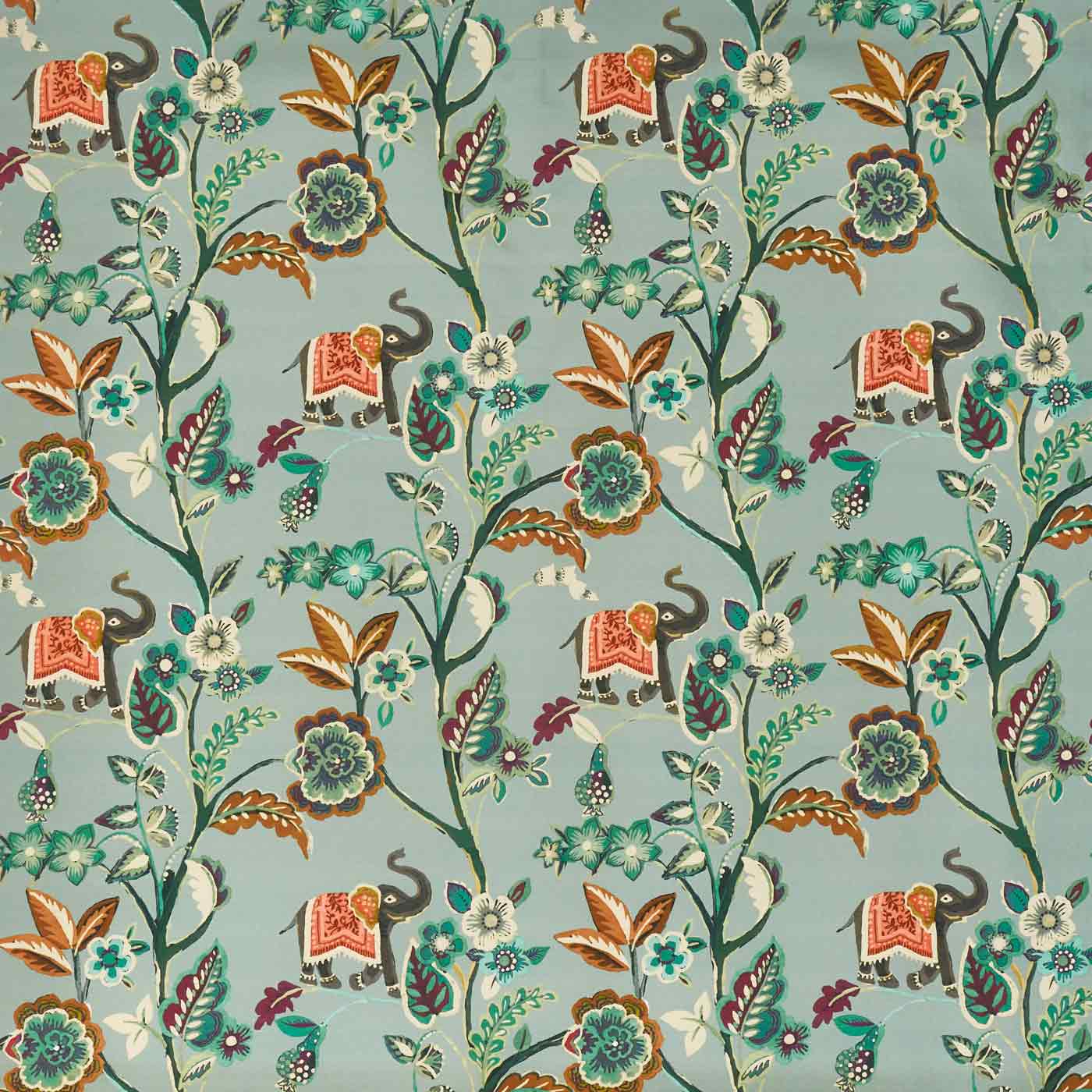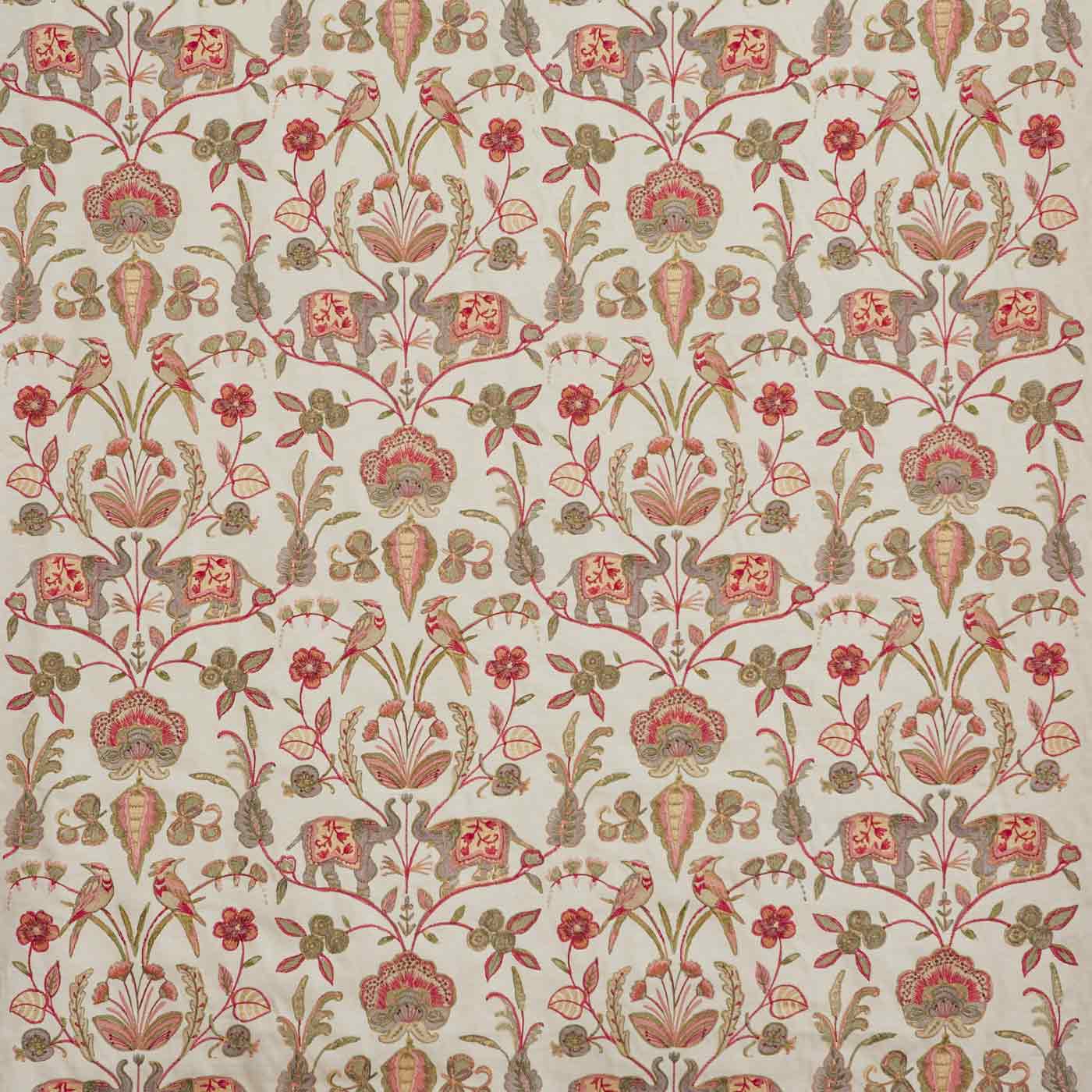 Raj
A gorgeous textural embroidery, the Raj fabric features a design of majestic elephants and birds hidden in the flowers and leaves. This fabric comes in three stunning colour ways (see image opposite).
Overview
For an uplifting and vibrant air reminiscent of Indian summers and festivities, the Prestigious Textiles Maharaja fabric range is the ideal choice. Adding excitement and an array of colours, designs and textural interest, the fabrics are ideal for curtains, blinds or cushions and work beautifully on their own or in harmony together for the perfect scheme.
Some of the designs also sit well within our Exotic Trend. Please see our trend guide for home design inspiration and ideas. If you would like any colour and fabric advice or samples sending out, please do get in touch.
Email: sales@thehomeofinteriors.co.uk or call us on 01590 615775 and we will be happy to help.
Follow us on Instagram and Facebook to keep up to date: @myhomeofinteriors