Refresh your home in style with the sumptuous Textured Walls Collection by Harlequin. Comprising of eight wallpaper designs with gorgeous metallic properties and rich textural elements, this collection oozes luxury and sophistication. Each design is made from Vinyl and is carefully considered for a neat, contemporary finish. Available in an alluring palette of neutrals with the occasional pop of colour, this wallpaper collection is the perfect way to add a touch of understated elegance to your home. To view the full range, please click here.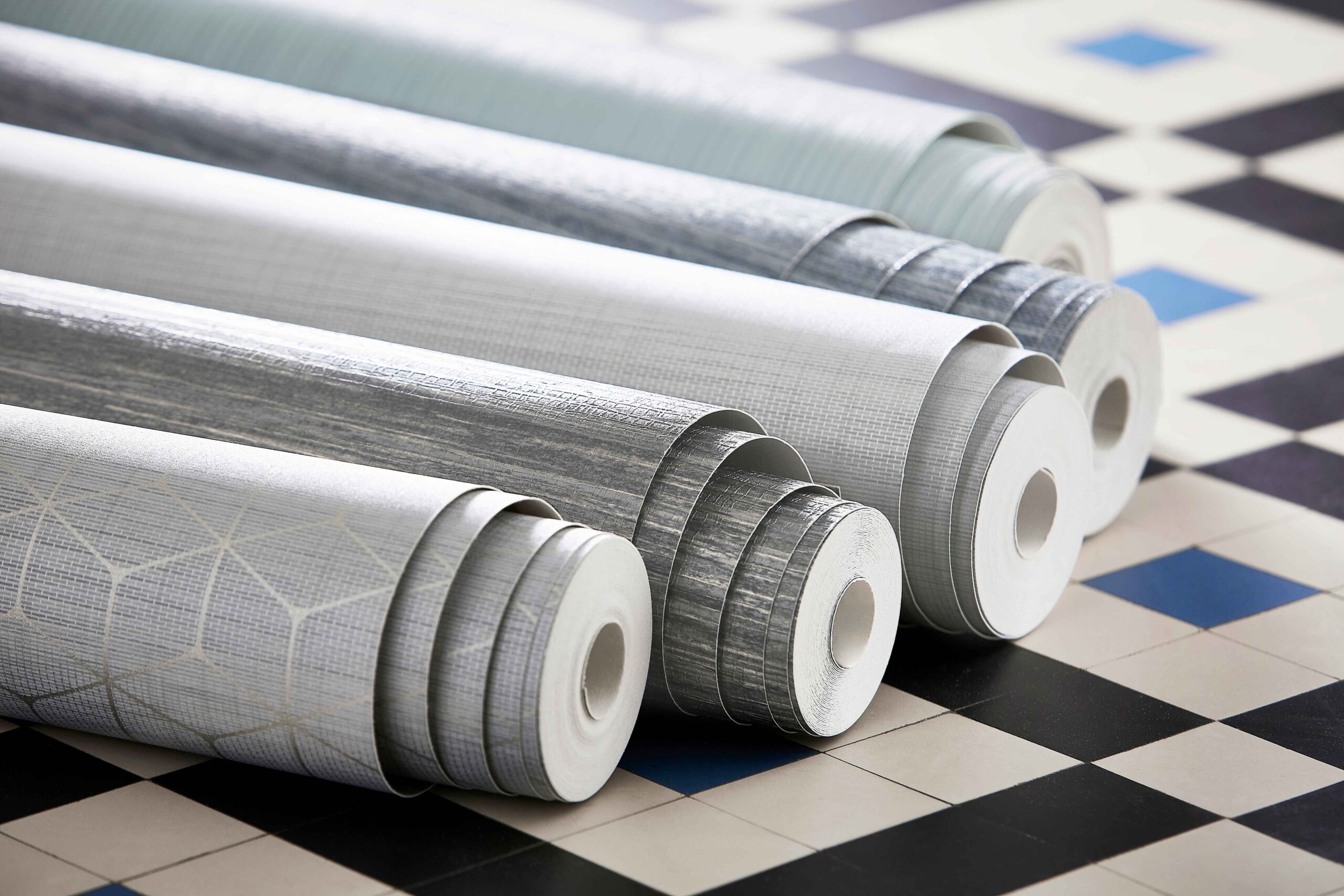 Geometric Wallpapers
If you're looking for a striking design to offset your decor, you may wish to consider one of Harlequin's gorgeous textured geometrics. With three beautiful designs across a wide range of attractive colourways, you'll be spoilt for choice! These wallpapers offer a great deal of flexibility to suit your individual taste and preferred colour scheme, helping to create your desired finish.
Vault and Commix are fantastic examples of some smaller scale geometrics featured in the collection. Showcasing fabulous geometric patterns layered upon a textural background, these designs are sure to bring a stylish yet bold finish to your walls. The metallic detailing worked into each design also creates a nice, modern feel with a subtle hint of glamour and glitz, perfect for a feature wall.
Alternatively, for a bolder statement, why not try the mesmerising Parapet wallpaper. Comprising of striking metallic lines upon a linen-look canvas, this abstract design creates a large-scale geometric for a stylish edge. Available in both neutral and richer, more vibrant colourways, this wallpaper will be sure to liven up any living space.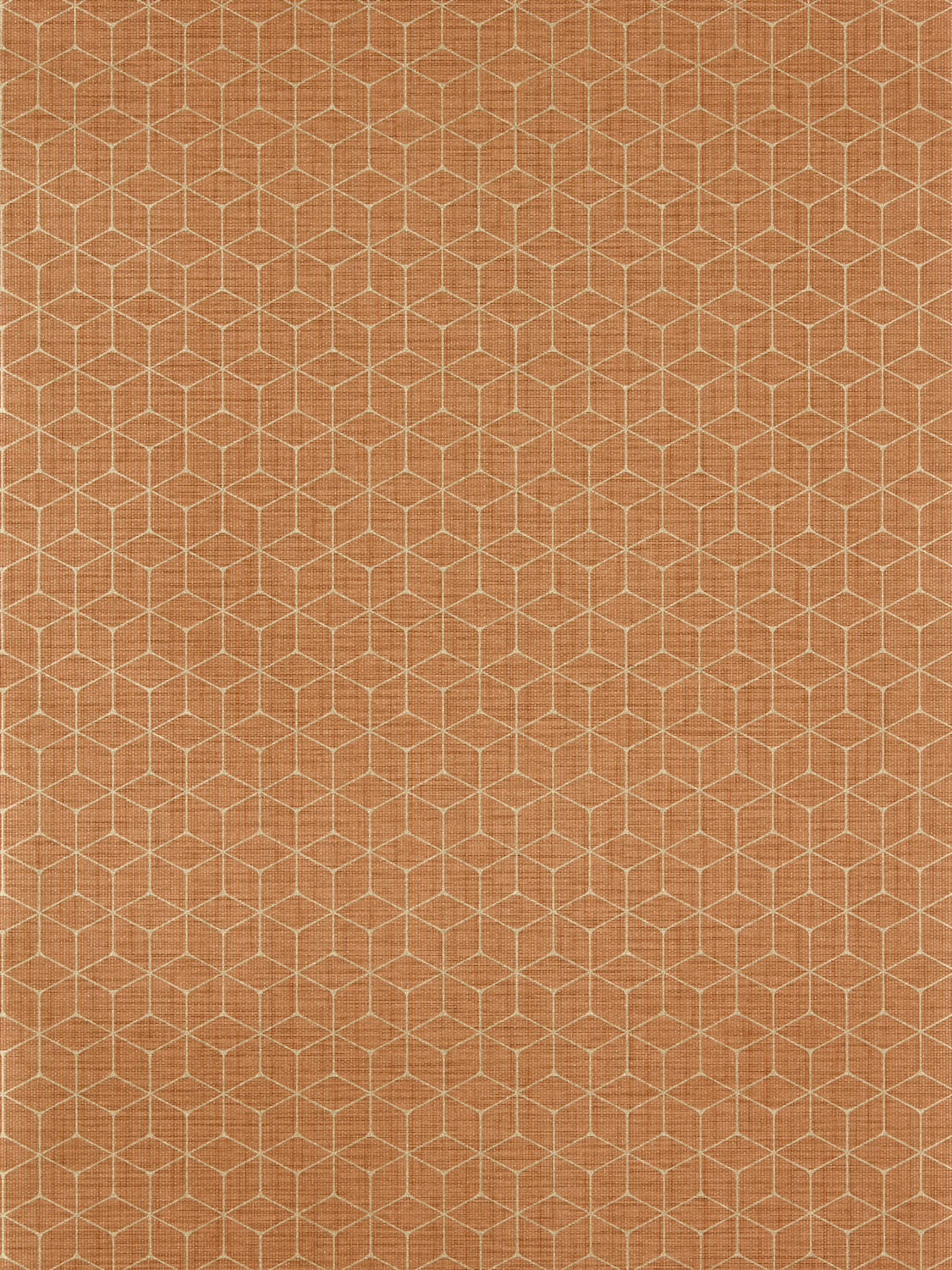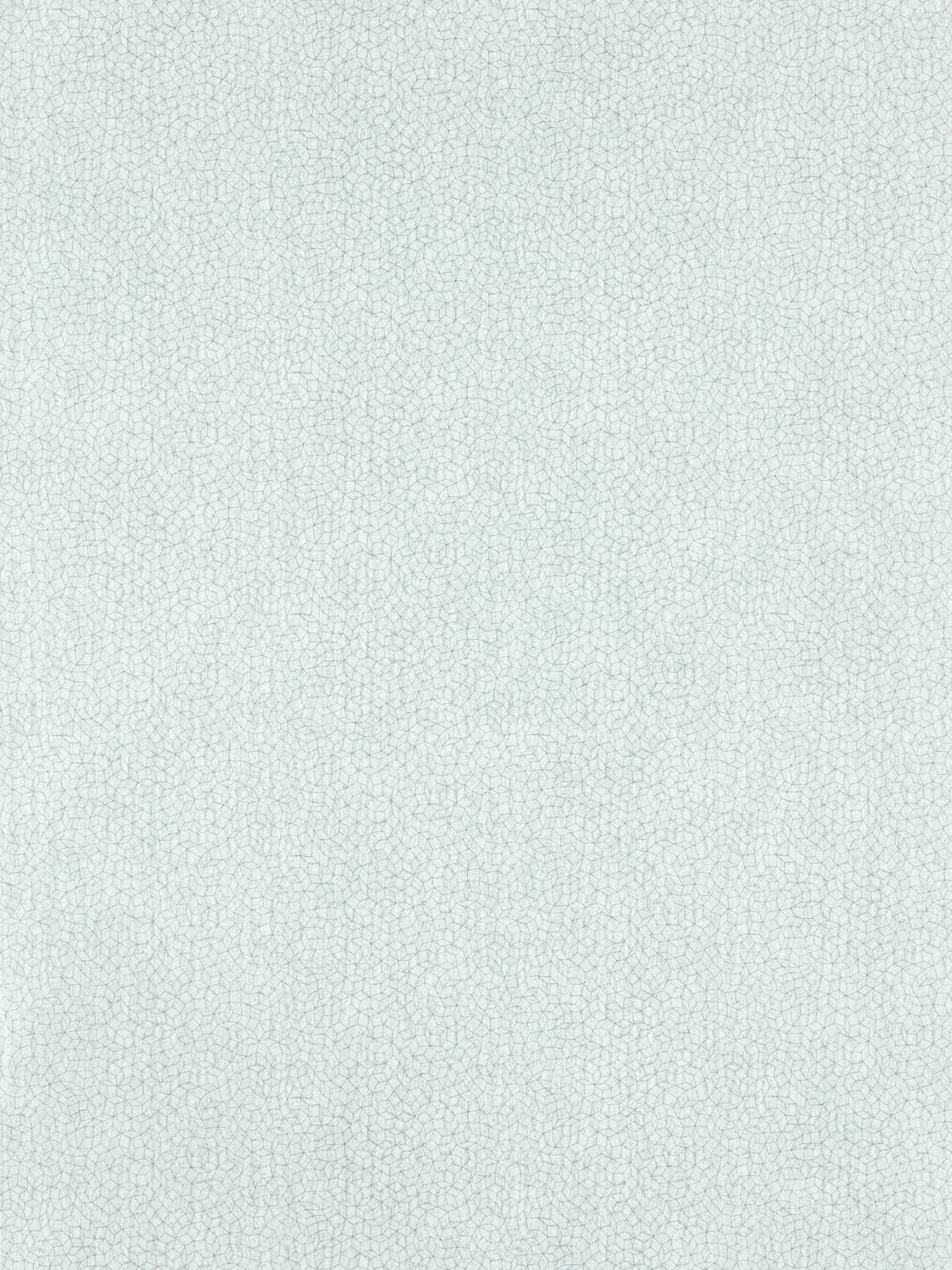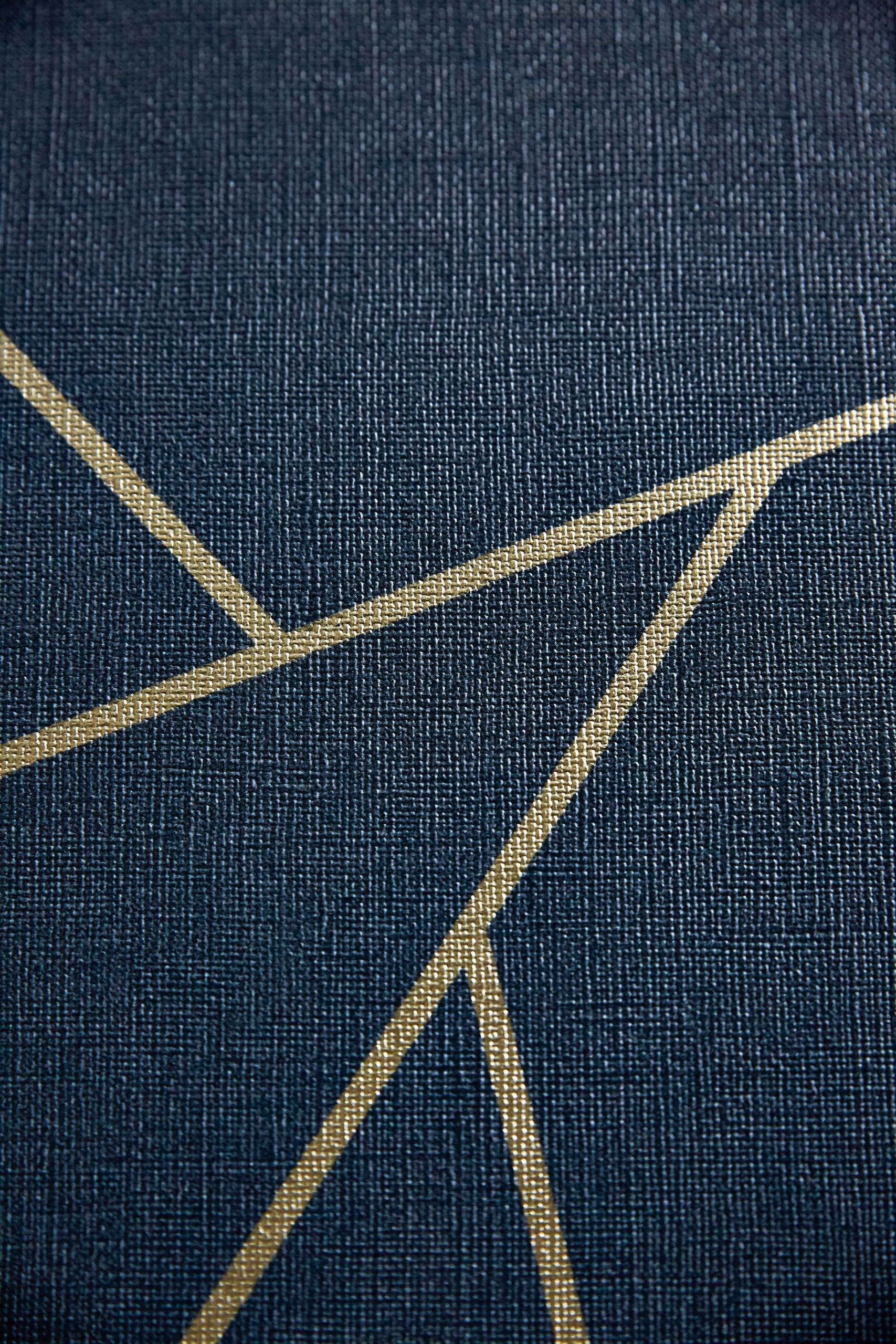 Stripe Wallpapers
Why not add a dash of opulence to your interior with one of Harlequin's beautiful stripe designs. The Lisle and Perpetua wallpapers both display a subtle stripe effect enriched with raised texture for added depth and dimension.
The colour palette of these designs is truly luxurious. The Lisle design embraces contemporary trends with the use of popular greys and neutrals. Some of the colourways also include beautiful gold or silver metallic highlights for a refined finish. These colours, together with the beautiful texture makes for the perfect feature wall. Similarly, the Perpetua design draws on modern interior trends, using greys and neutrals, through to paler tones with slight green accents for a cooler finish. With a soft stripe effect and indulgent colour palette, Perpetua works beautifully for a feature wall, or an entire room.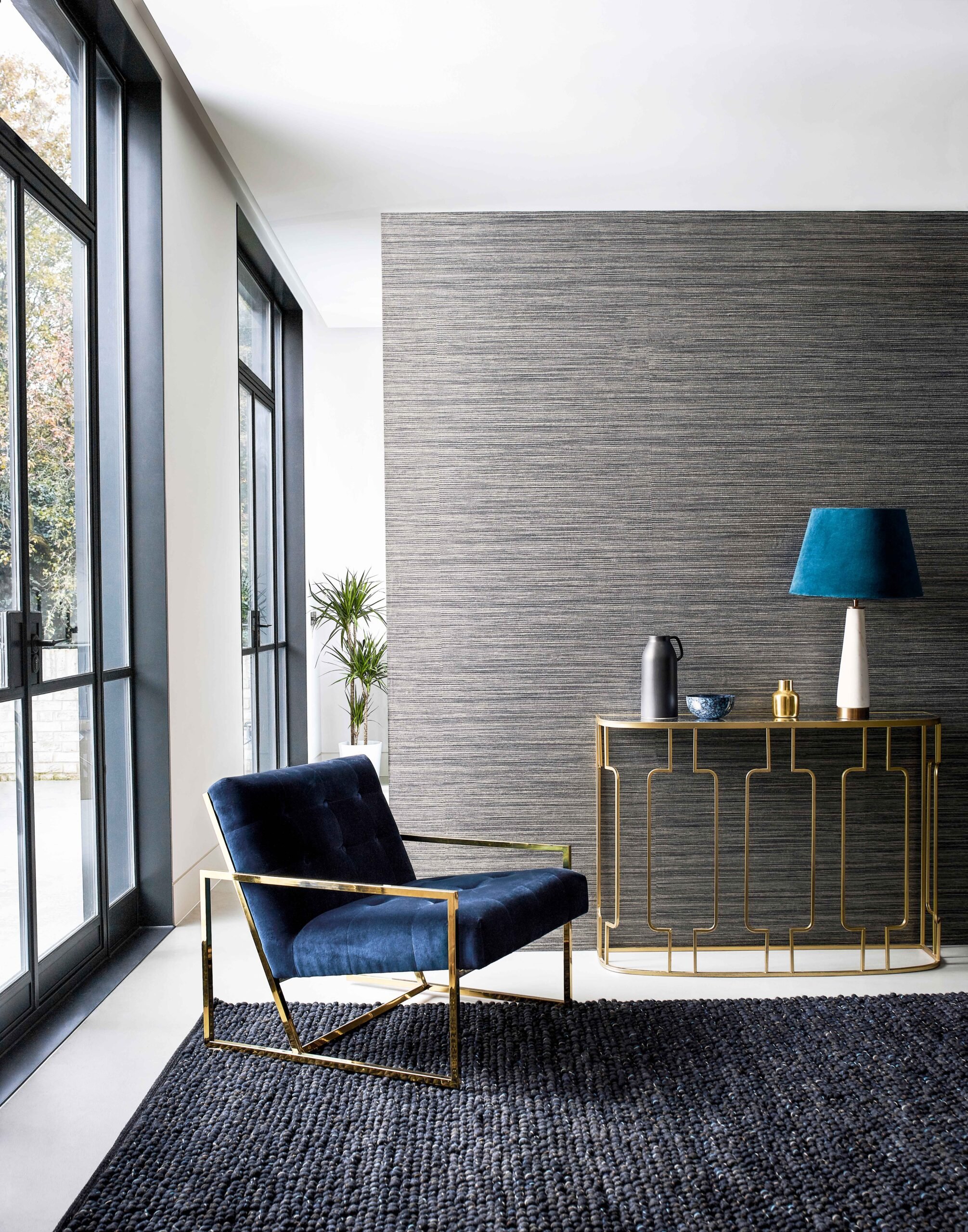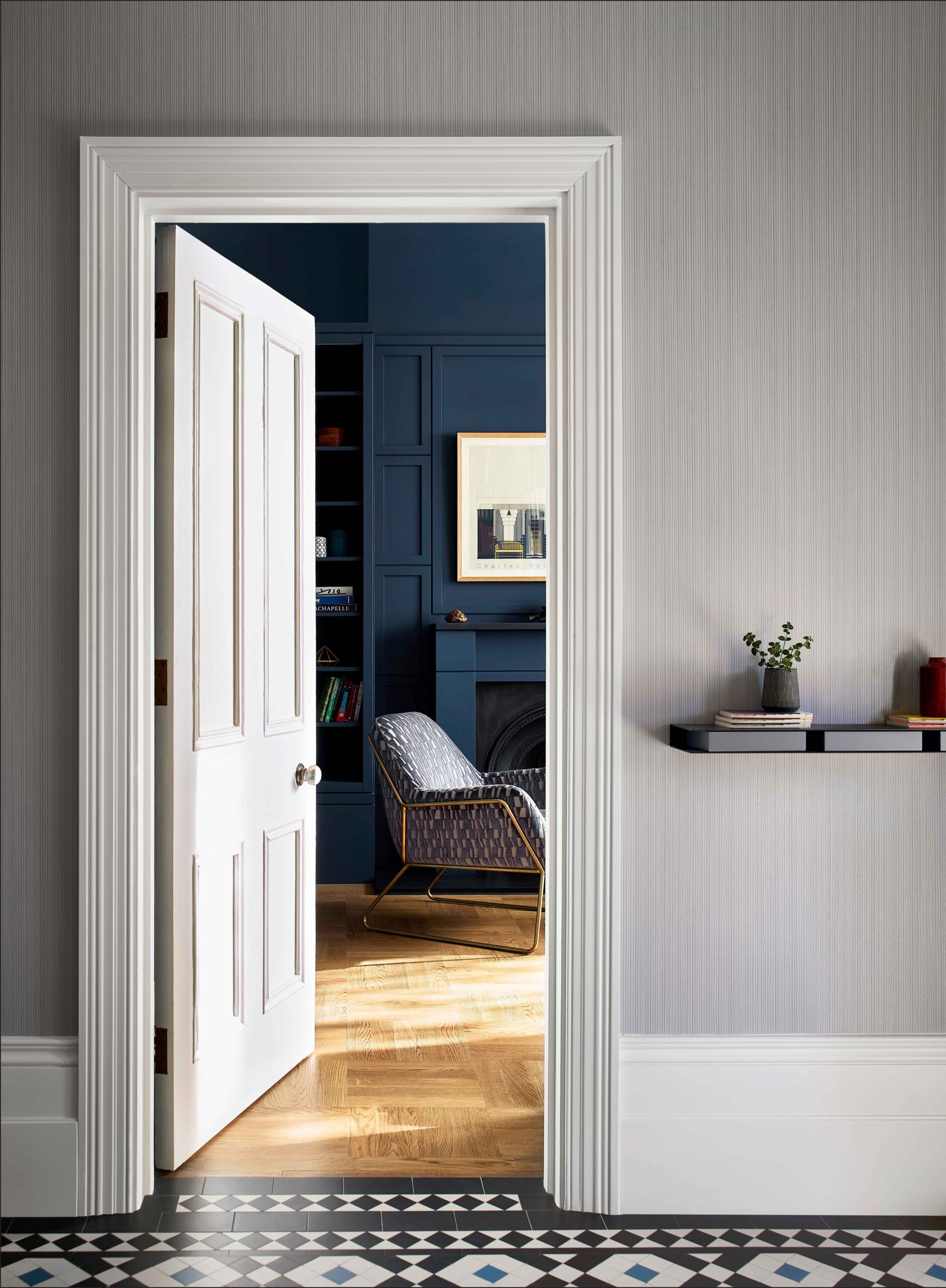 Plains
A small selection of textural plains also features in the Harlequin Textured Walls collection. Lint, designed as the perfect coordinate for the Vault wallpaper, provides a simple wallcovering that is both gentle and understated. Comprising of very fine metallic detailing layered onto a plain textural ground, this wallpaper design works well for an entire room, with Vault taking centre stage on a feature wall. The Lint colourways mimic those of the Vault design to work harmoniously throughout a room for the perfect finish.
Alternatively, the Chronicle design is another great choice. The texture of this wallpaper creates a subtle horizontal stripe, with an additional stitch effect running throughout to give a fabric type look. The fine detail carved into the design also adds depth to the colours, creating a slight grain effect, almost reminiscent of wood. Available in a huge choice of 10 colourways, ranging from subtle neutrals and nude tones to more prominent greens and blues, Chronicle is greatly versatile to suit a range of interior design styles.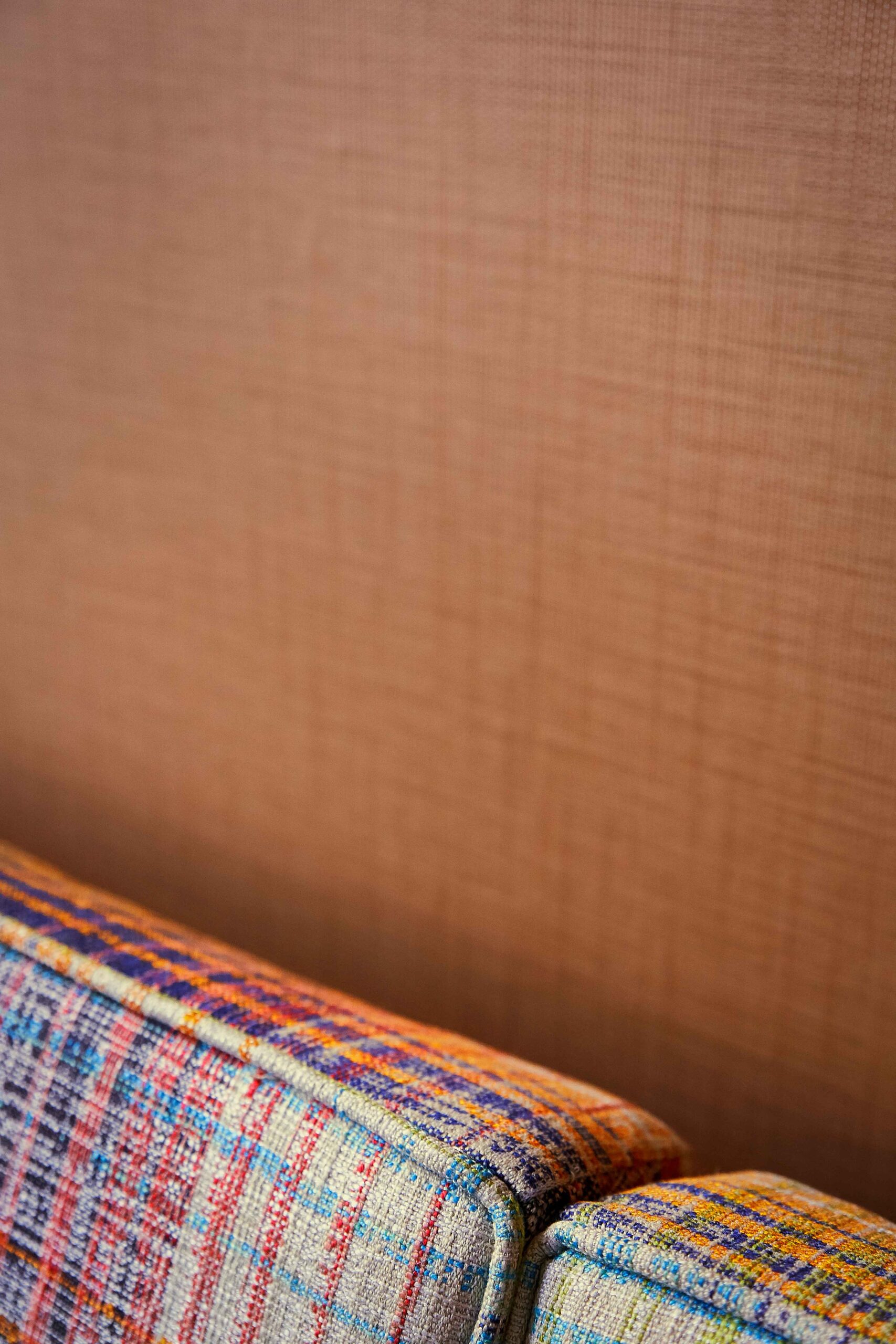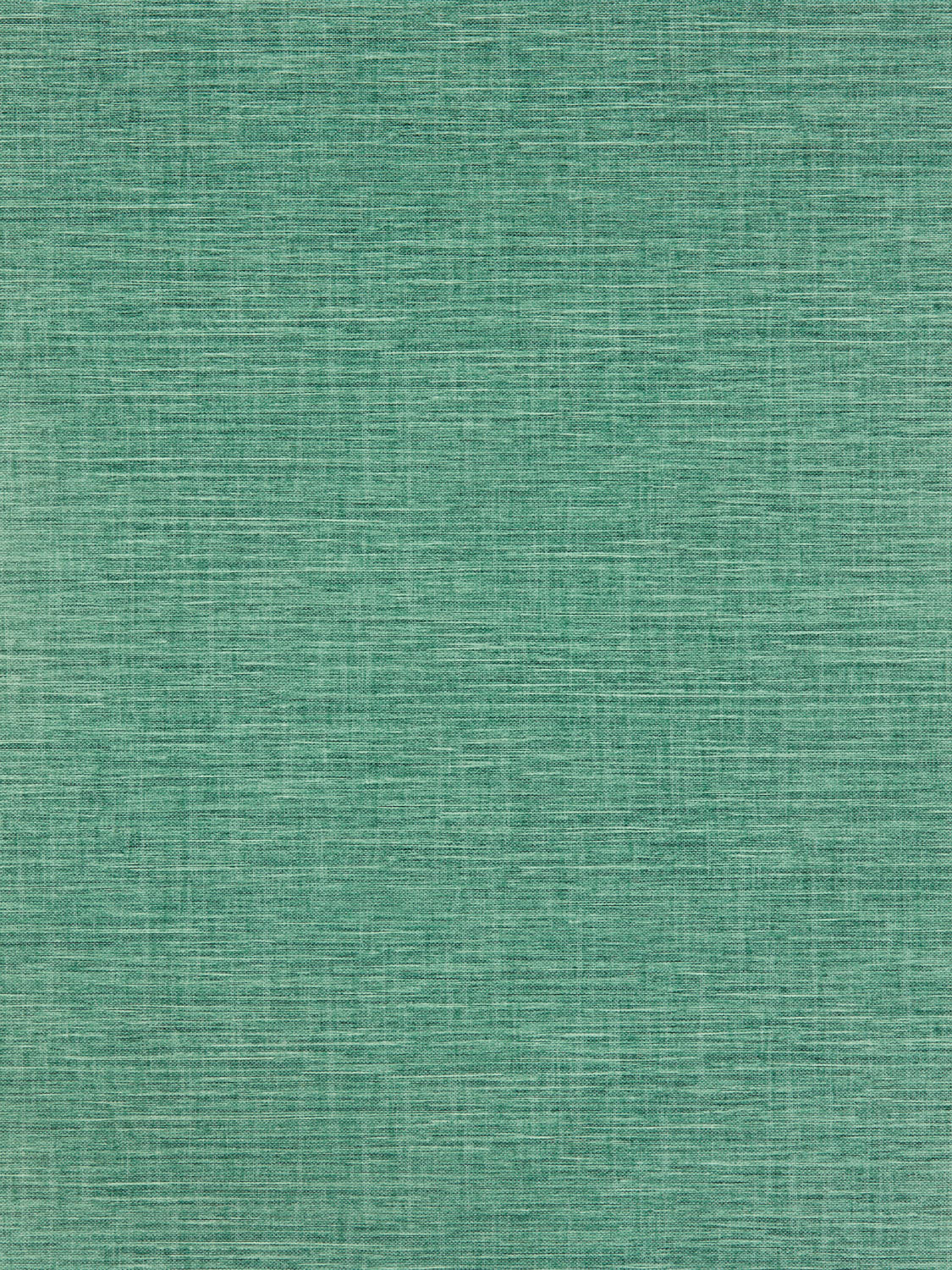 Woven Design
For more of a unique finish with an additional touch of glamour, why not try the Mansa textural wallcovering. This design exhibits a distinctive basket weave effect, enriched with metallic accents for a subtle shimmer. With a choice of five simple finishes, Mansa works beautifully as a feature wall for a stunning finish.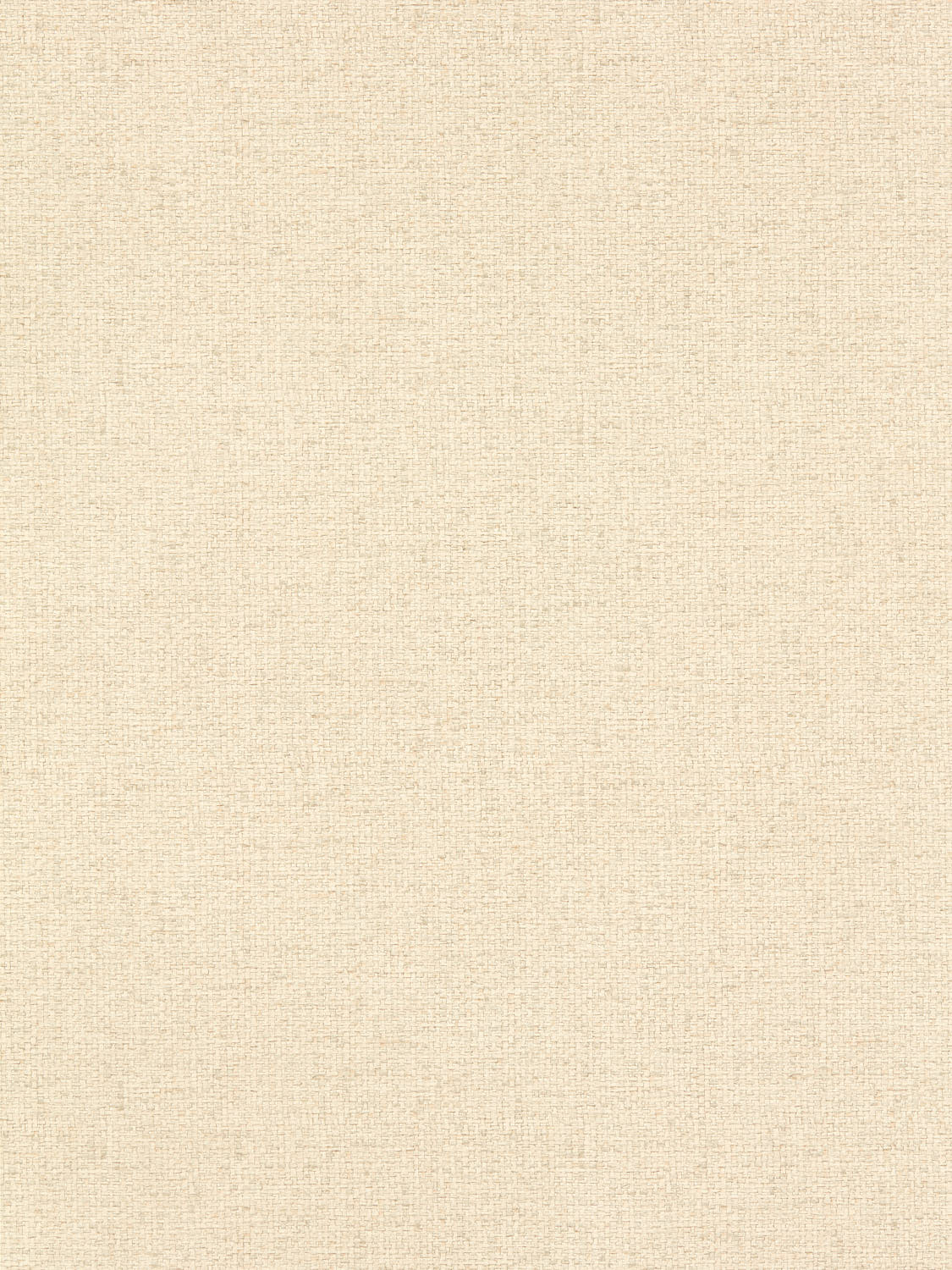 Many of the wallpapers in the Harlequin Textured Walls collection work wonderfully with some of our featured interior trends. For inspiration and ideas on how to work these wallcoverings in your home, please see our range of Trend Guides. We also offer a wide selection of complementary paint colours to offset your wallpaper choice. If you'd like any information, advice or samples sending out, please get in touch and we'll be delighted to help.
Email: sales@thehomeofinteriors.co.uk or call on 01590 615775.