Our colour of the month in April is Pink. The soft tones of pink we see in the apple blossoms during Spring evoke feelings of calm and a gentle soothing air. The many tones of this colour including Rose Pink and Blush through to Cerise have a varying affect. This is dependant on the individual's response and the space that it is used in.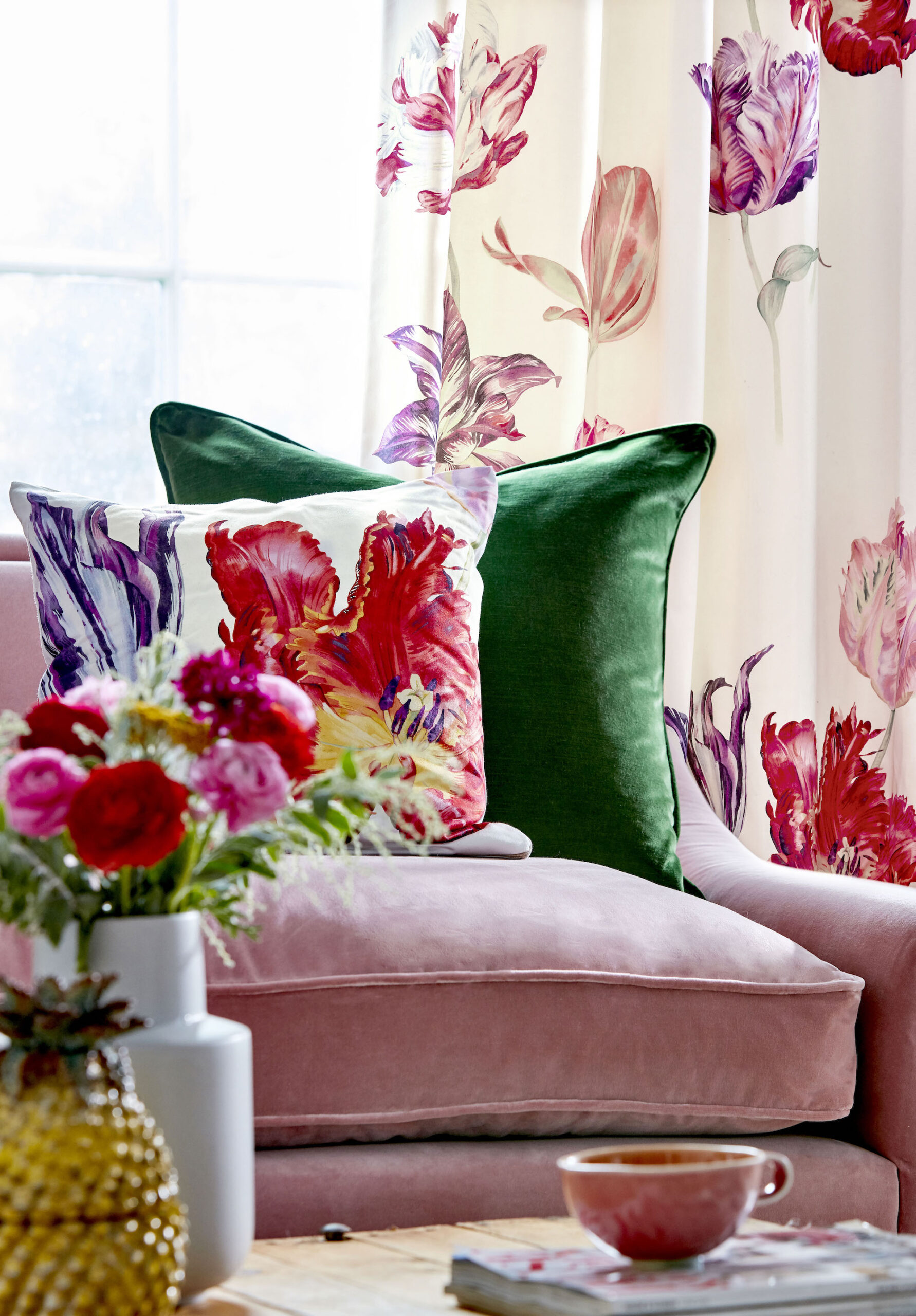 The softer shades of pink can be used in a room to create a harmonious peaceful space, through to the bolder shades adding excitement and a strong statement to your decor.
Pink Paints
If you are looking for a softer pink to bring warmth and intimacy into a room, Little Greene's Chemise (139) is a subdued and delicate tone. Other paler shades include Pink Slip (220) and Dorchester Pink (213). If you are looking for a period colour, the Regency Light Peachblossom (3) once used in the Royal Pavillion in Brighton is a perfect choice .
The stronger shades include Little Green's Blush (267), a muted rosy tone and Carmine (189), a 1960's period colour. Also, the 1970's period colour, Leather (191), would certainly be a vibrant and exciting choice.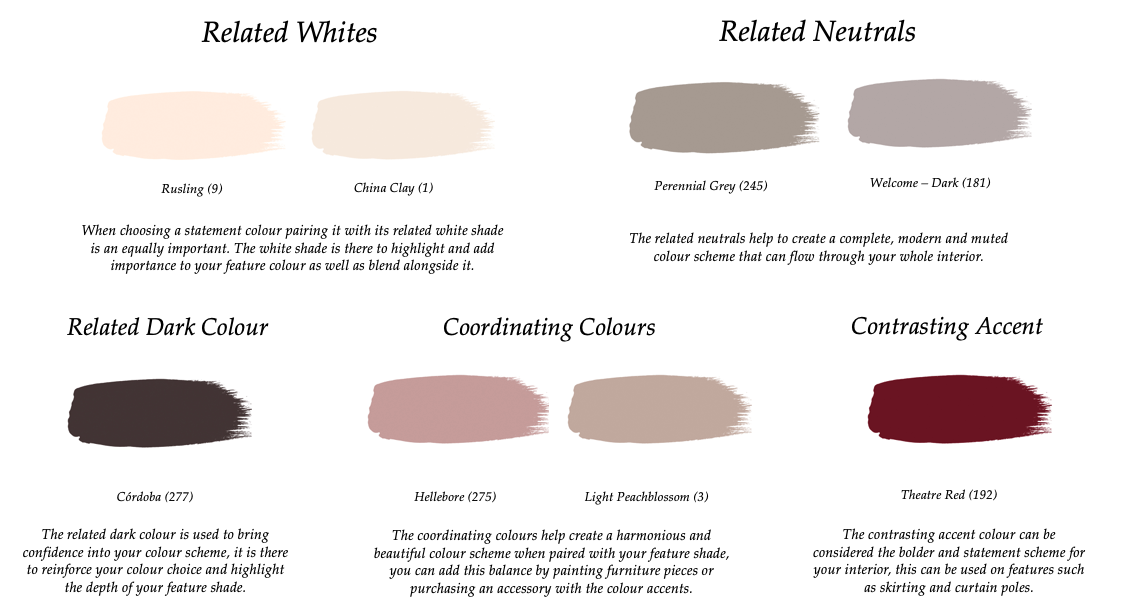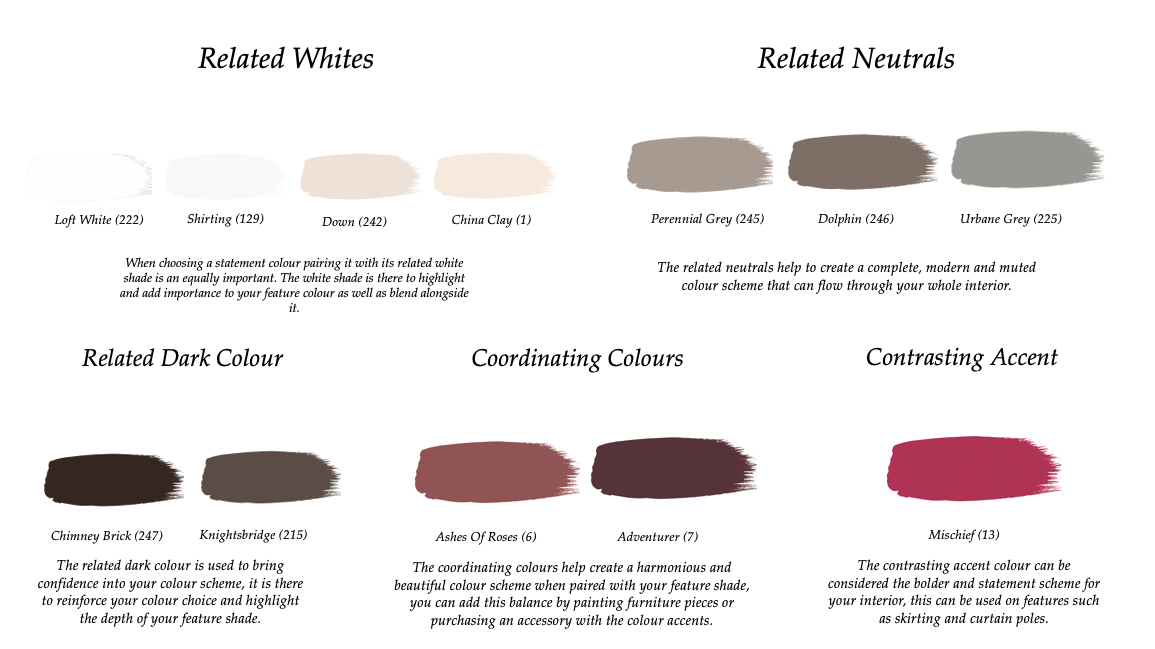 Pink Wallpapers
Little Greene have created some stunning decorative wallpaper designs in this gorgeous colour. These include the National Trust Hencroft in Pink Primula and Wrest Trial in Pink Plaster. The Monroe wallpaper in Pink Flower is another fabulous example (See images below).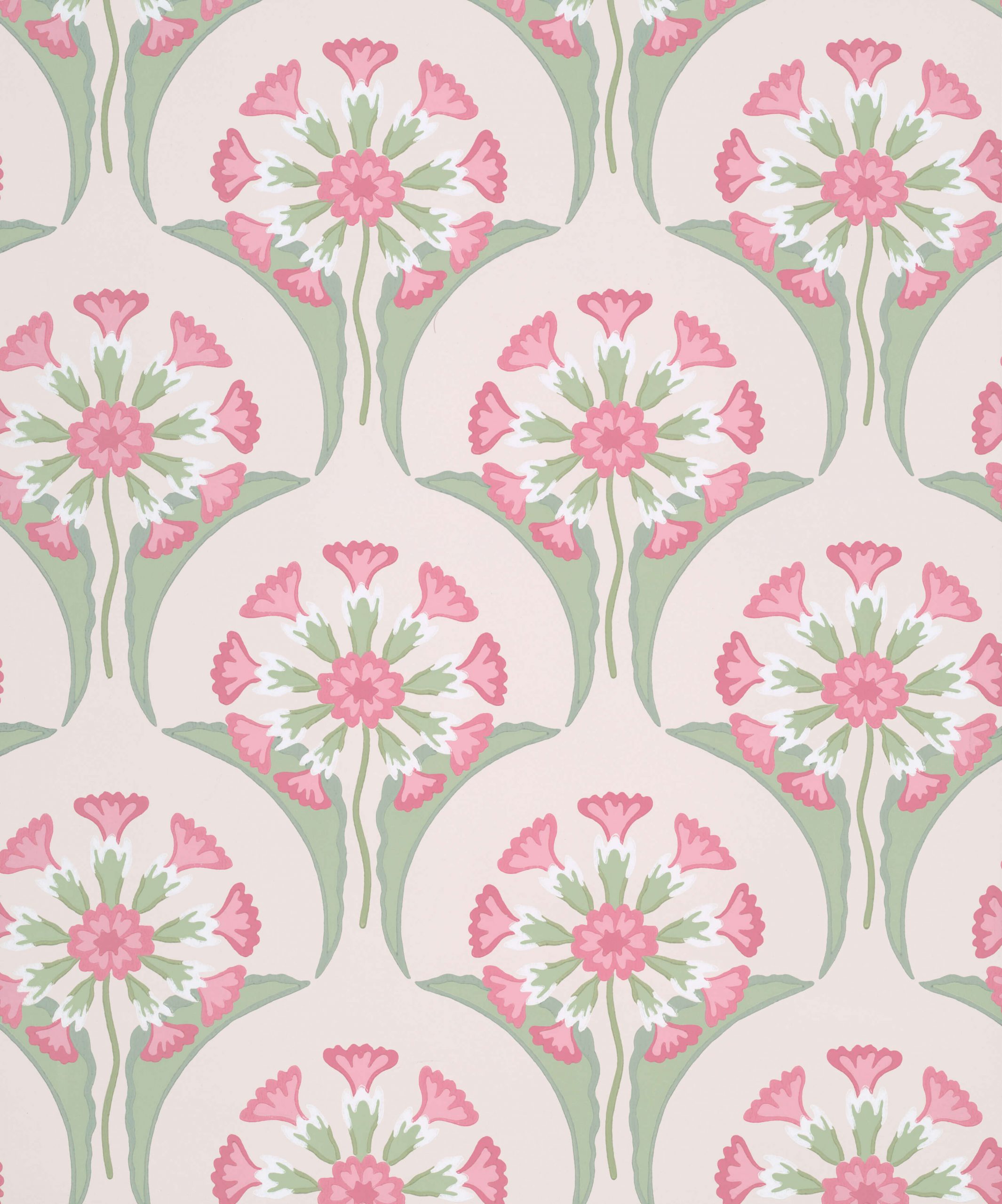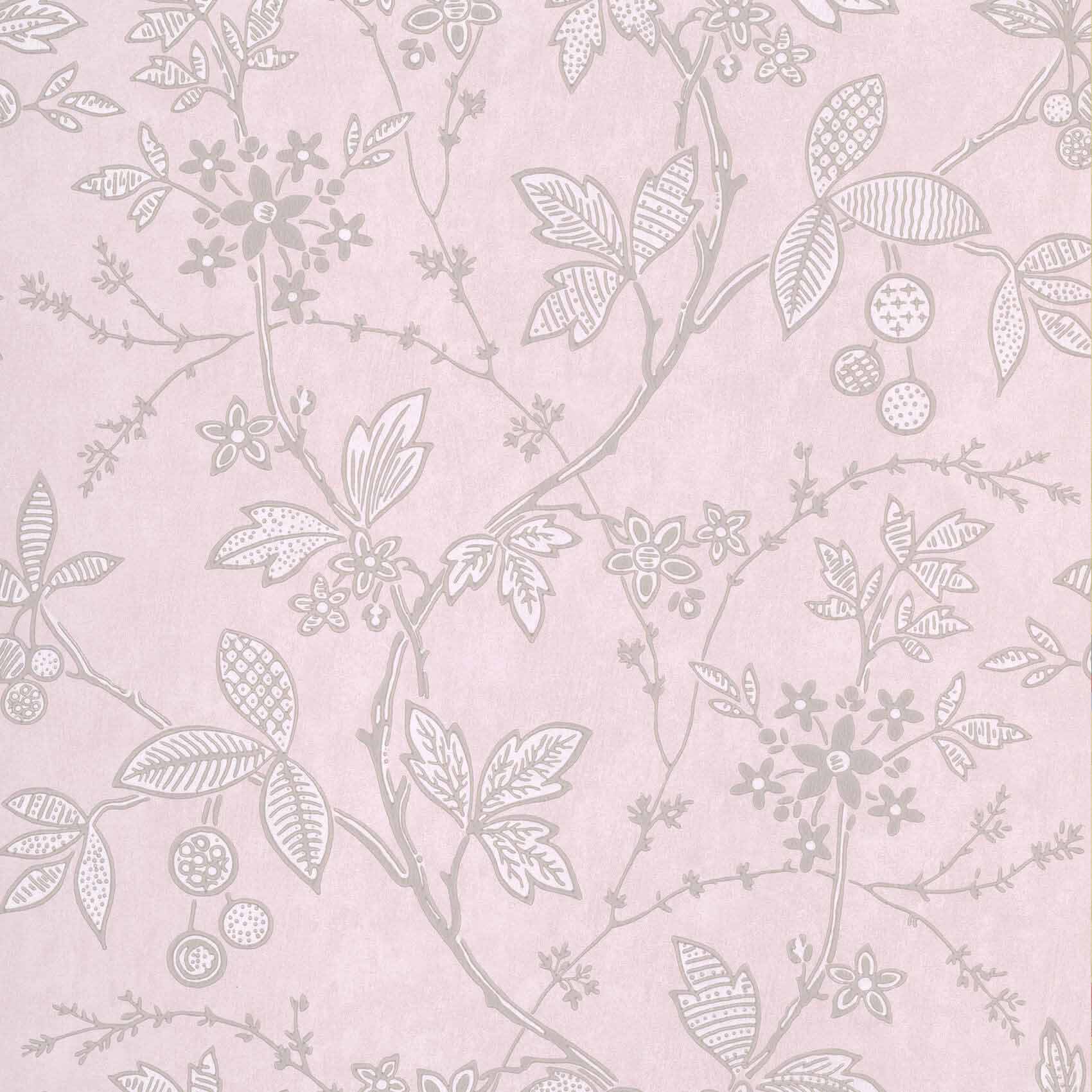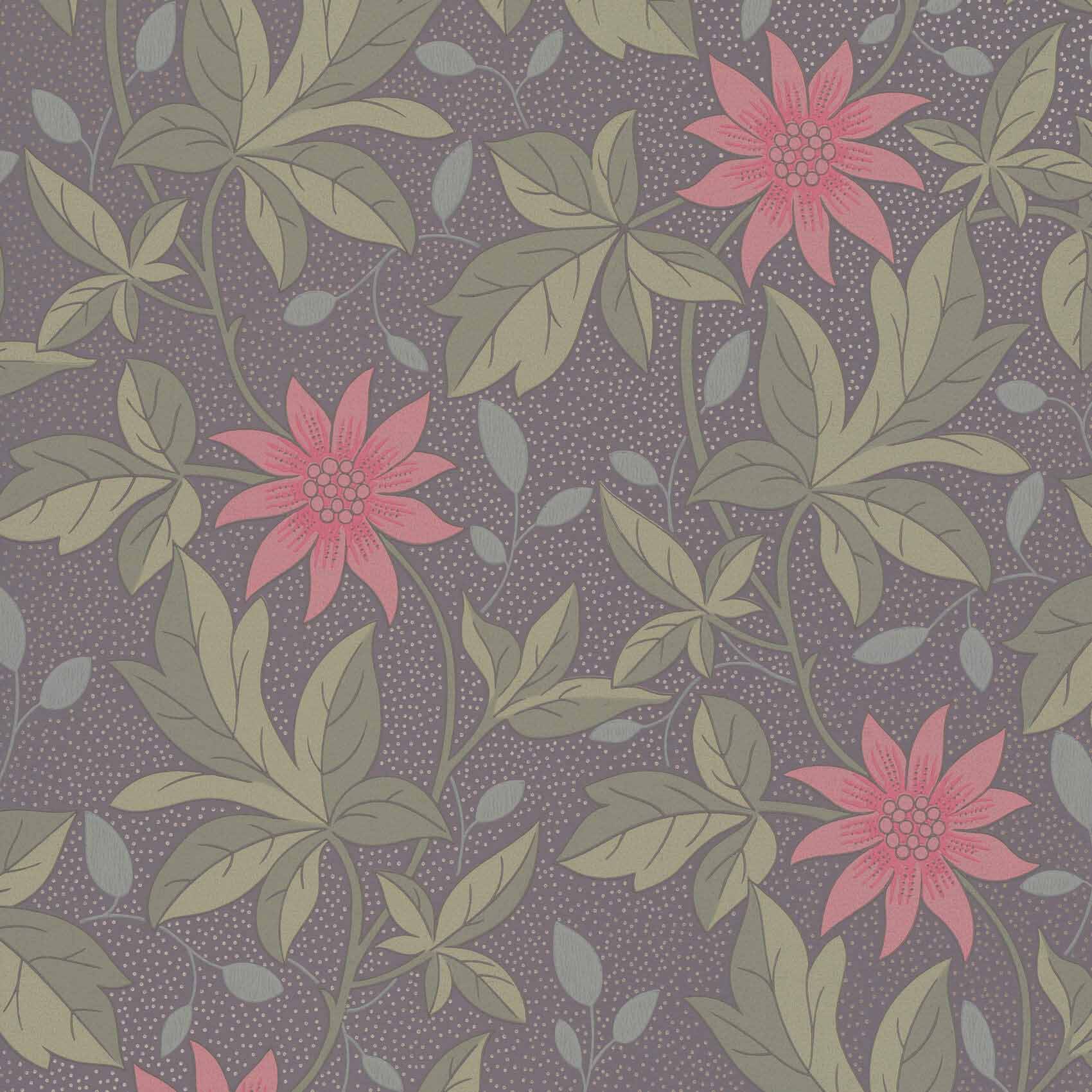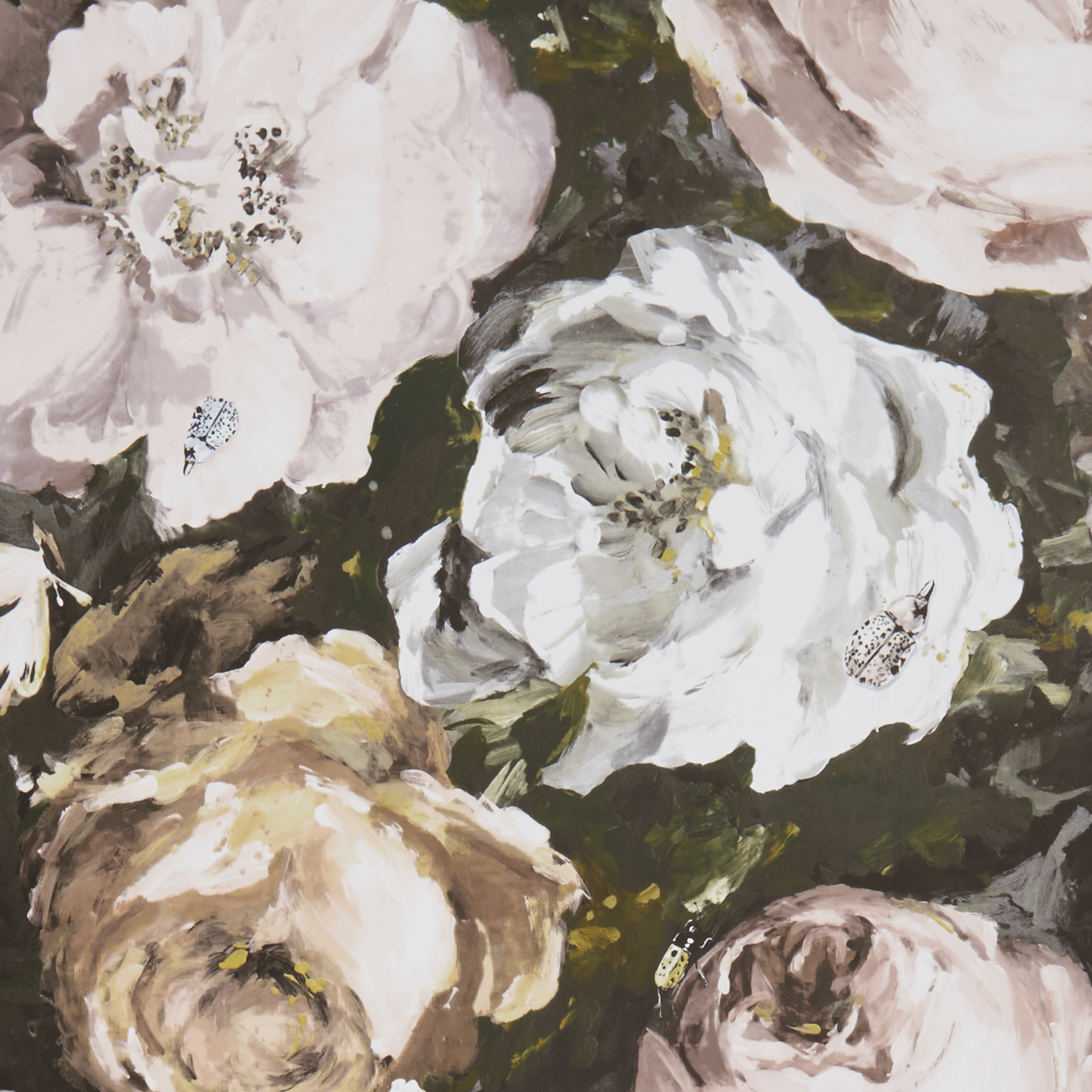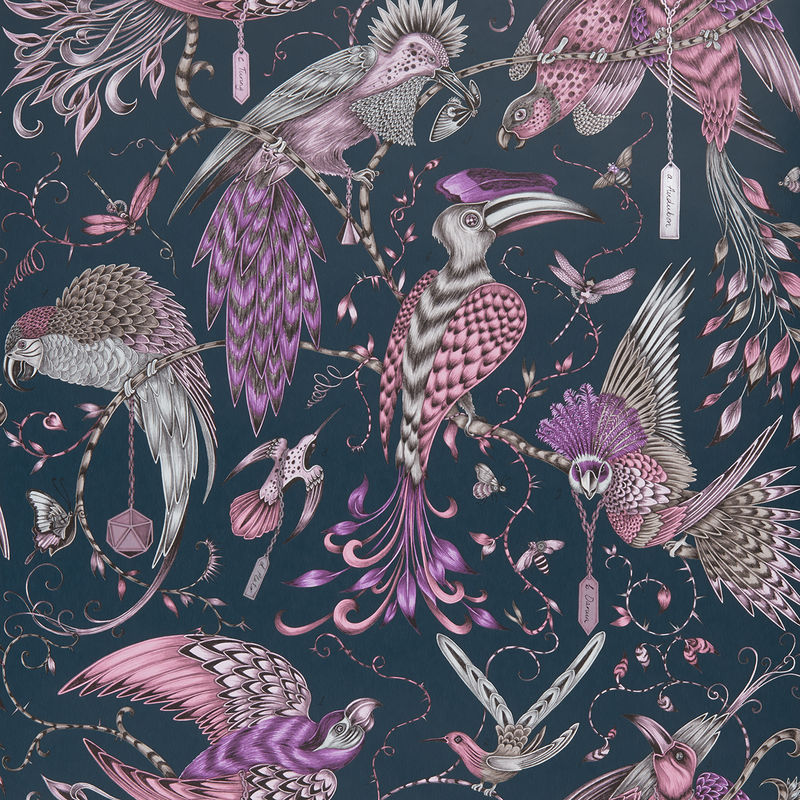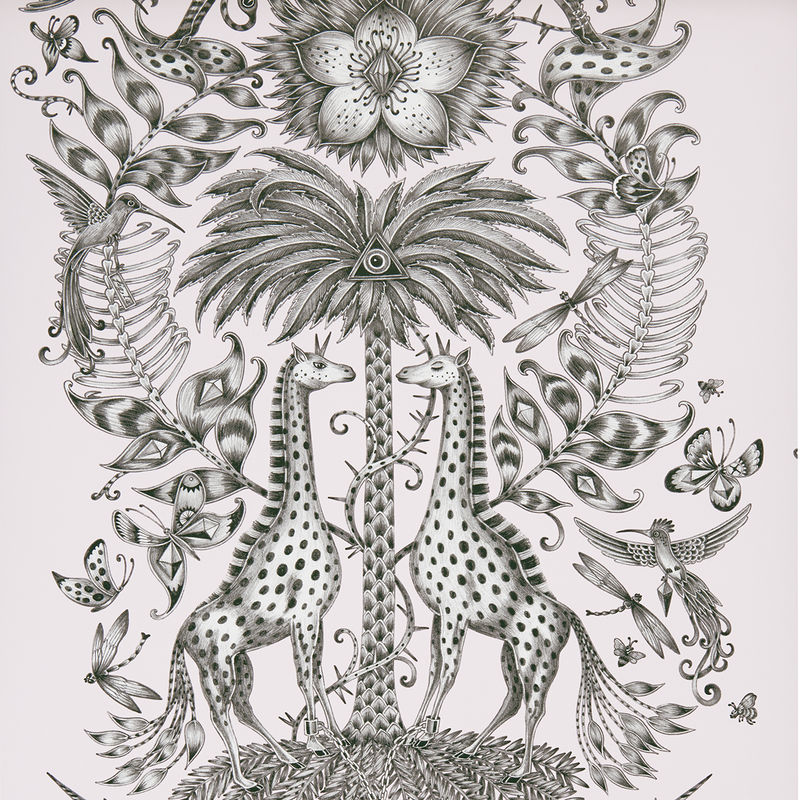 Window Dressings
For the perfect window dressing, whether you choose a contemporary style wave heading or a more traditional triple or double pinch pleat heading, see the details of our curtain and blind making service on our blog post, Hand Finished Curtains and Roman Blinds. You can also select your fabric from a range of design houses. These include Sanderson, Morris & Co, Anthropology, Scion and Harlequin, amongst many others.
Finishing Touches
For the finishing touches for your pink scheme or if you just wanted to add a splash of colour to compliment your room scheme, see our Audobon Pink rectangular cushion and bedding collection, including the Audubon Pink Square Oxford Pillowcase by Emma J Shipley for Clarke and Clarke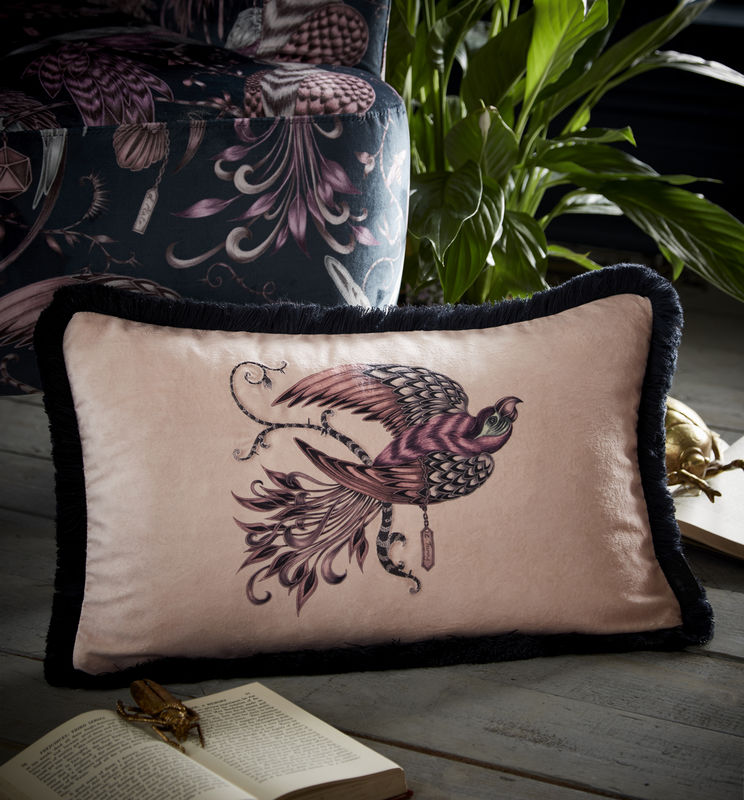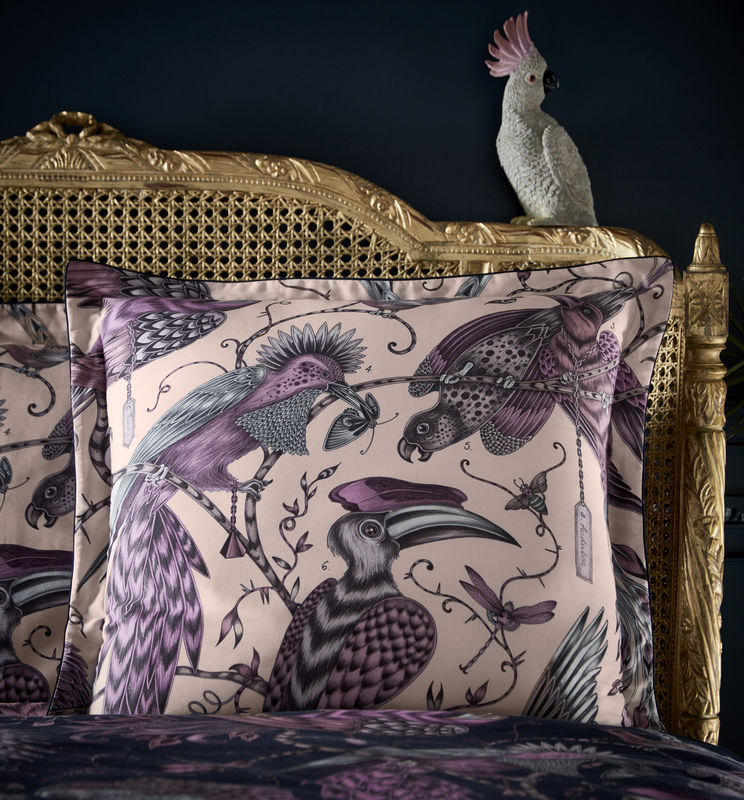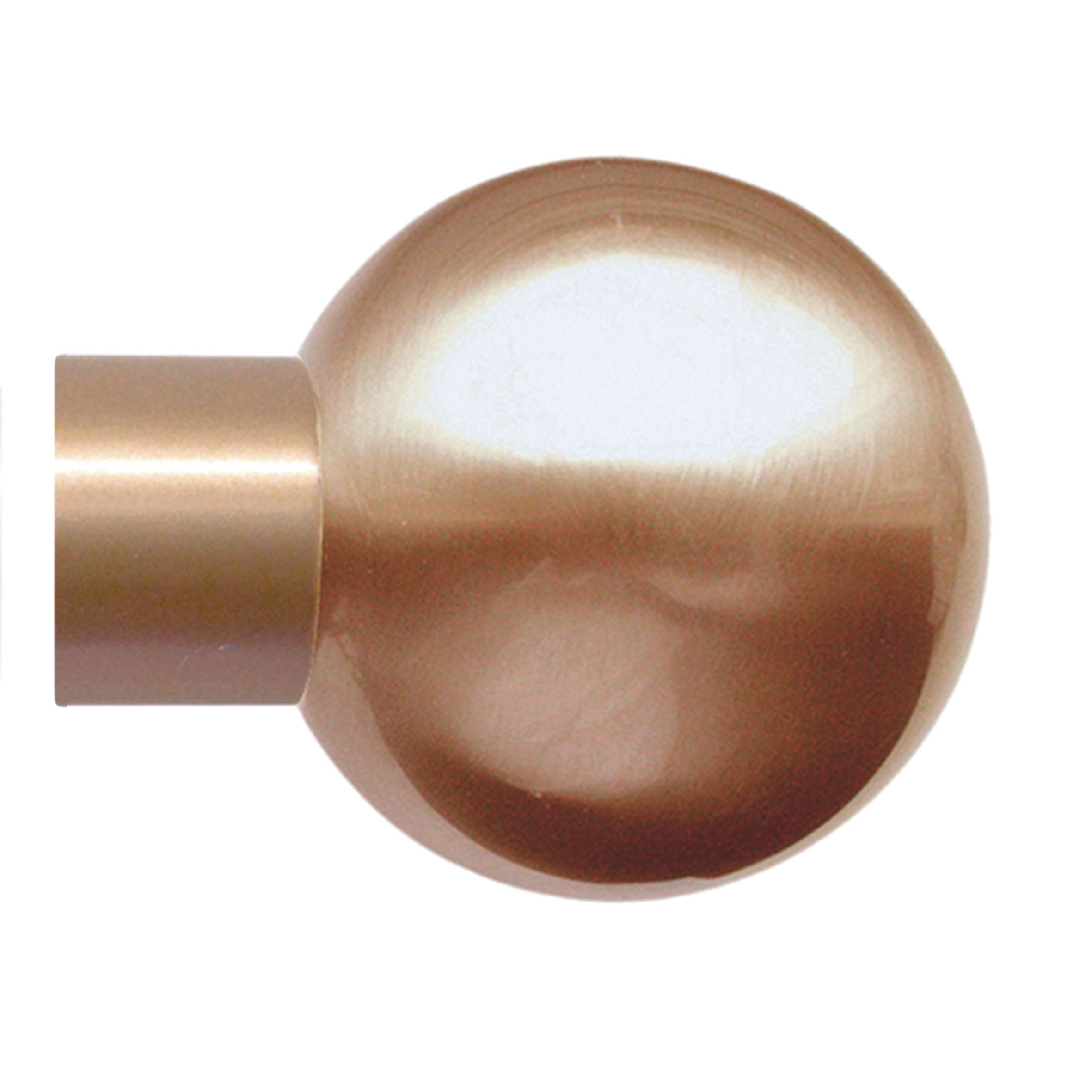 Depending on your personal style, you can incorporate pink into your schemes in a variety of ways.  You can do this through accessories, paint, wallpaper or window dressings.
However you incorporate this colour into the decor, it can bring positivity to your interior scheme. The paler shades bring an air of calm, peaceful energy into the room. The brighter bolder shades can bring a feeling of vitality and vibrancy to your space.
Please contact us if you would like any advice on paint or fabric colours, fabric swatches, pole samples or any other samples sending out.
Email: sales@thehomeofinteriors.co.uk or give us a call on 01590 615775.