Studio G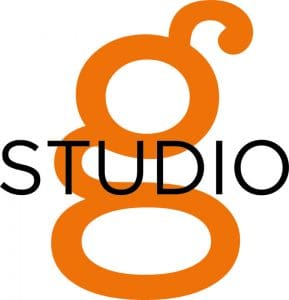 Clarke & Clarke's talented design team launched Studio G as a fresh, contemporary brand, complementing current interior design trends.
Studio G was launched with a vibrant collection of fashionable prints and weaves in its distinctive style, and it sits alongside the Clarke & Clarke brand in perfect harmony.
Showing 1–20 of 164 results
About Clarke & Clarke
With its dynamic personality and innovative approach to design, Studio G continues to exceed customer expectations. Fabrics, many of which are made here in the UK, are produced with modern machinery, using the latest techniques available.