Rako RACUB Curtain and Blind Control Module
The Rako RACUB is a compact dual relay RF switching module. Ideal for integrating motorised curtains, blinds and projector screens with the RAKO lighting control system. Controlled from any Rako Rakom RF device, for example the RCM030 / 060 three or six button RF wall plates.
The RACUB receives the commands from a Rako transmitter and turns this into a dry contact output to be received by the Somfy DCT Transmitter (transmits to Somfy RTS products) to control a single RTS blind/track or a single group of RTS blinds/tracks.   Or the RACUB-2L can use 230v switching when used with the Somfy WT motors on the tracks and blinds.
Programming the RACUB is easy with the RCM030 RF wallplate for simple settings or the RASOFT PC software suite for more advanced programming. The unit stores the house, room and channel address in non volatile memory. The RACUB relay module can be controlled from any Rako transmitter such as RCP wallplates, RAH hand helds, MB1s and forms the ideal accessory to any Rako scene-set system.
Product details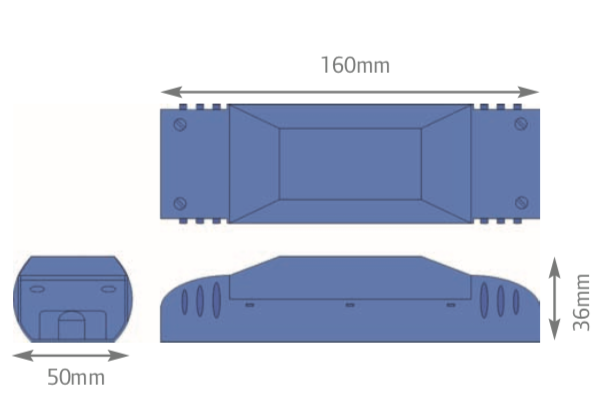 Help guides