Our colour of the month in January is green. It sits between red and blue and represents a balance between mind and body. It can evoke feelings of rejuvenation and also can be soothing dependant on the depth of shade. Green is symbolic of hope and conjures up feelings of positivity.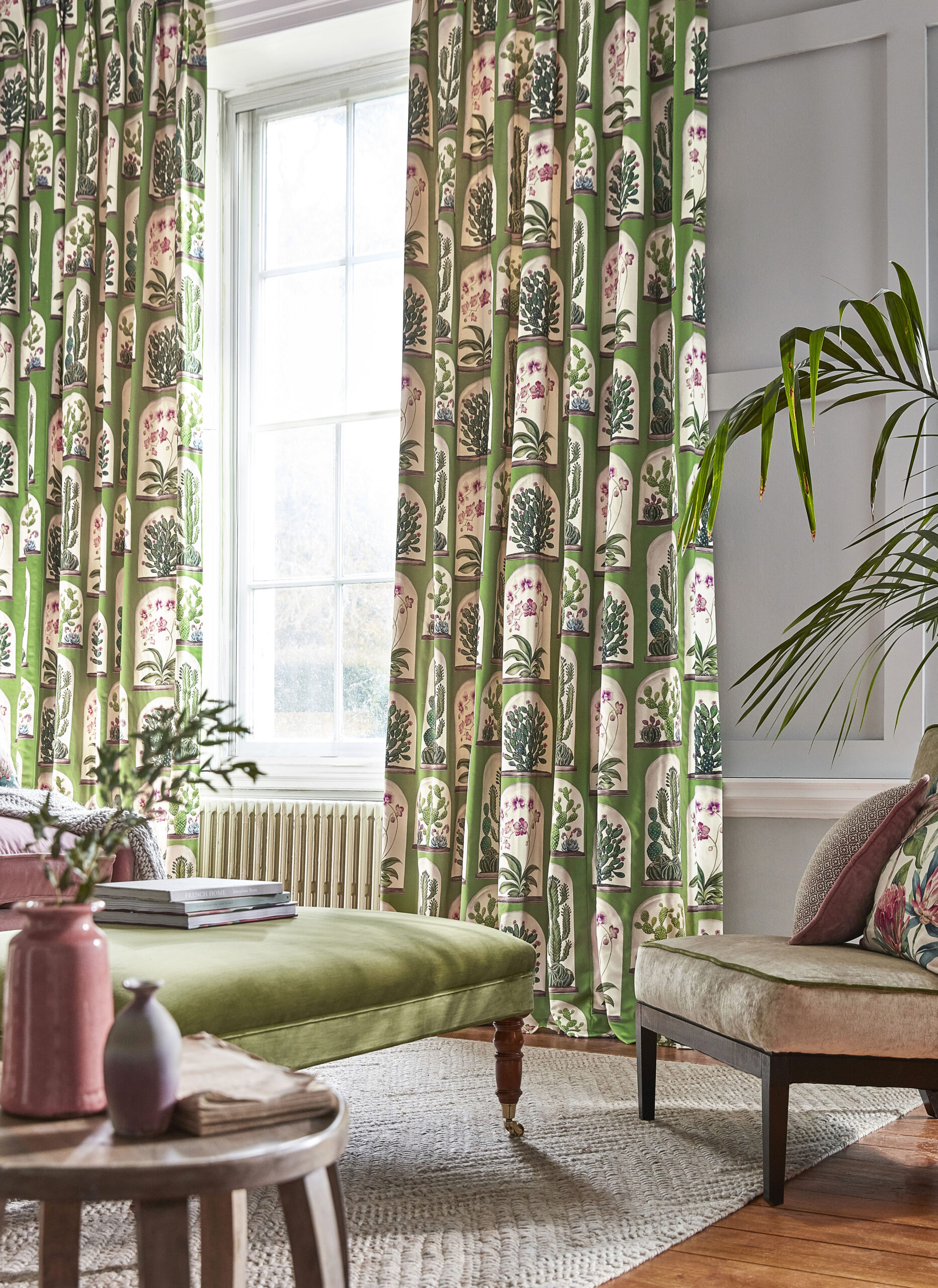 Green is the colour of new shoots in spring and the colour of nature. It brings a freshness and crispness to any room and therefore particularly lends itself well to bathrooms, kitchens, utility rooms and garden rooms. It brings the outdoors into our homes which is especially poignant at this time of year.
The shade and tone of green can evoke different feelings and it is important to look at the surroundings outside of your window and the light reflecting into your room when you choose your paint shade.
Little Greene have launched a capsule collection of 31 Green paints in collaboration with the National Trust. This is a collection based on authentic, historic greens with sources such as Beartrice Potter's Cumbrian farmhouse and Winston Churchills croquet pavillion.
Little Greene paint colours that co-ordinate beautifully with the natural patterned Little Greene wallpapers include Borrington Green (295),  Windmill Lane (296) and Aquamarine (138).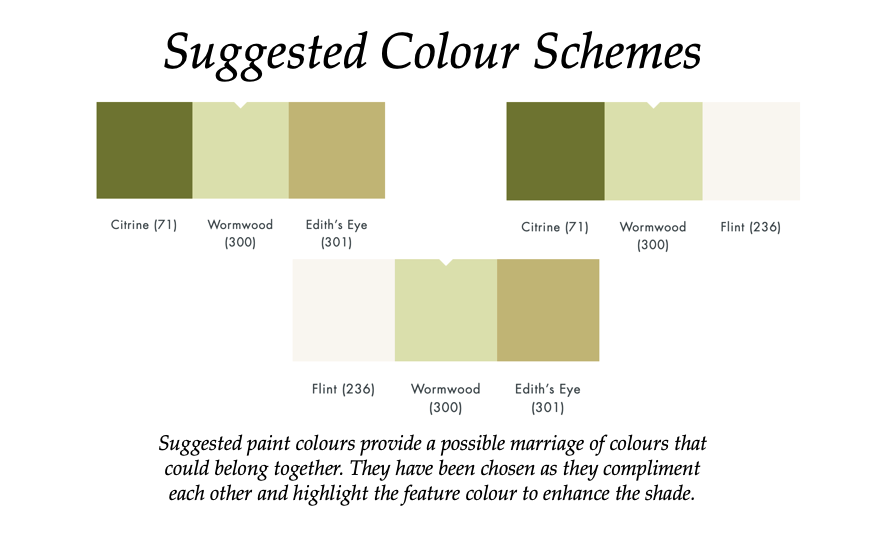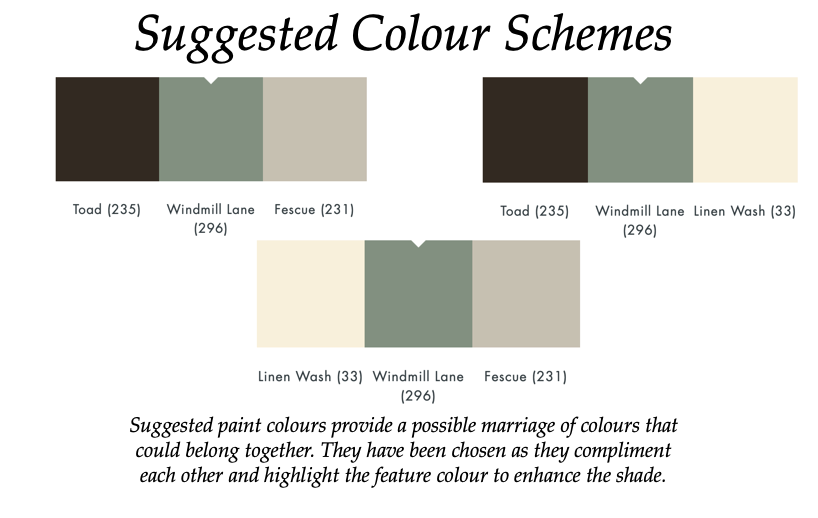 Little Greene have an eclectic range of National Trust Wallpapers based on the original designs found in National Trust properties. Little Greene Achilea Wallpaper in Aurora depicts silhouetted stems and flower heads. The style is Art Nouveau and the flat colours are typical of a screen-printed design. Little Green Reverie Wallpaper in Jardin and Jungle can add a bold statement to a room on a back feature wall or paper the whole room for maximum impact.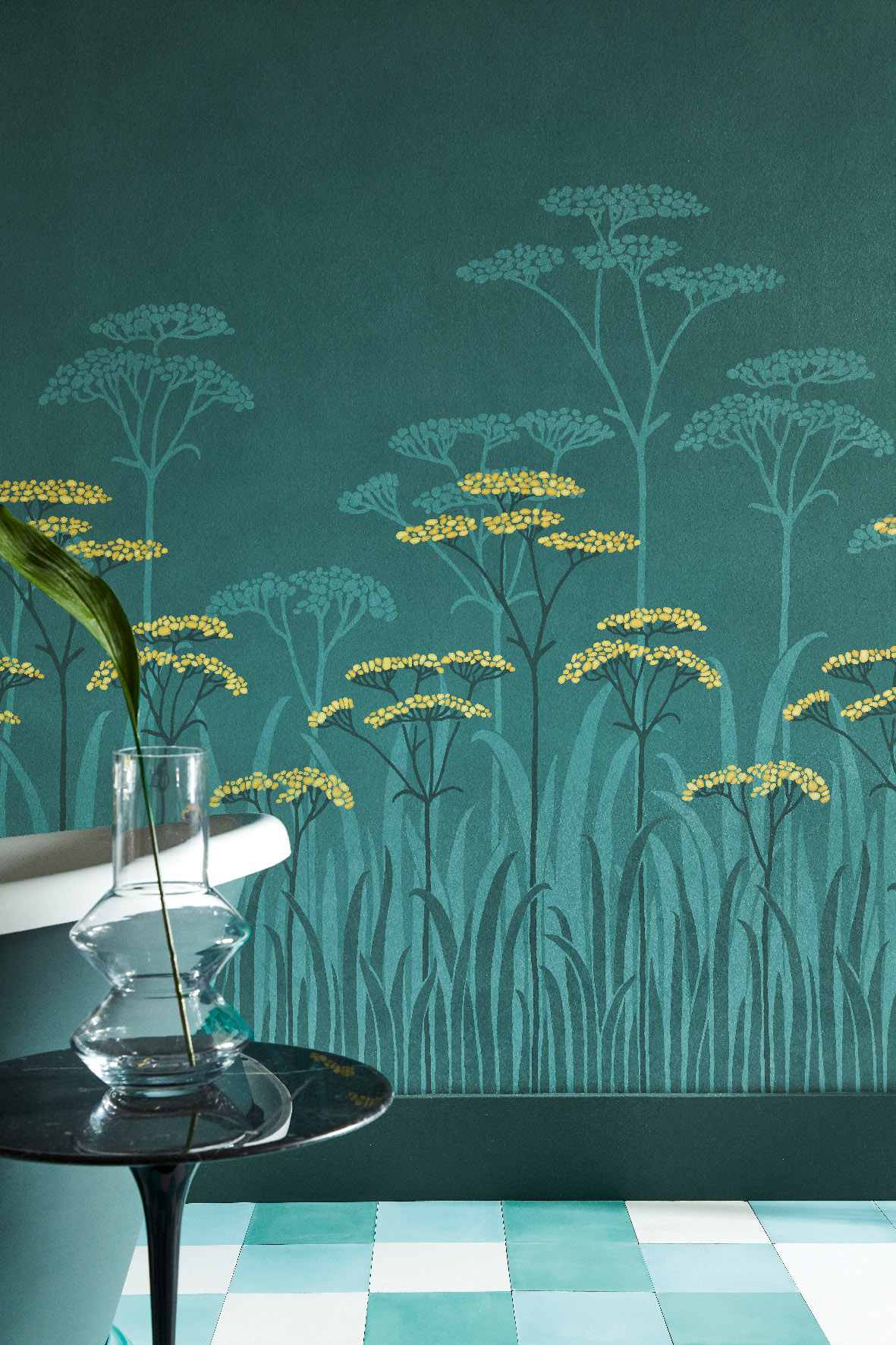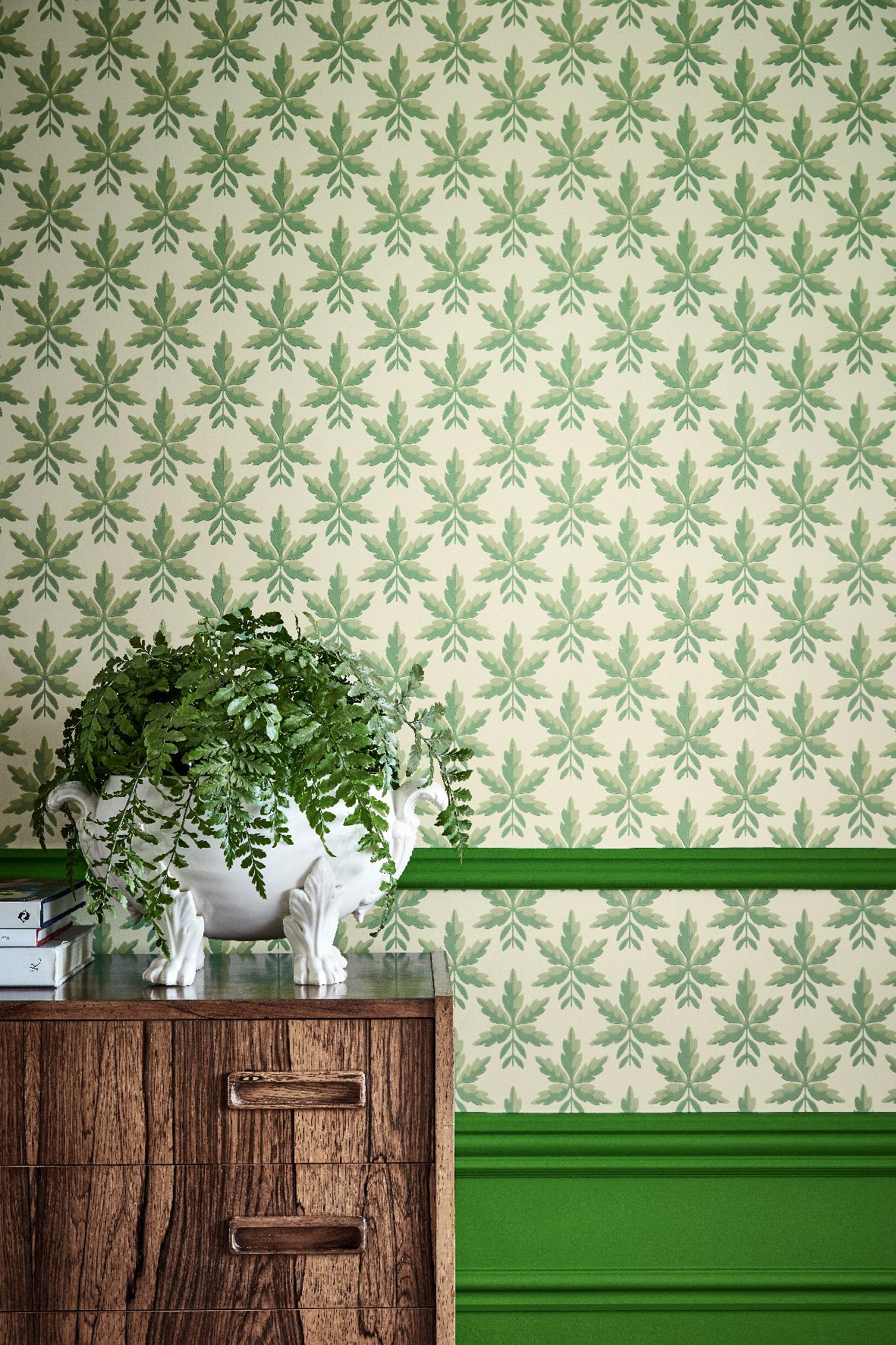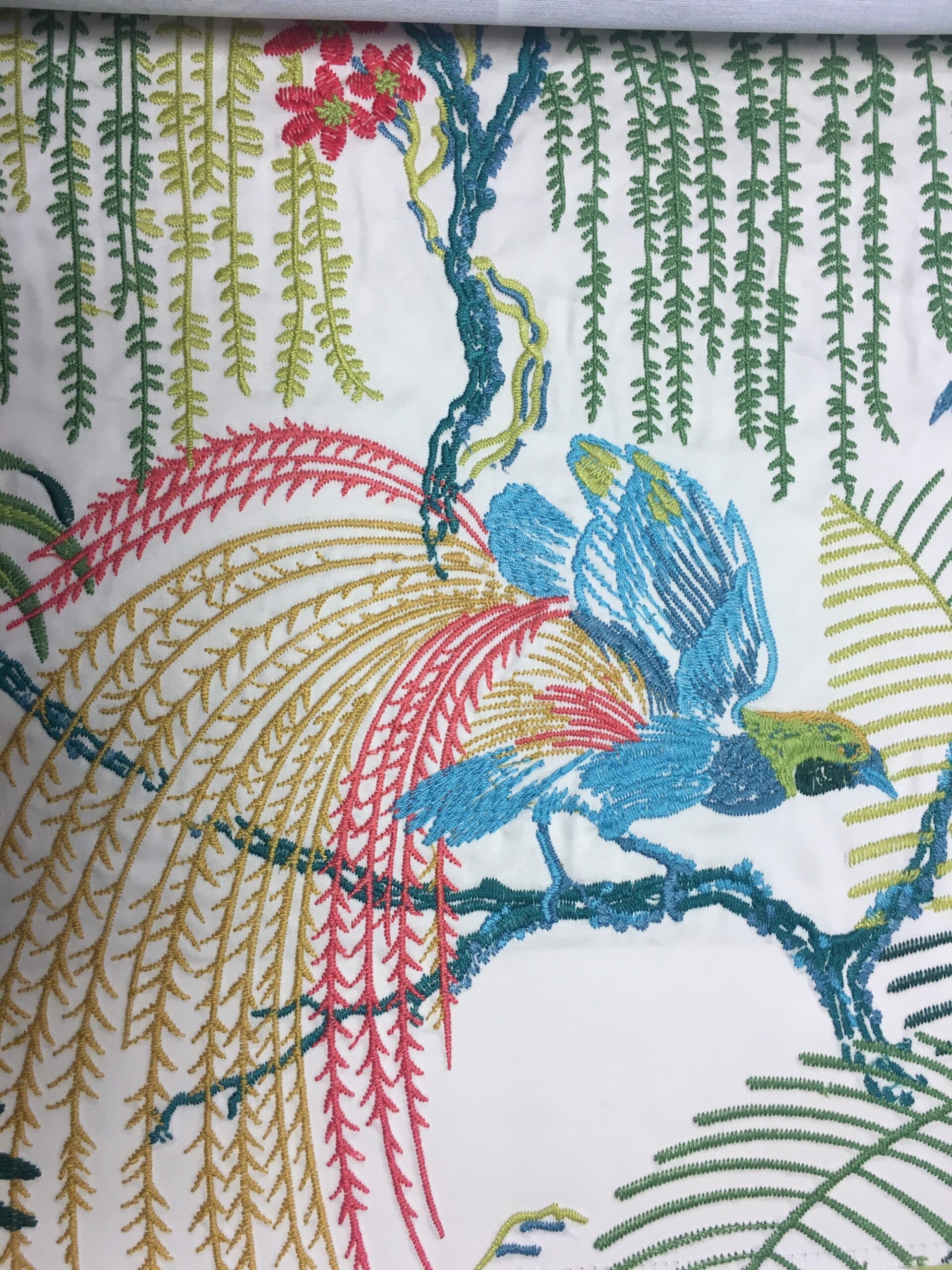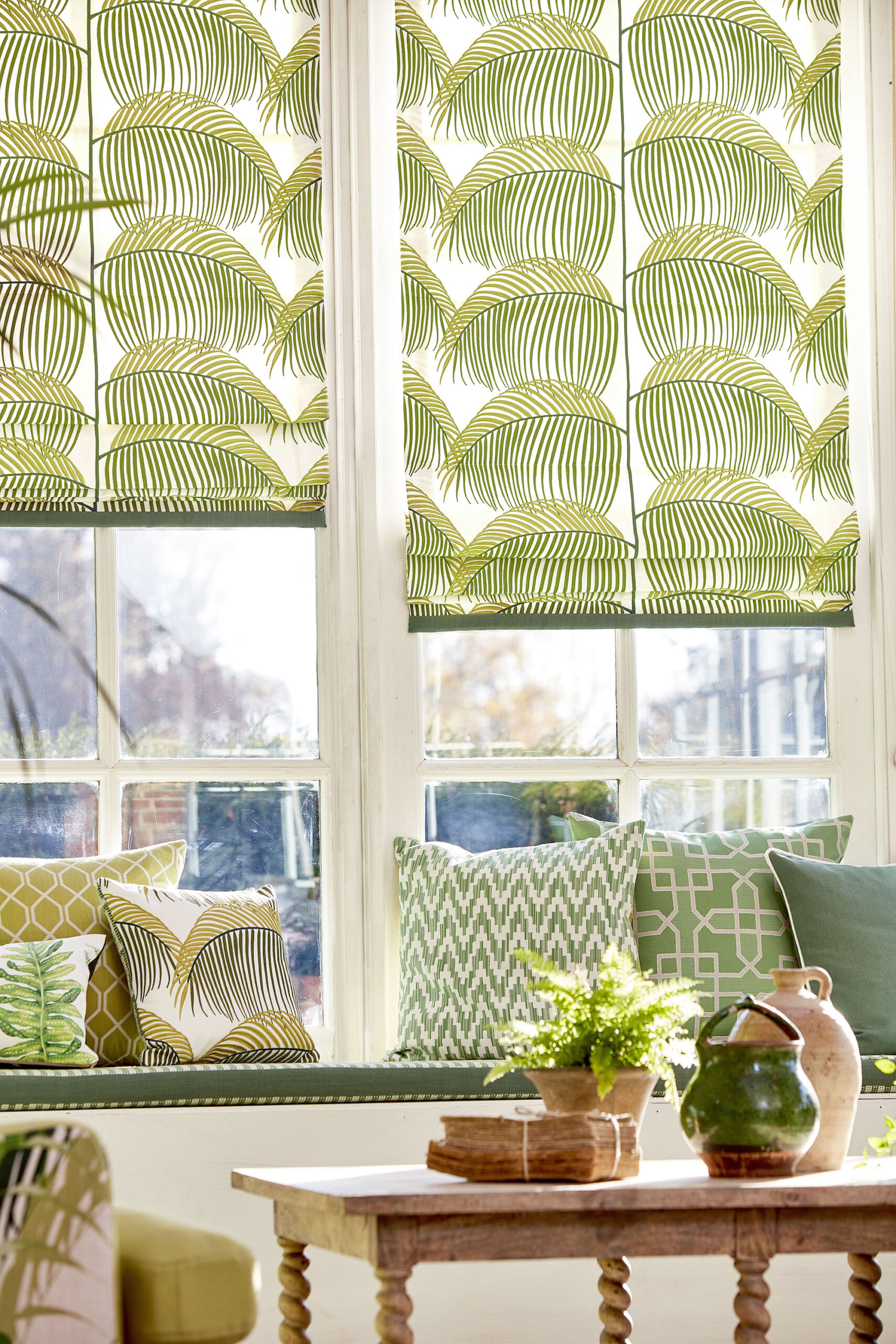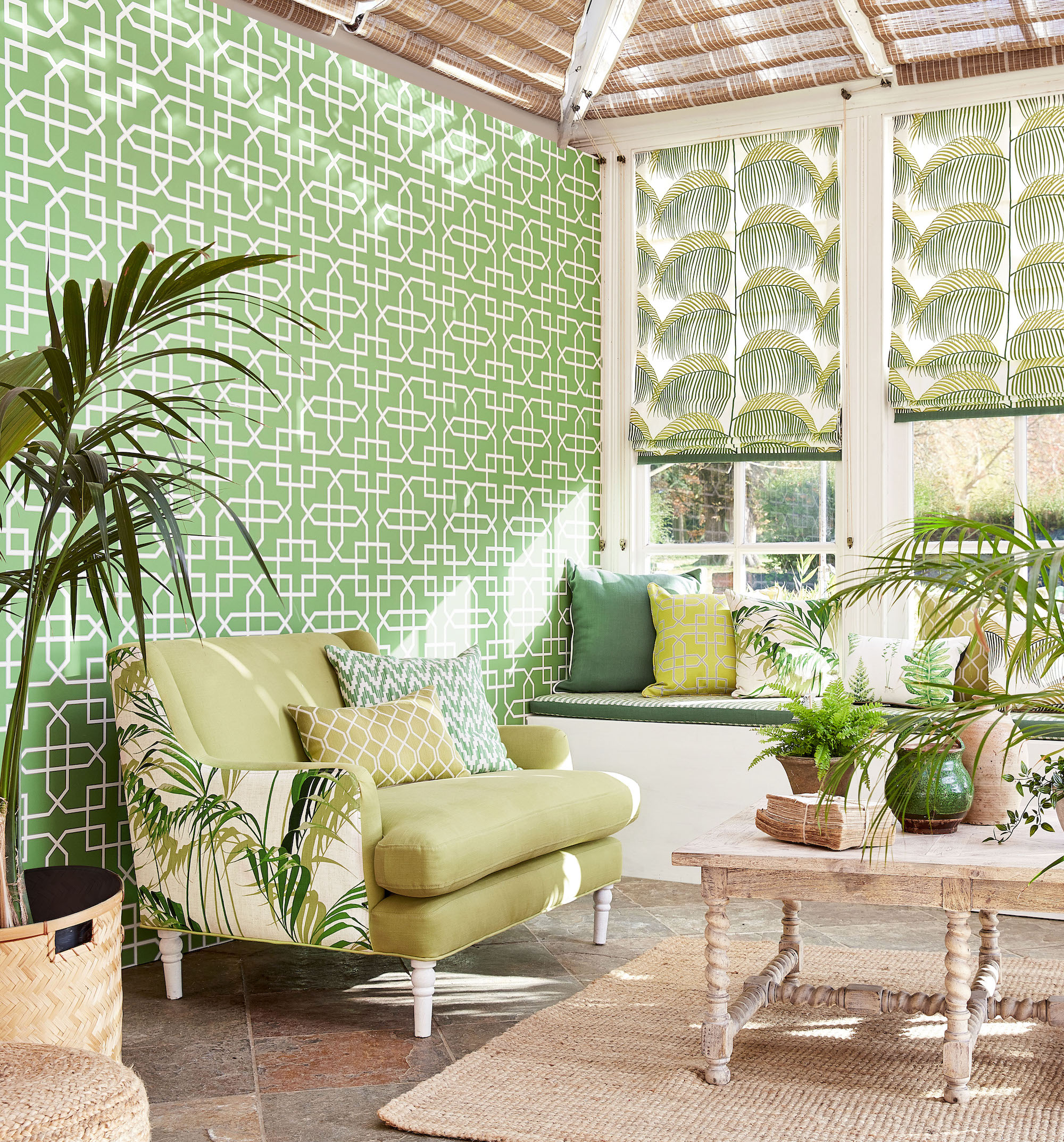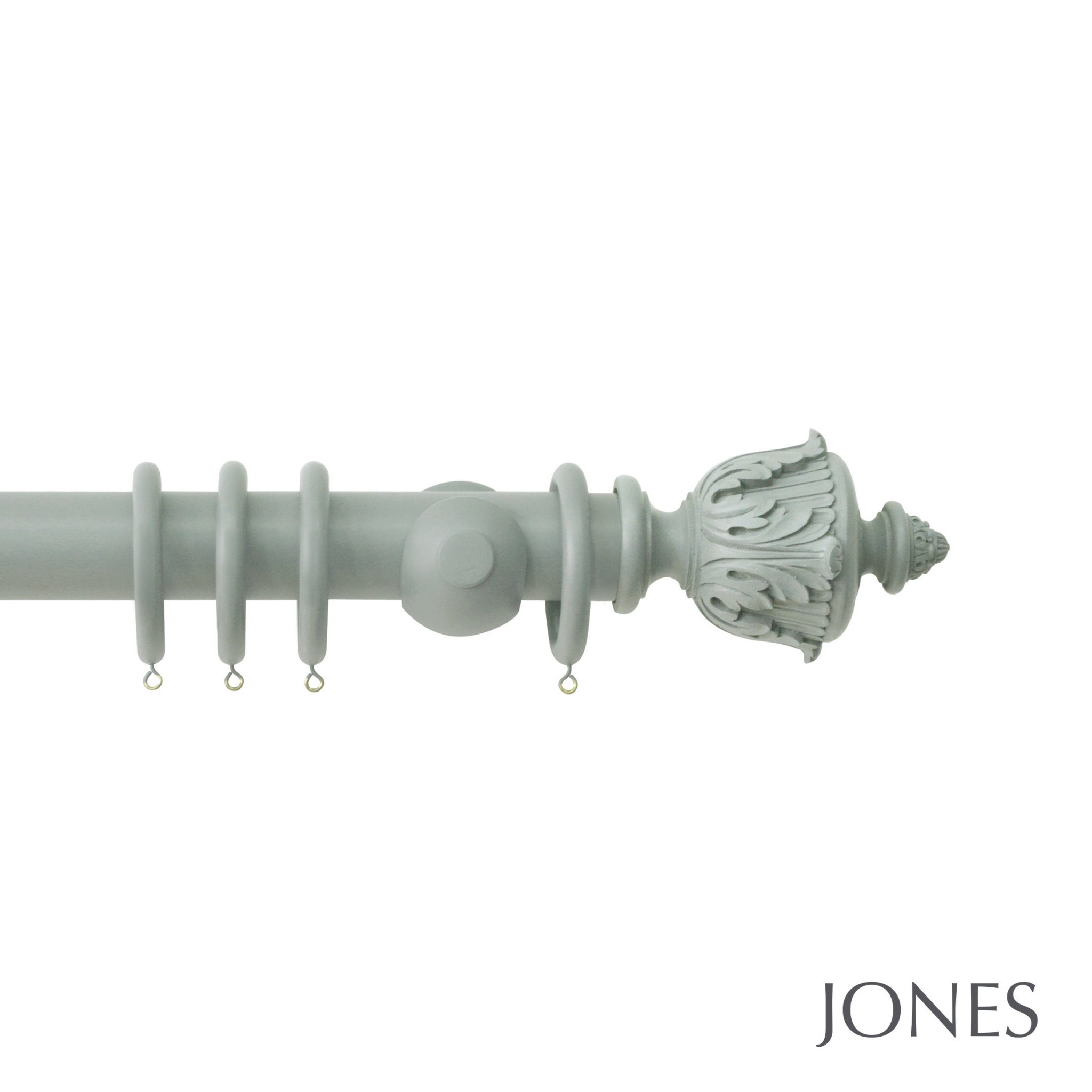 Depending on your personal style green can be incorporated into your home in a variety of ways to work with your interior design style and personal taste.  Our Exotic trend features beautiful and bold green palms, tropical landscapes and dramatic prints.  Our Floral Romantic trend takes green on in a more subtle way, featuring delicate prints and soft colour tones.  Finally, green also features in our Geometric trend.  We love the Harlequin Parapet wallpaper in Emerald for a real statement.
Whether you add a splash of colour with green or use it as your primary colour choice in your decor it is an optimistic colour symbolising hope and harmony all year round.  Please get in touch if you would like any fabric swatches, pole ring samples or any other samples sending out.
Email: sales@thehomeofinteriors.co.uk or give us a call on 01590 615775.