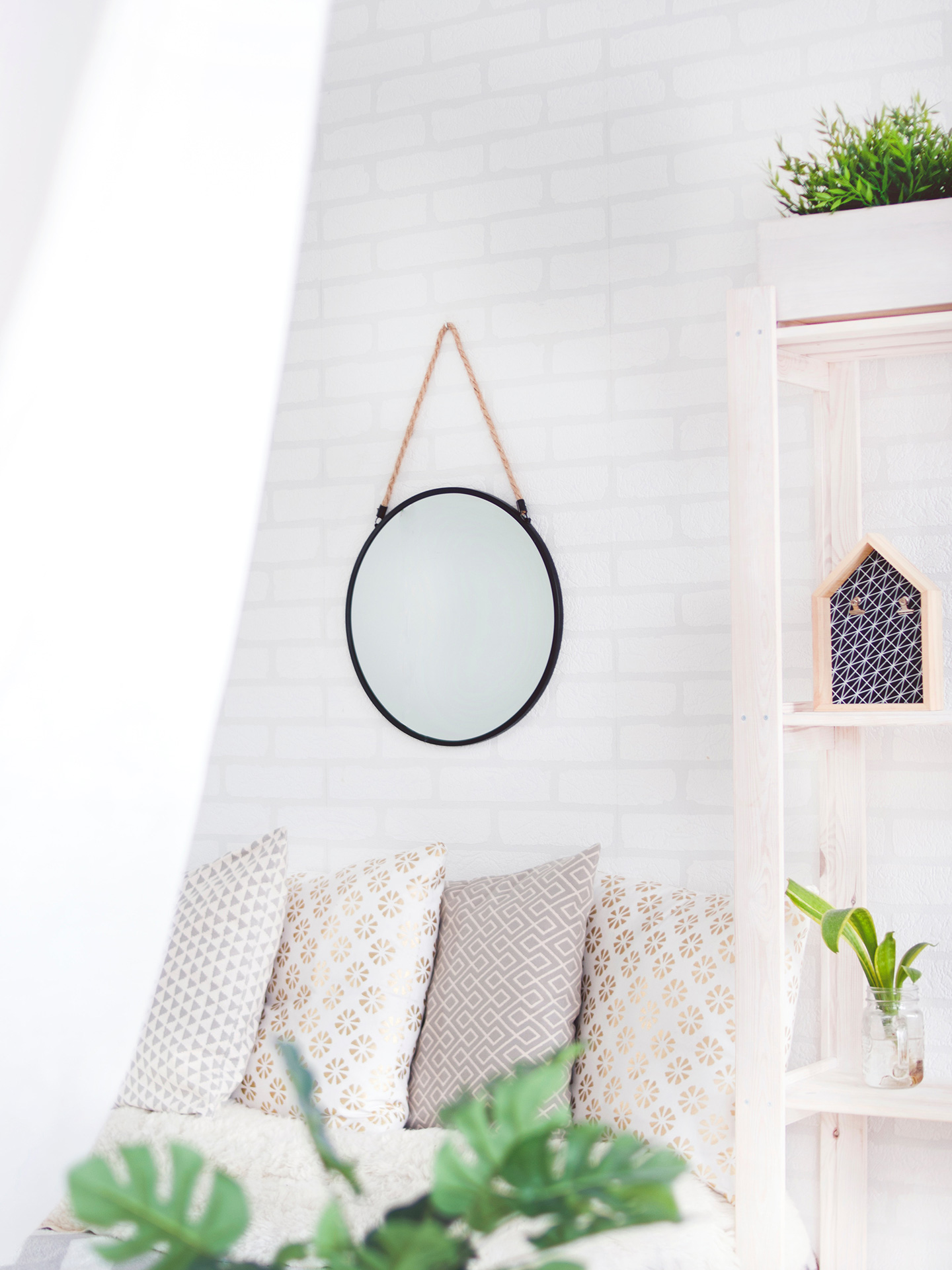 Whether you're searching for motivation ahead of a new move, you're renovating your house or you just fancy a spot of DIY next weekend, here are some top tips for creating your dream home.
From recommended interior colour choices, choosing the perfect bay window curtain pole, to simple tricks for creating impressive kerb appeal, these little gems of advice will give you all of the inspiration you need and help you steer clear of any design disasters.
Tips for Making a Small Room Feel Spacious
Don't worry if your living room or bedroom is small, there are some really easy tricks to help create an illusion of space and avoid clutter.
Earthy Colour Palette
A neutral colour palette helps to create the illusion of space by making a room feel bright and airy. Using lighter shades on walls and flooring gives you a blank canvas for adding warmth and personality through furniture and accessories. Our range of Rolls Honister poles offer a beautiful range of neutral tones to complement this.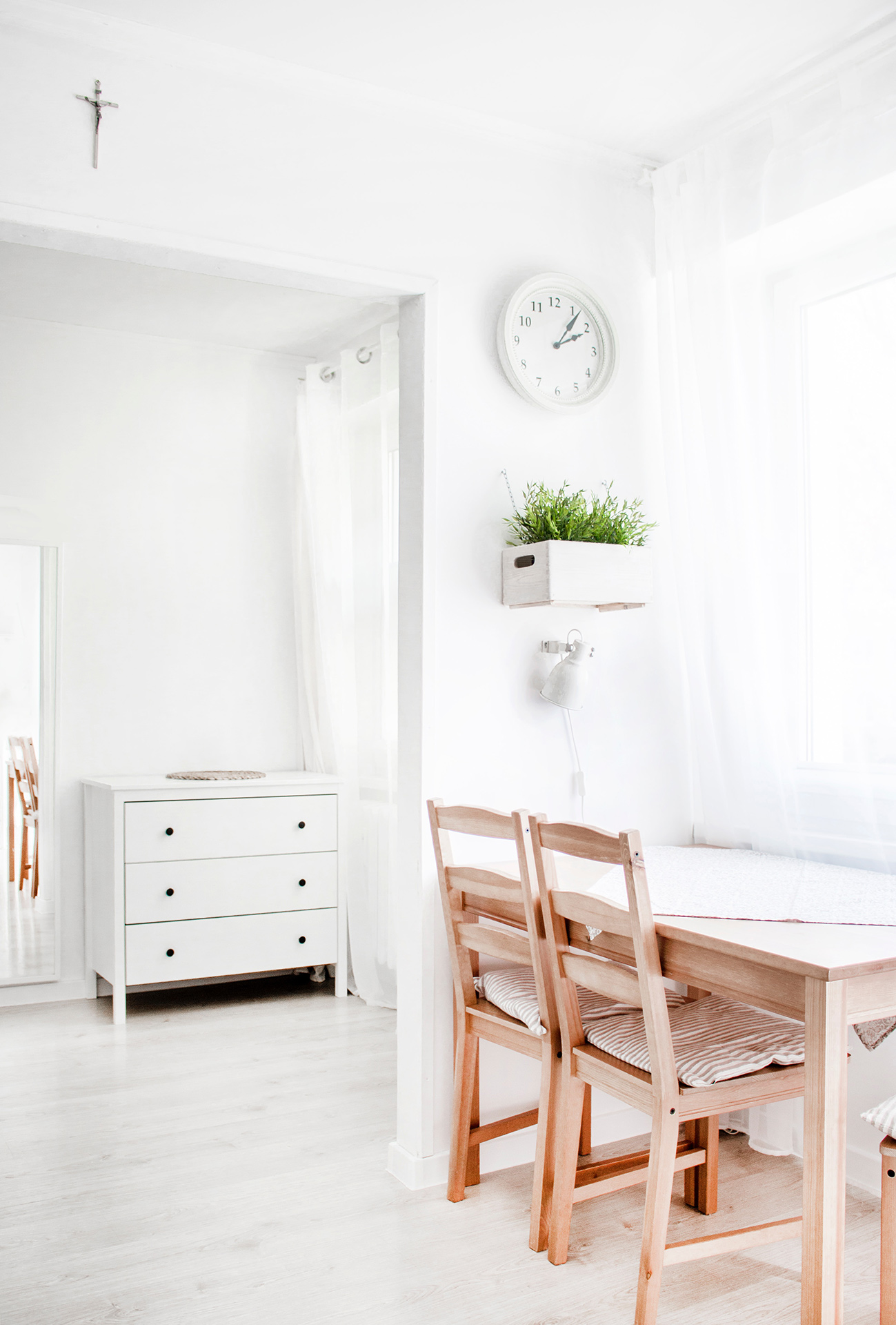 Create the Illusion of Height and Space
As ridiculous as it sounds, creating a sense of taller ceilings and larger windows will instantly make a room feel bigger. To devise this magical illusion, opt for low-level furniture, large wall mirrors and hang your curtains as high as possible.
Our range of Silent Gliss curtain tracks can be wall or ceiling fixed and offer a neat and discrete solution to your window furnishings. The Silent Gliss 3840 track is particularly popular for ceiling fixing. The clamp style bracket gives a very flush fit to the ceiling and with the rounded track profile it looks very minimal and stylish. Using stools as seats is another top tip from experts to allow extra space in a room.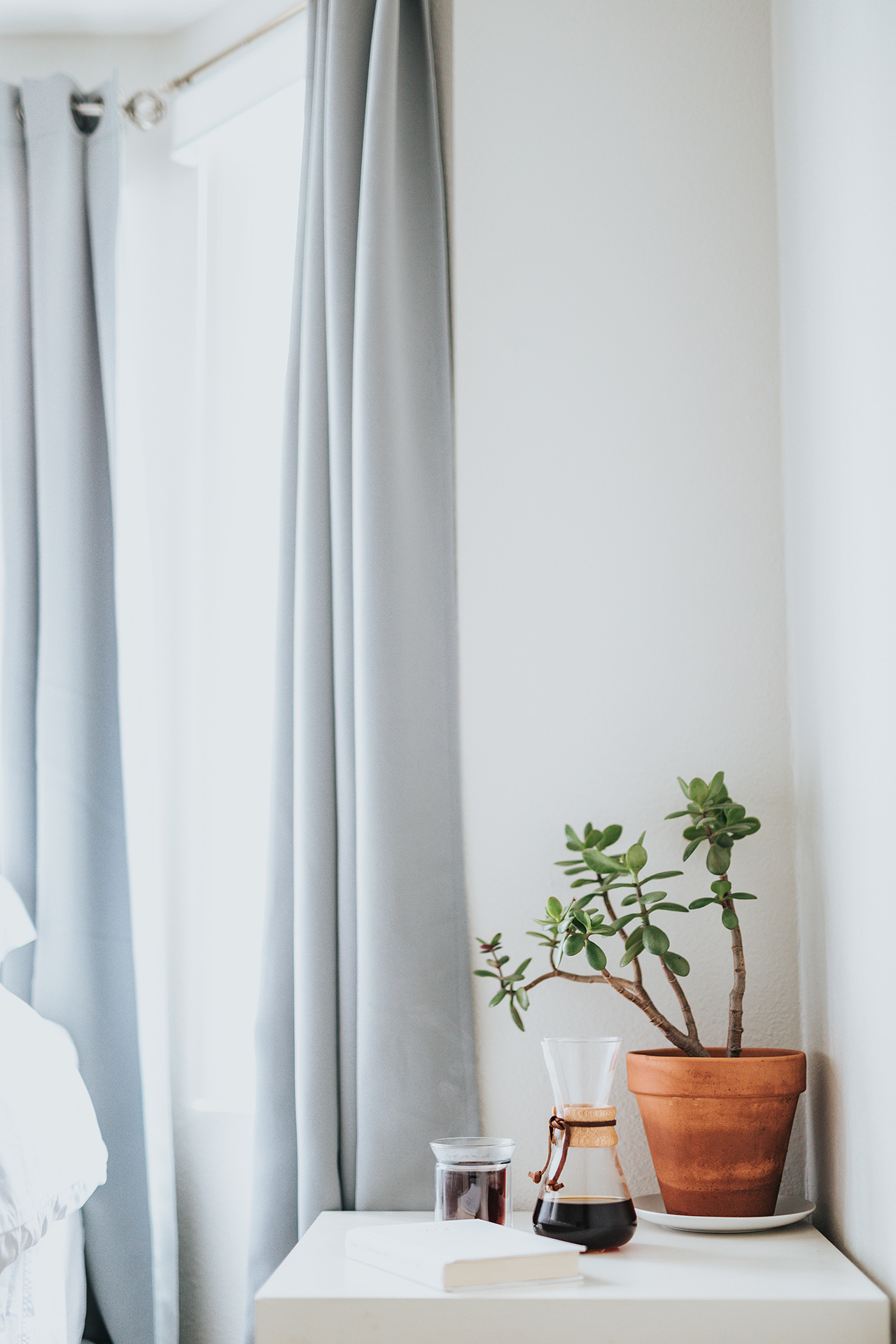 Bring Nature Indoors
Don't think for one second that plants and flowers are only for outside spaces. Consider colourful plants and fresh herbs as charming additions to kitchens, living rooms, hallways and bedrooms. As well as beautiful smells, they bring warmth and life to any room. Just by adding a vase of flowers to your coffee table, you will instantly create a sense of airy freshness that will lift your room. Inviting smells and bright open spaces are essential in making guests feel welcome.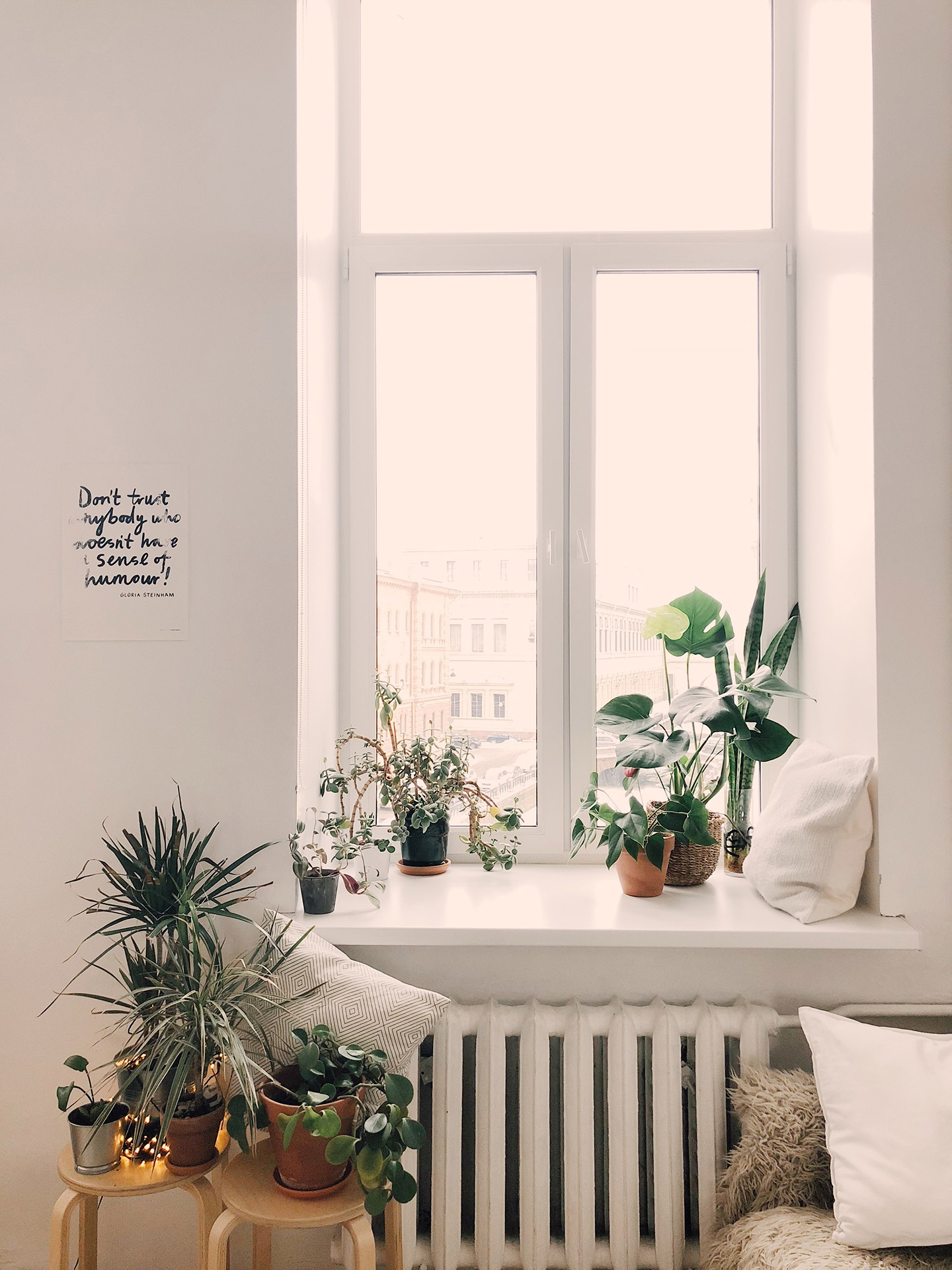 Be Organised
Clear the clutter and utilise storage space. If you're in the market for a new bed, consider a bed with built-in drawers for discrete storage. If you choose items wisely, storage can look really stylish. DIY shelving in hallways or living rooms can feature plants, picture frames and modern accessories for an added contemporary touch to your home.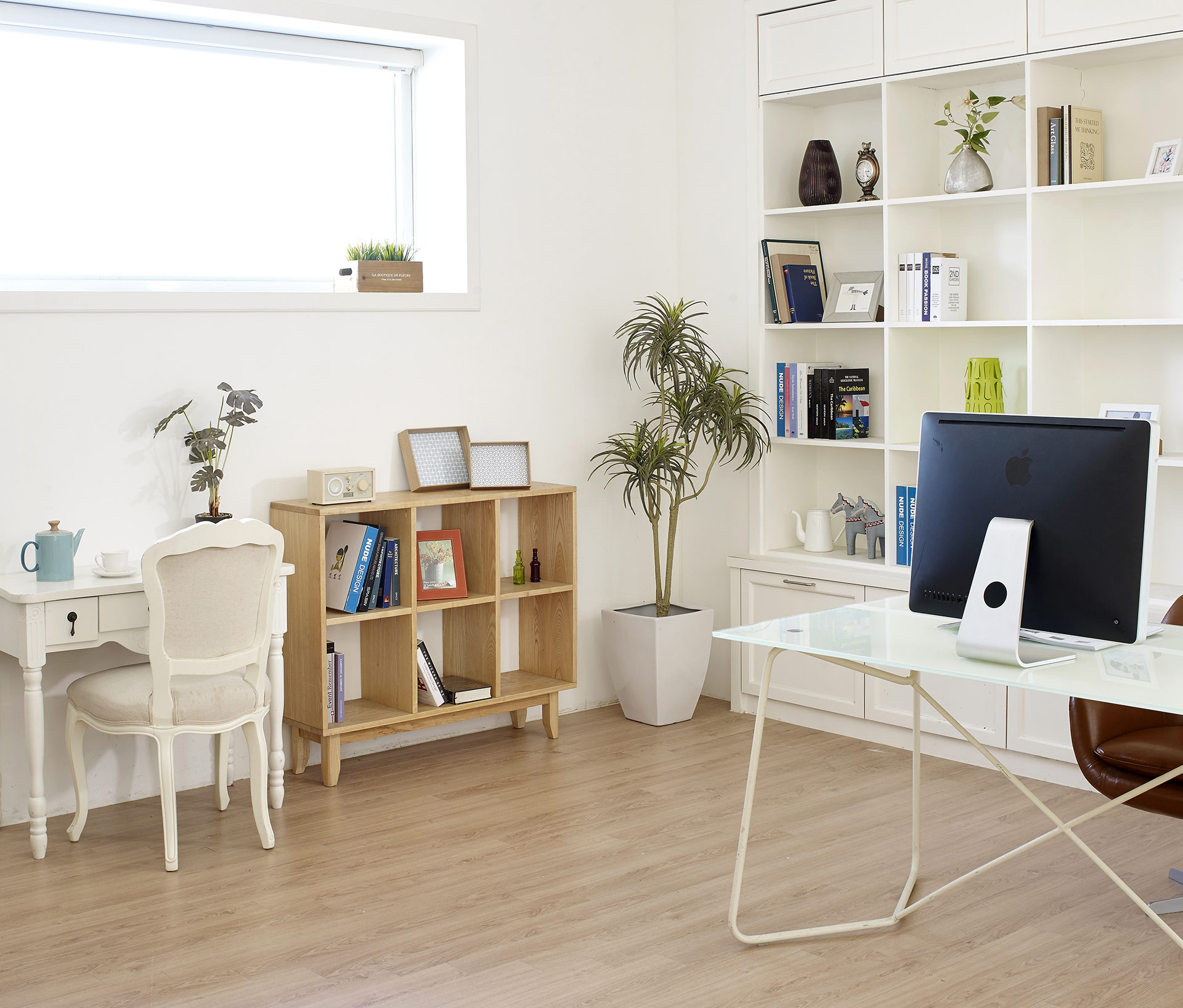 Embrace Minimalism
Using a classic, minimalist style for furniture and accessories not only compliments small rooms, but also creates a sleek, contemporary look without great effort. Choose pristine white, grey and silver as your core colour pallette.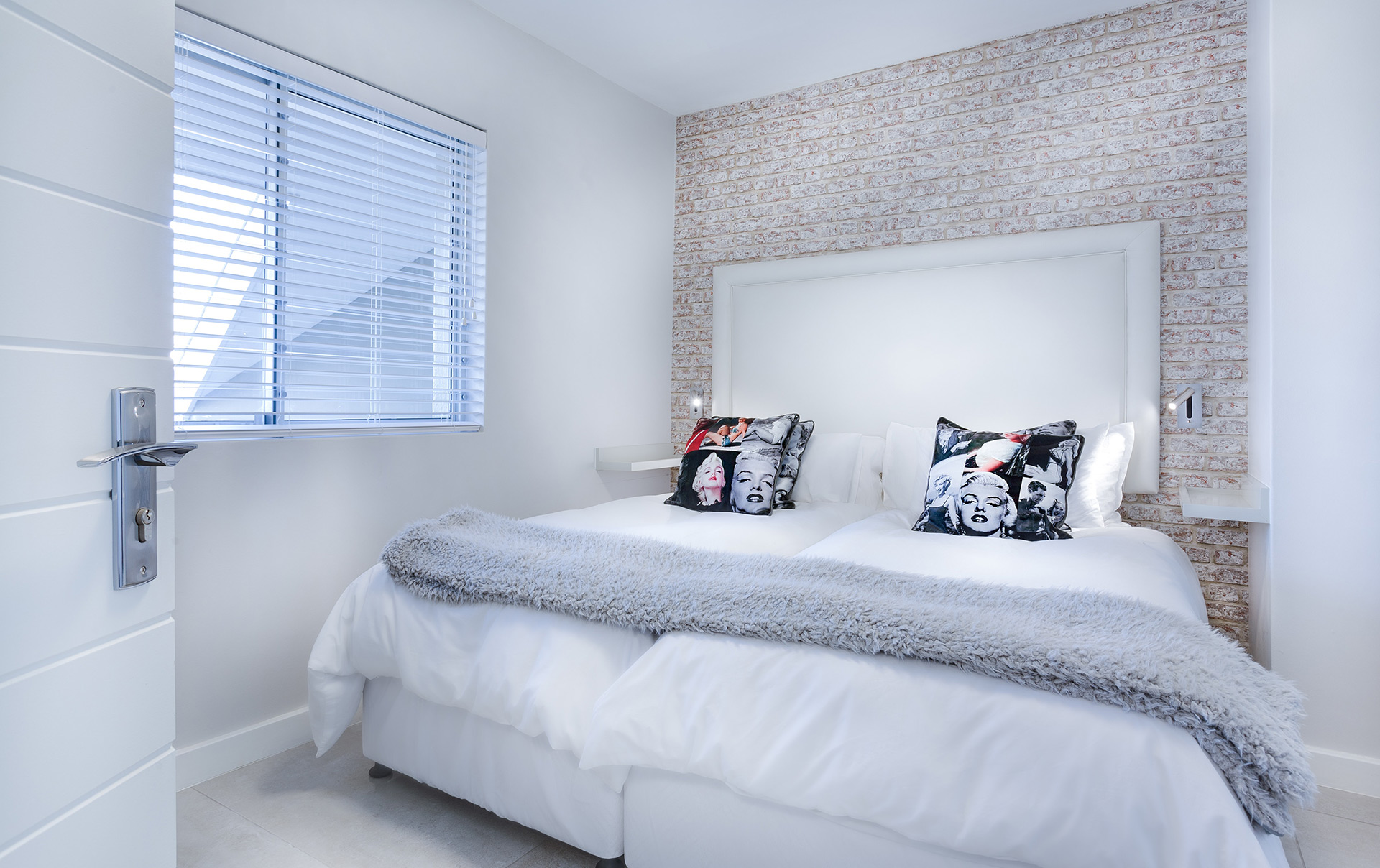 Tips for Making a Big Room Feel Cosy
When confronted with a large, empty room, the decorating can often feel just as challenging as tackling a small room. But it shouldn't feel overwhelming. Decorating a spacious room gives you the perfect opportunity to get creative and truly make it your own.
Vibrant Colours
In a large room, you can really have fun with the wall paint. Pops of bright, bold colours, like citrus orange, forest green or plum purple, will bring warmth and personality to a room, while cute pastel shades will keep things simple with a touch of romance. A range of Jones curtain poles such as the Jones Seychelles offer a lovely range of pastel colours to complement the trend.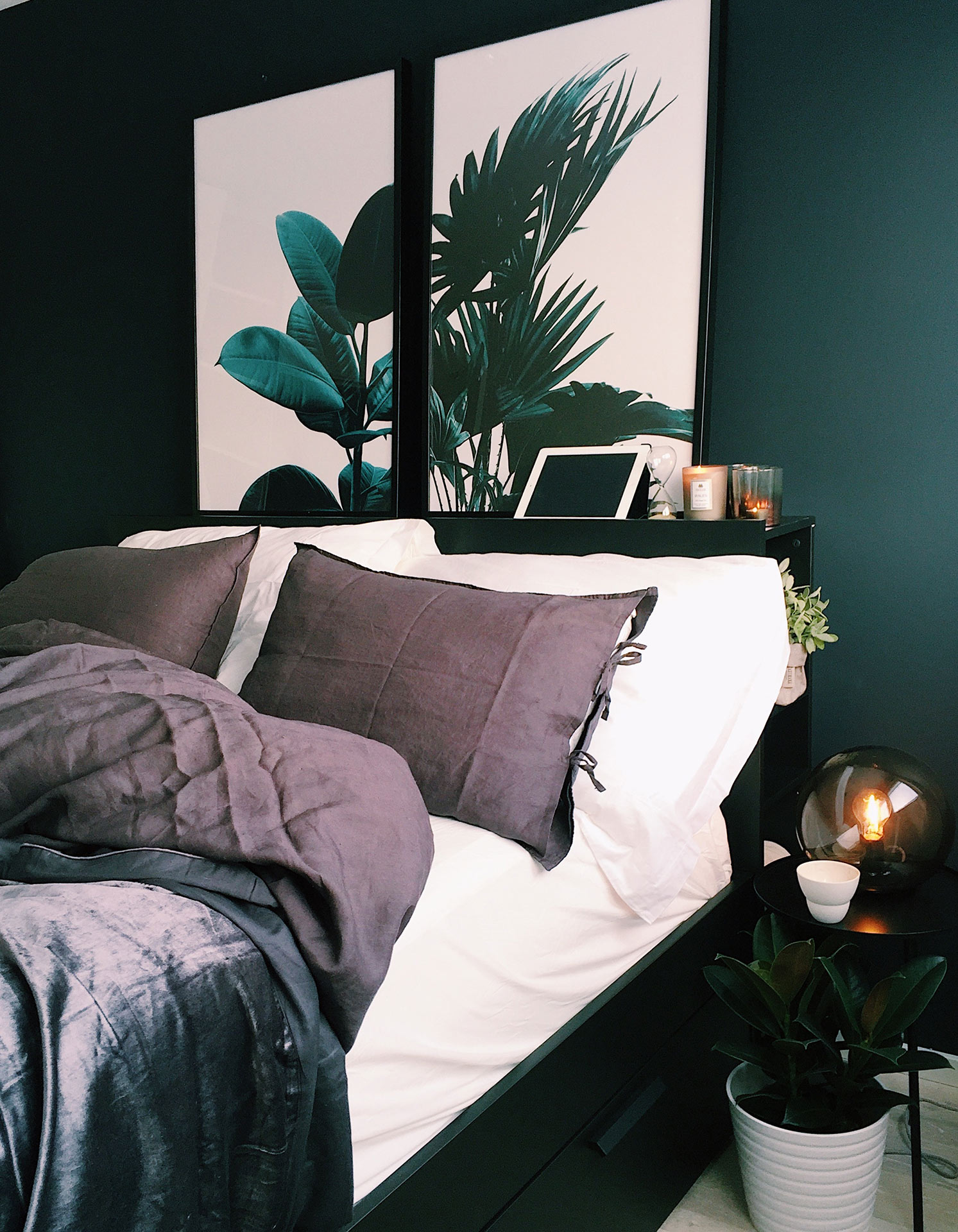 Make it Comfortable
Any interior enthusiast knows that the key element of every room is the furniture, so it's important to get this right. Opt for comfortable sofas and armchairs, with plump cushions for extra warmth and cosiness. Rugs and side tables are brilliant features for filling a room and making it feel cosy and homely.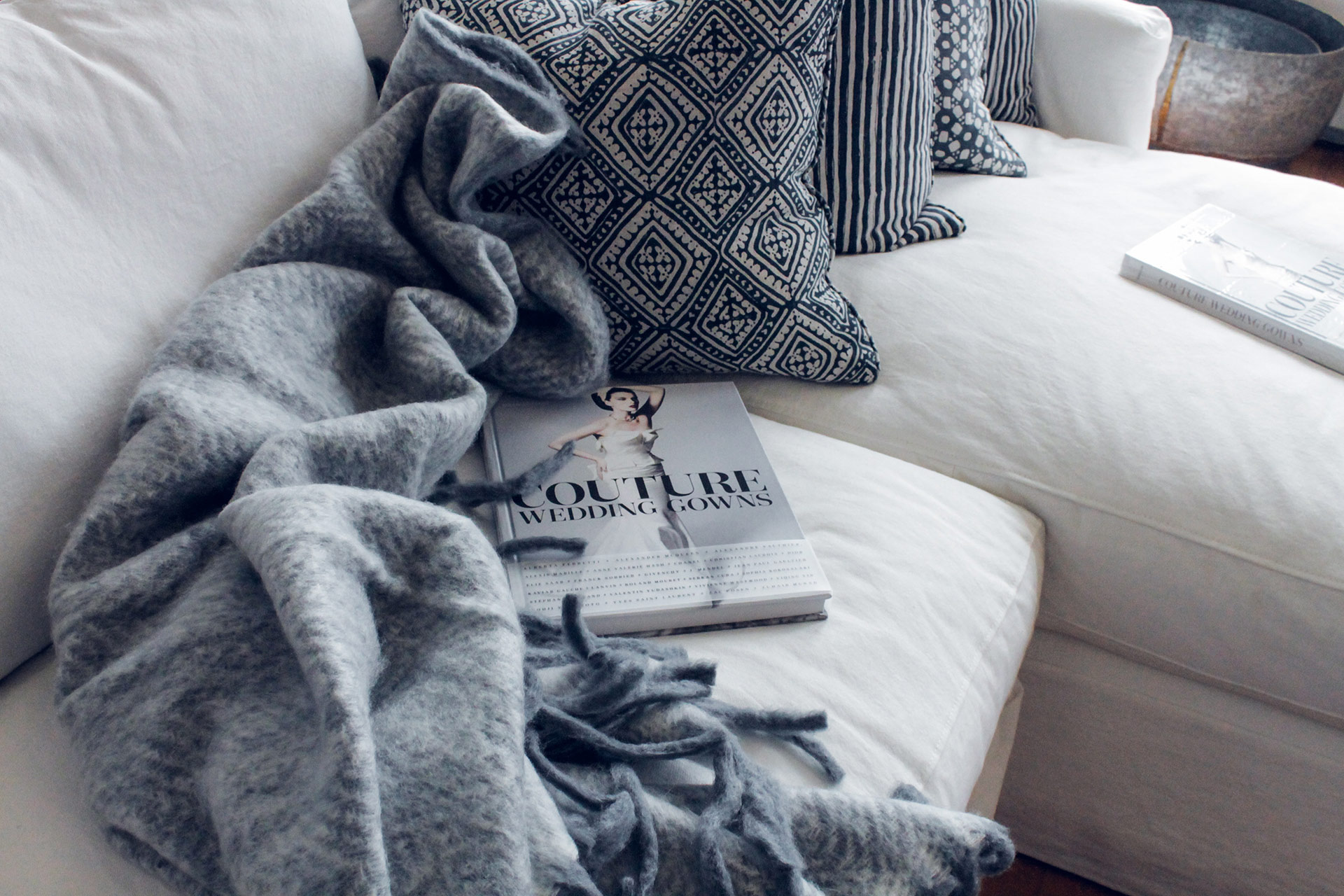 Add Texture
Introducing textures can help set the mood of a room. Luxurious velvet creates a sense of cosiness and opulence, while light linen and soft cotton will fill a room with relaxing calmness.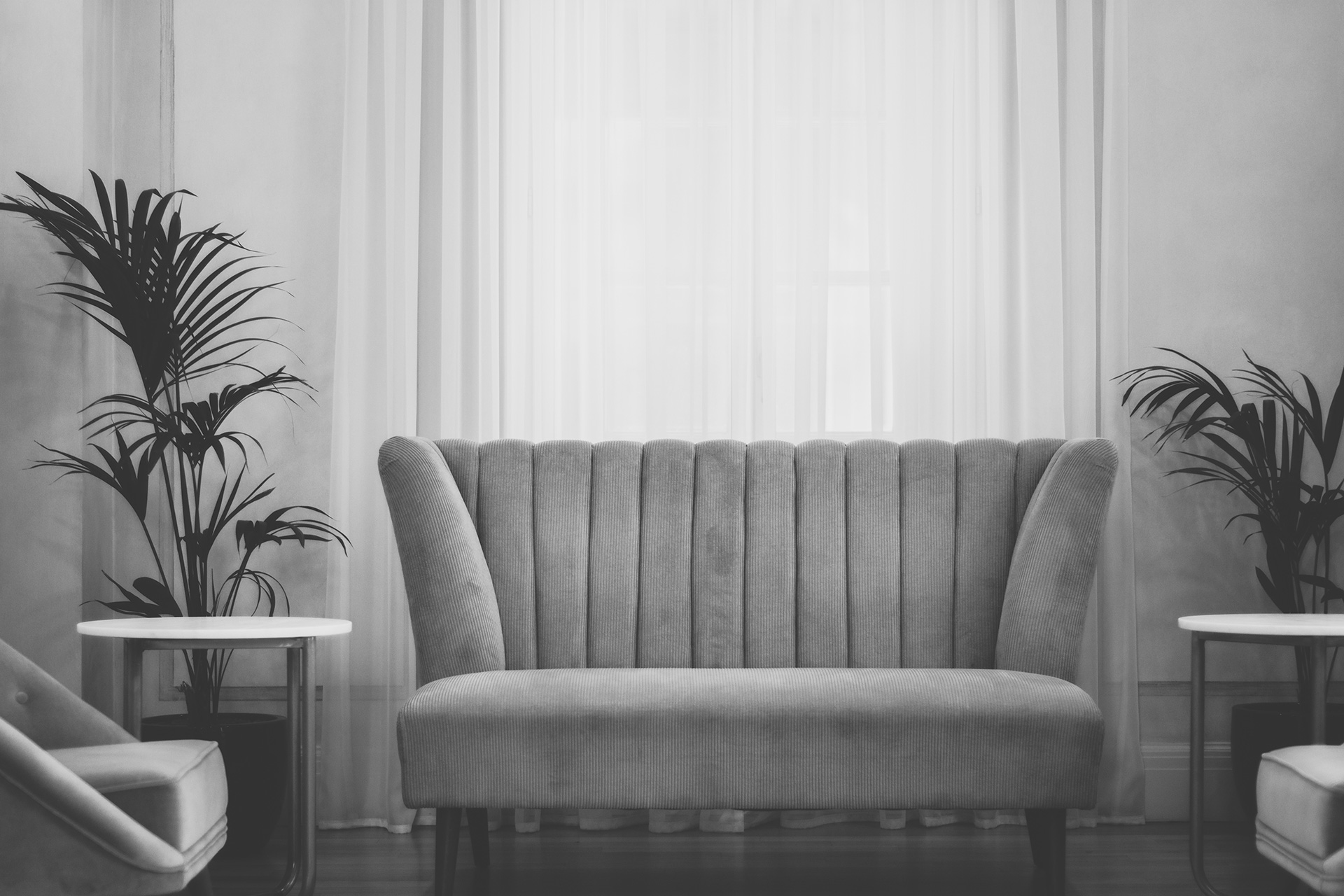 Create Kerb Appeal Everyone Will Admire
Remember, first impressions count. While you may be focusing on beautifying your interior, the exterior of your home is just as important. Don't let the house next door steal your kerb appeal, show off your home for all it's glory with these simple exterior décor tips.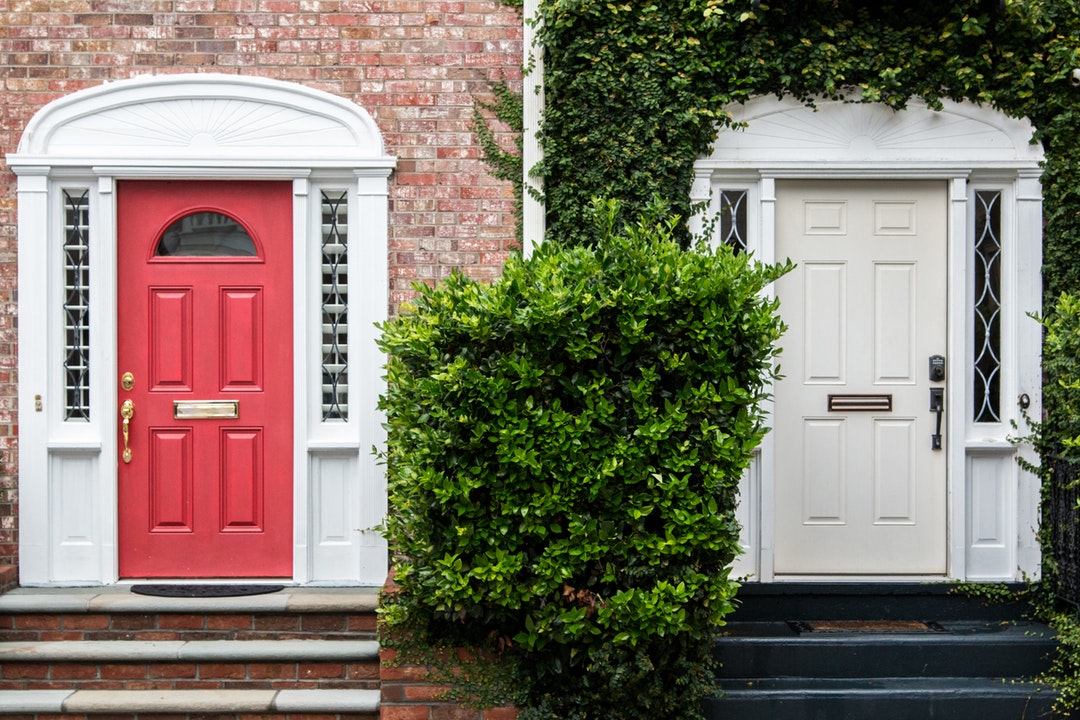 Make Your Front Door a Focal Point
It sounds simple but painting your front door should be top of the list – it's the first thing people look at. Strong, bright colours in full gloss are popular, but if you haven't got the nerve then grey, navy blue or cream is always a safe bet. For a contemporary look, pastel shades are a go-to option.
The Devil is in the Detail
Upgrading door knockers, handles and letter plates is an absolute must. Chrome is making a big comeback this year and will create a sleek addition to your house number, letterbox or door knocker. By adding a trendy chrome replacement, you will instantly incorporate a stylistic flair to your entrance.
Plant Power
However small your front entrance is, add some greenery. You don't need a big front garden to plant creepers or add potted plants and hanging baskets to the porch. If you're really lacking space, houses also look beautiful with plants trailing up them, or with some draping ivy over the brickwork.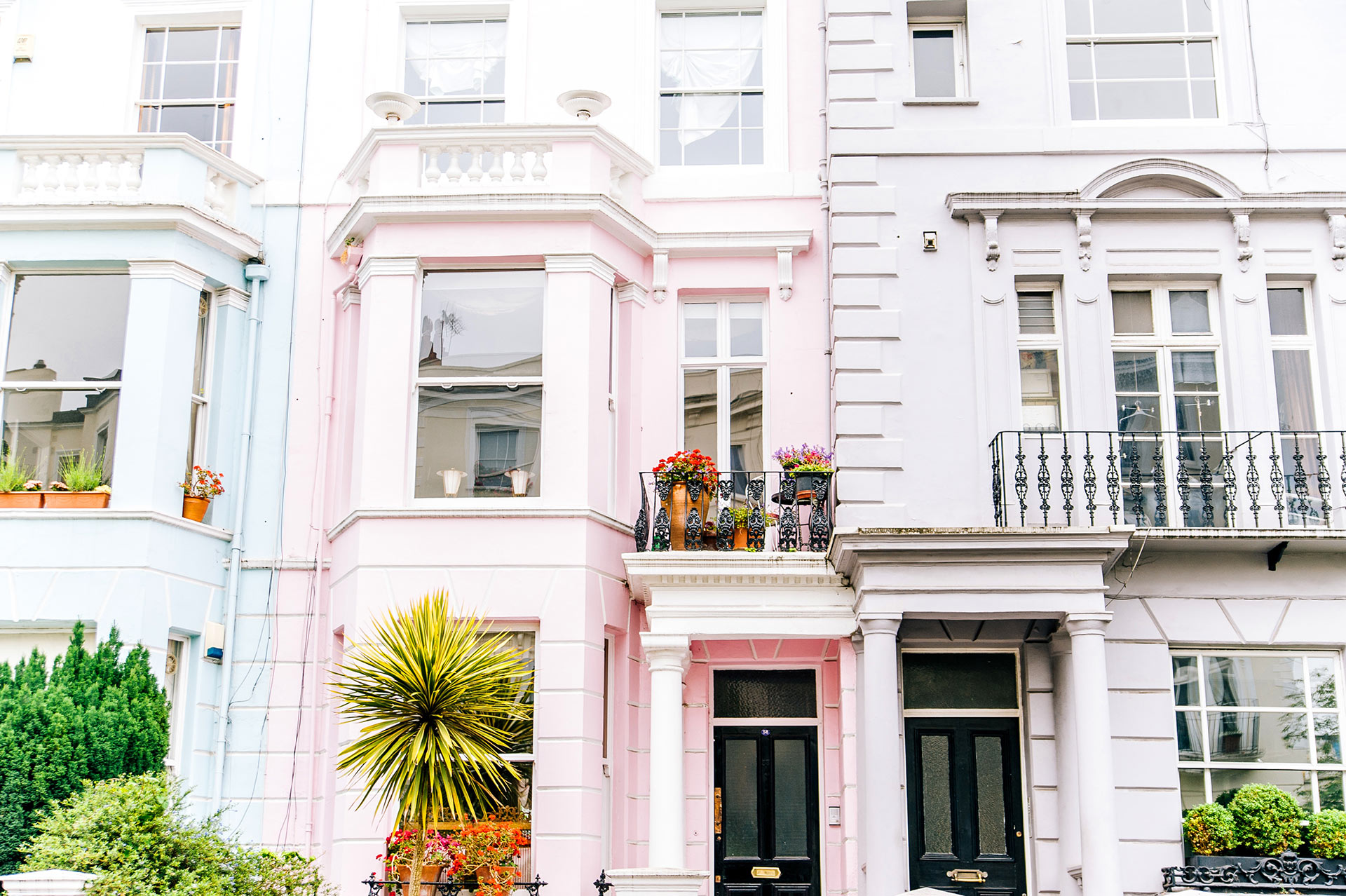 Add Sparkle
Front porch or pathway lights are a great way to add character to your property's entrance and make your home stand out from the street. Use solar light fixtures to highlight your front garden's best features. These fittings will add an impressive and stylish statement, while remaining affordable and easy to install.