With the clocks going forward and the days getting longer, now is the perfect time to think about darkening your rooms, particularly if you have children and value a weekend lie in! Blackout blinds can be a fantastic solution. With easy installation and a wide range of styles available, this simple addition can make all the difference in your home.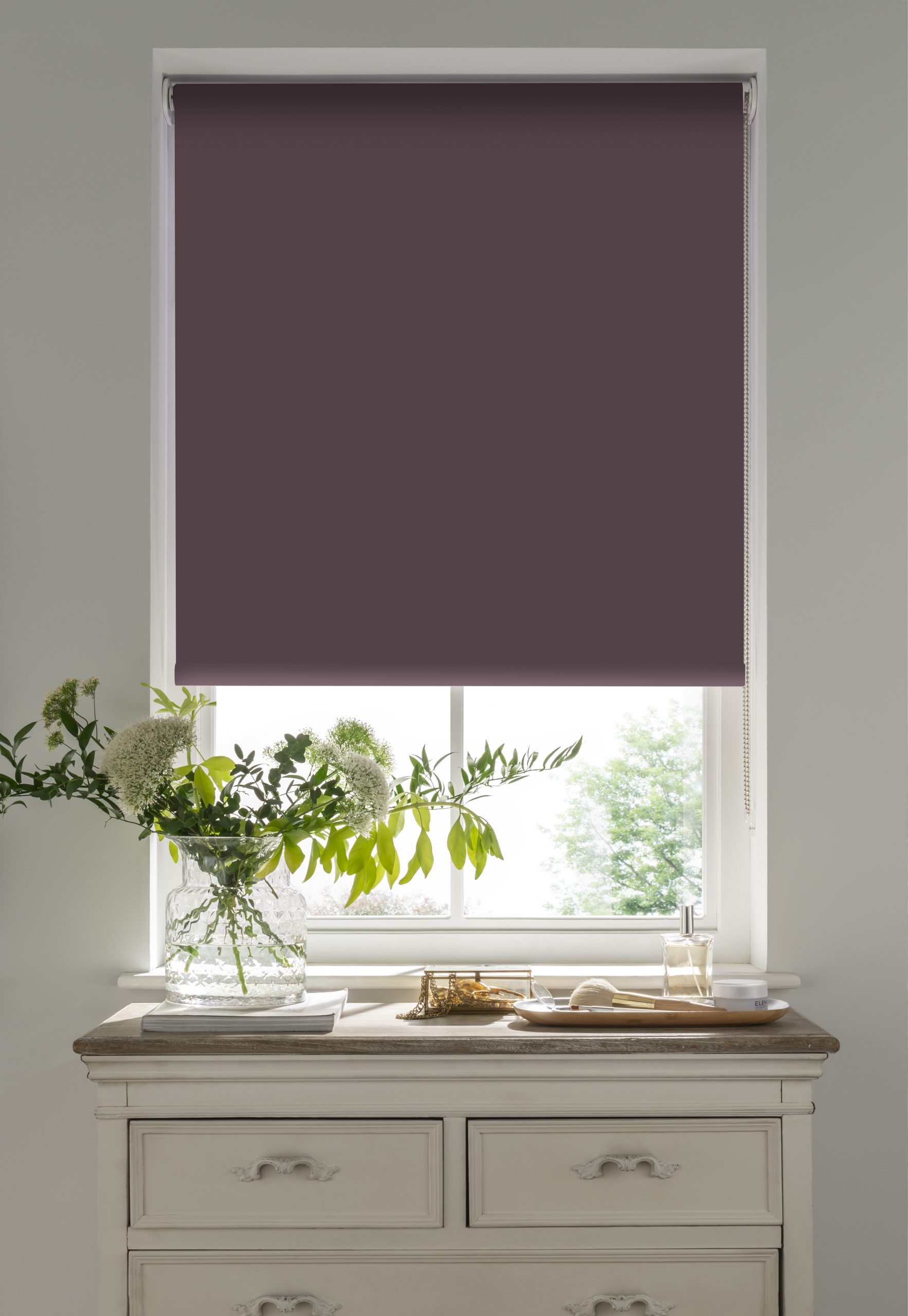 Blackout Roller Blinds
Blackout roller blinds are a widely versatile option. They can be used on their own, or work really well fitted within a window recess, layered with a blackout Roman blind or a beautiful set of curtains on the outside of the recess. This layering technique will soften your interior while helping to achieve that true desired blackout effect. Additionally, there is an array of stunning colours and designs available to suit your individual taste and décor. If you choose a statement print on your roller blind, you may wish to opt for a plain fabric for the Roman blind or curtains to complete the look. On the other hand, you could pick out a colour and design from your Roman blinds or curtains and complement them with a plain coloured blackout roller blind.
Clarke and Clarke Blackout Blinds
Whichever style you decide to go for, the superb collection of blackout roller blinds by Clarke and Clarke really does offer something for everyone. This range features some beautiful design-led prints, complementing current interior design trends.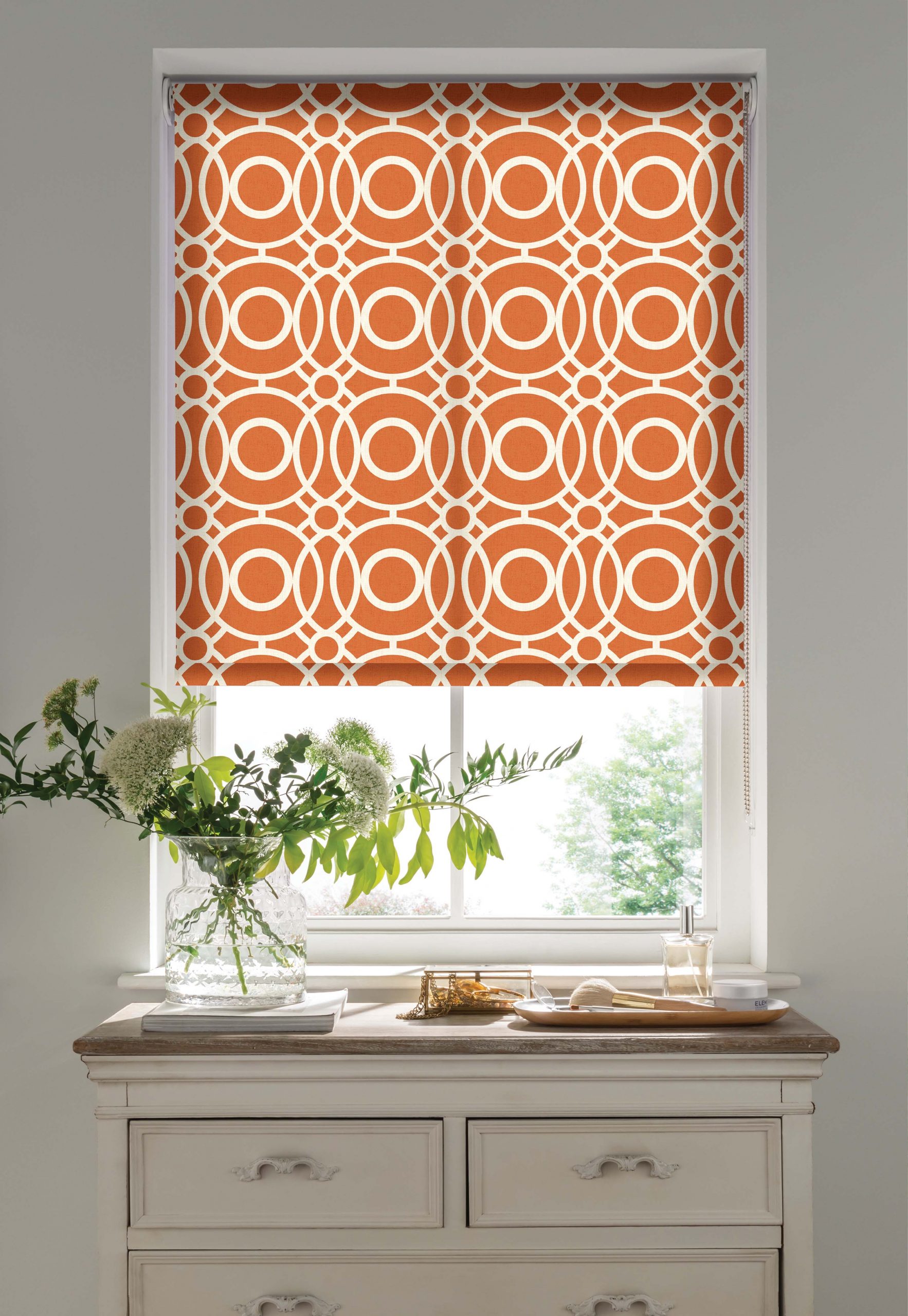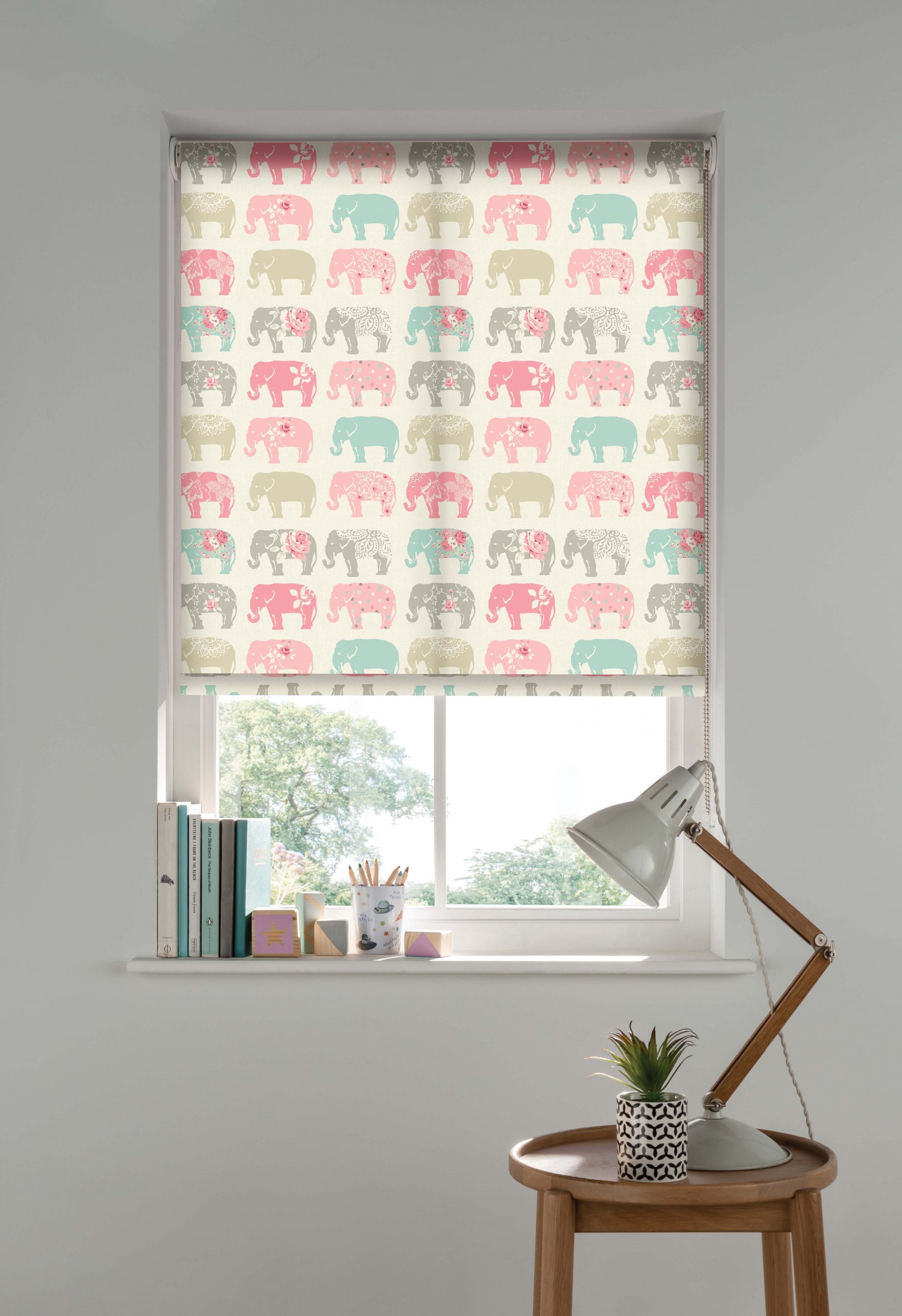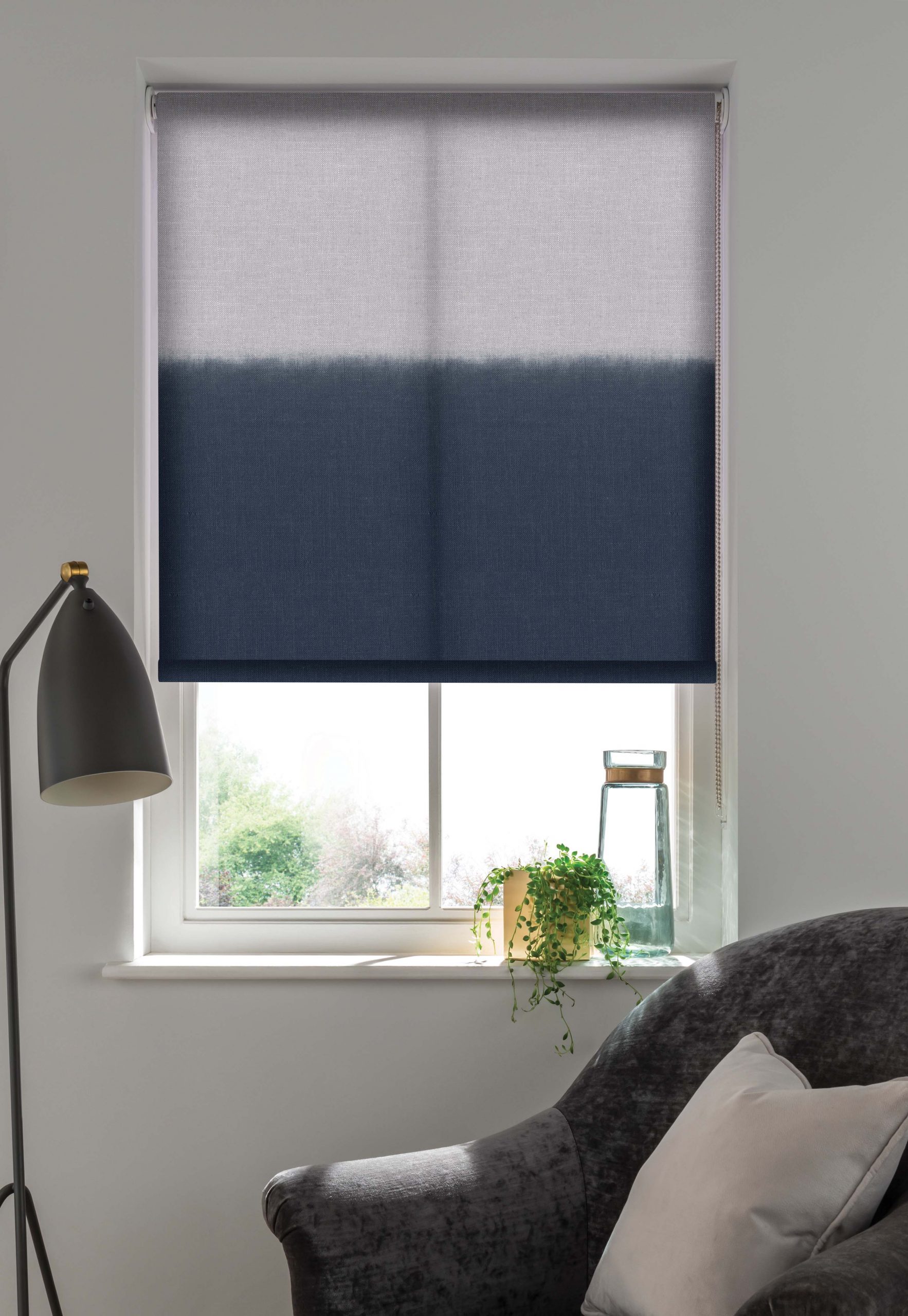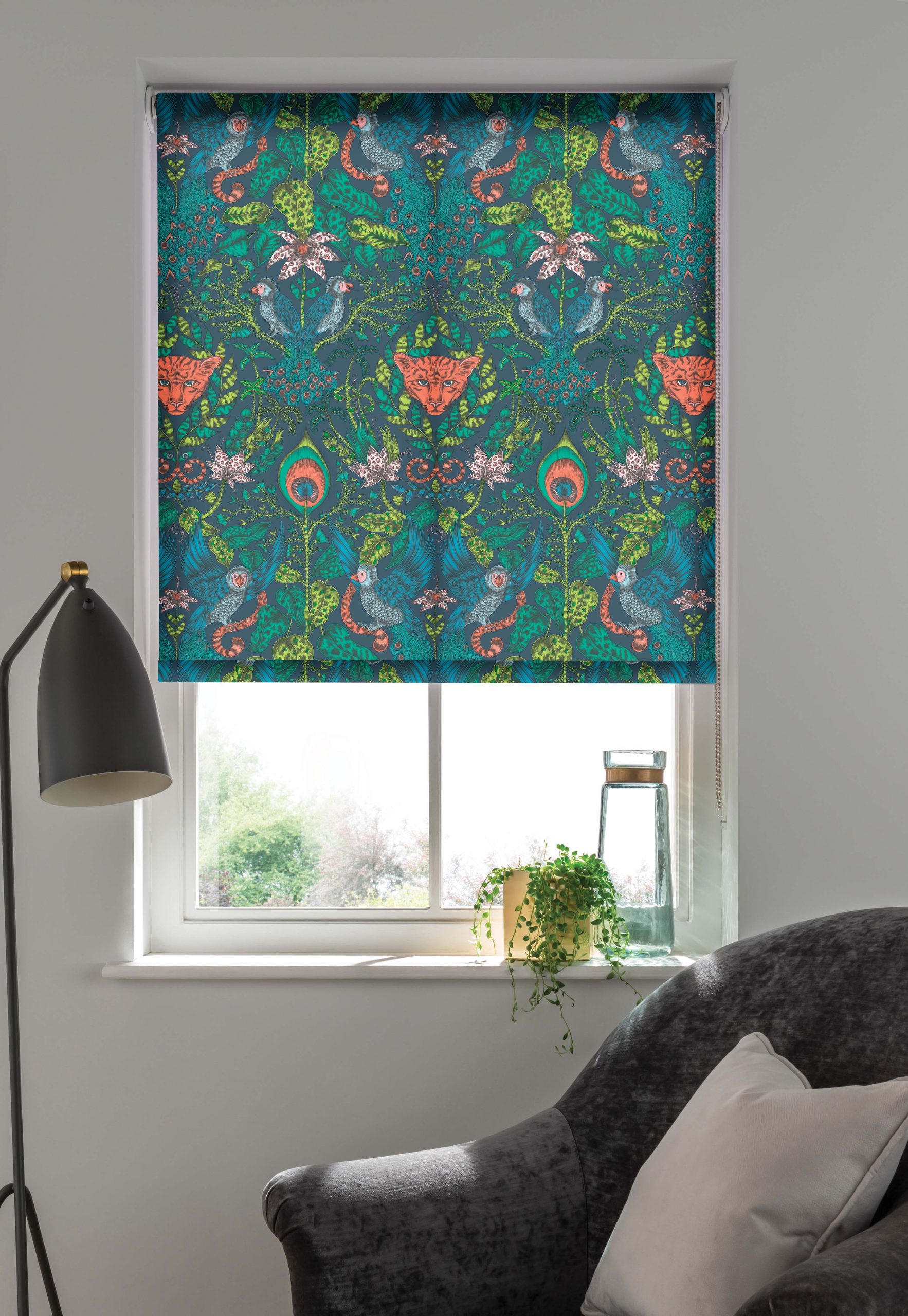 They also offer a wide range of plain colour blackout blinds. The Clarke and Clarke Twilight blinds range provides the option of a white backing, while their Dusk blinds range offers a colour matched backing to match the front of the blind. This can be useful if you want the blind to sit as close to the window as possible (standard roll) as the back of the blind will be visible over the top of the roller.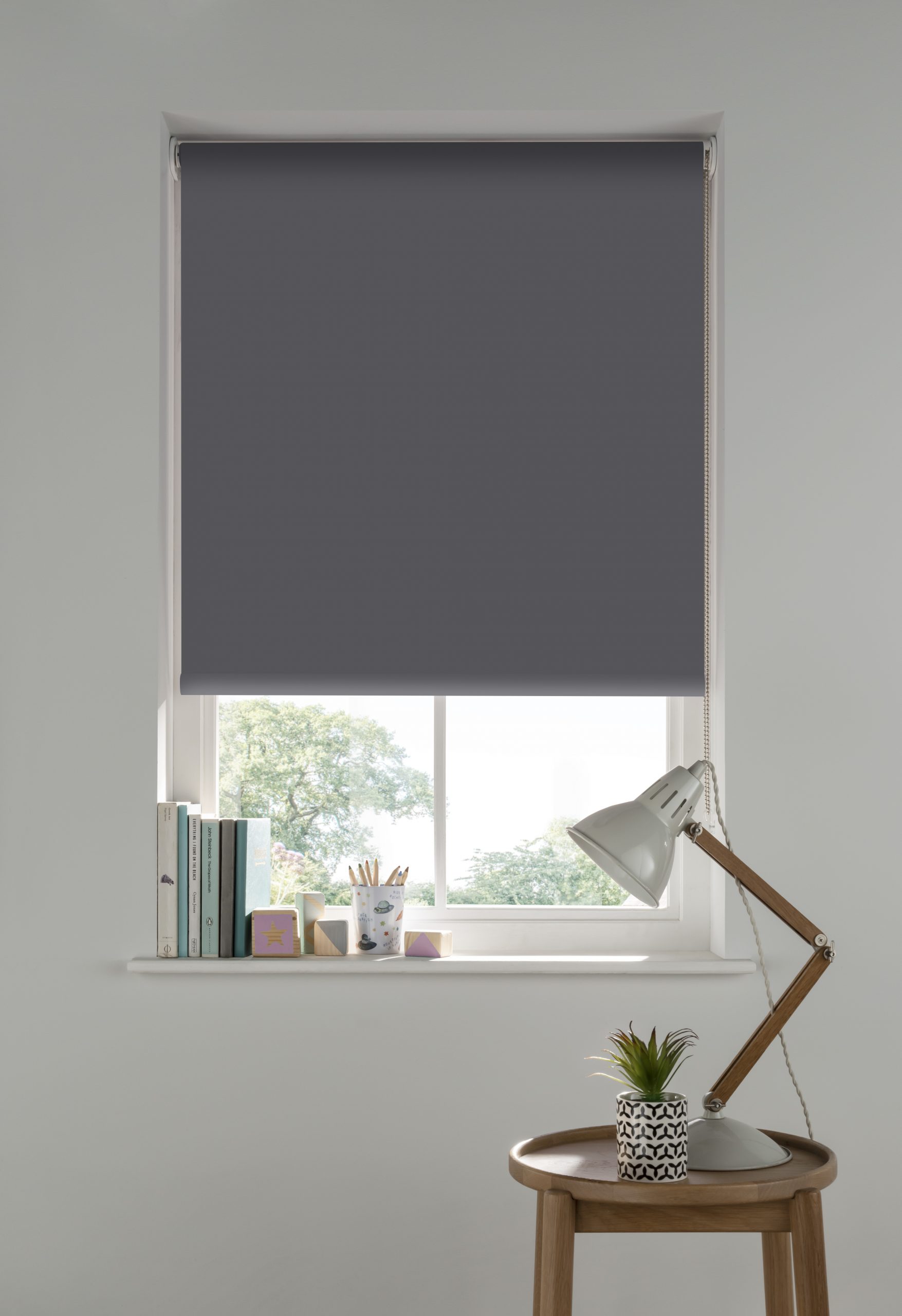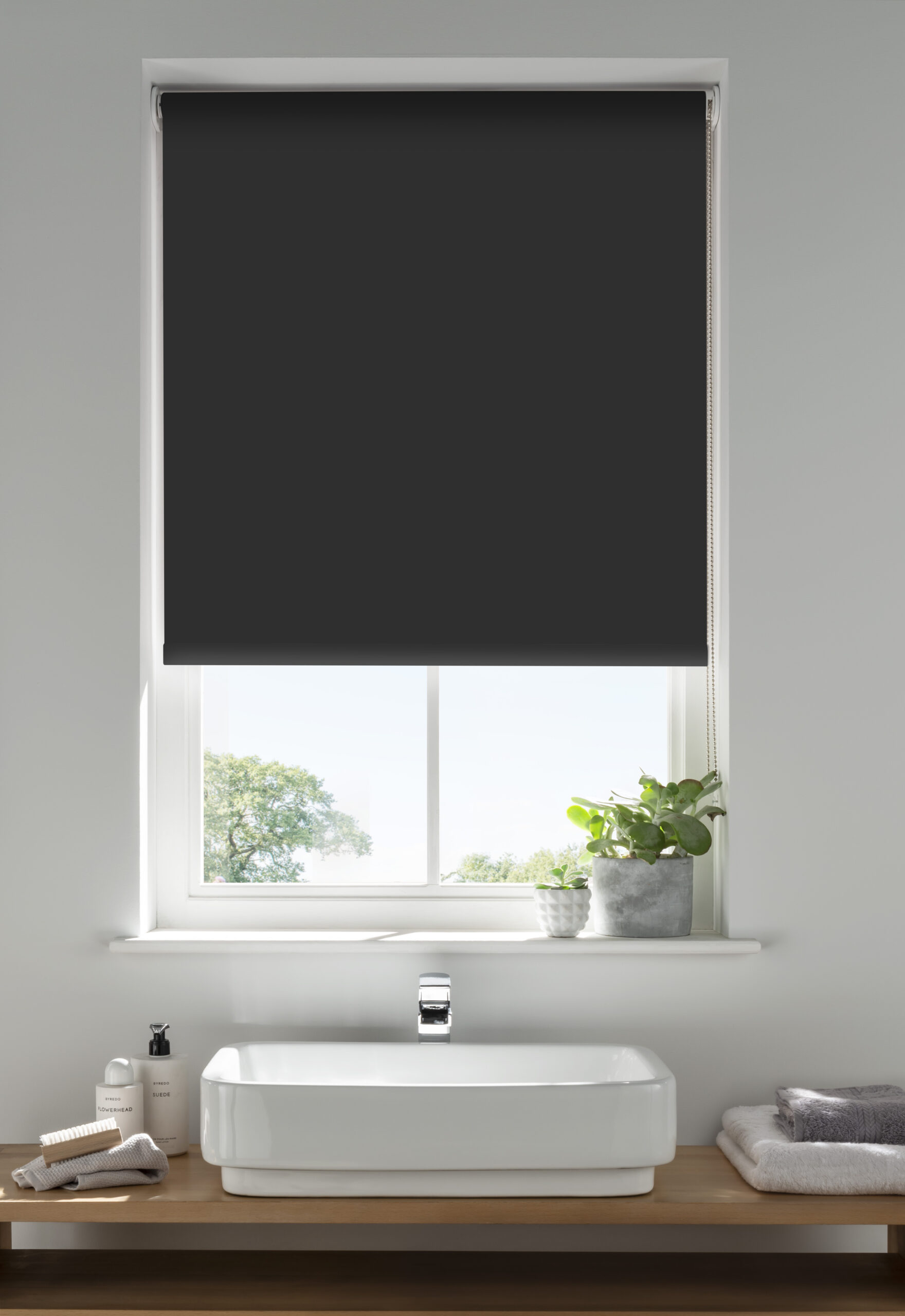 To complete the look, you can select a beautiful blackout fabric from our extensive collection of fabrics and have it made into a gorgeous set of curtains or Roman blinds with the help of our bespoke made to measure curtain and blind making service. These will really help create the blackout effect, ideal for these upcoming lighter months.
Motorised Blinds
In addition to light protection, another handy aspect of the blinds is their operation. Whether you go for a blackout roller or Roman blind, you can opt to have a standard chain for manual use, or alternatively, opt to have it motorised.  With the automatic capabilities of the motorised options, they will not only darken your room, but also bring an added layer of privacy and security to your home, not to mention simplicity too! With this option, you can sleep easy knowing that not only will you have uninterrupted sleep, but your home will have an added sense of security all year round.
For more information on our blackout blind and other blind options, please take a look at our blind solutions blog post, or shop the range here. If you have any questions, need any advice or would like any fabric swatches sent out, please do get in touch and we'll happily be of help!
Email: sales@thehomeofinteriors.co.uk or give us a call on 01590 615775.